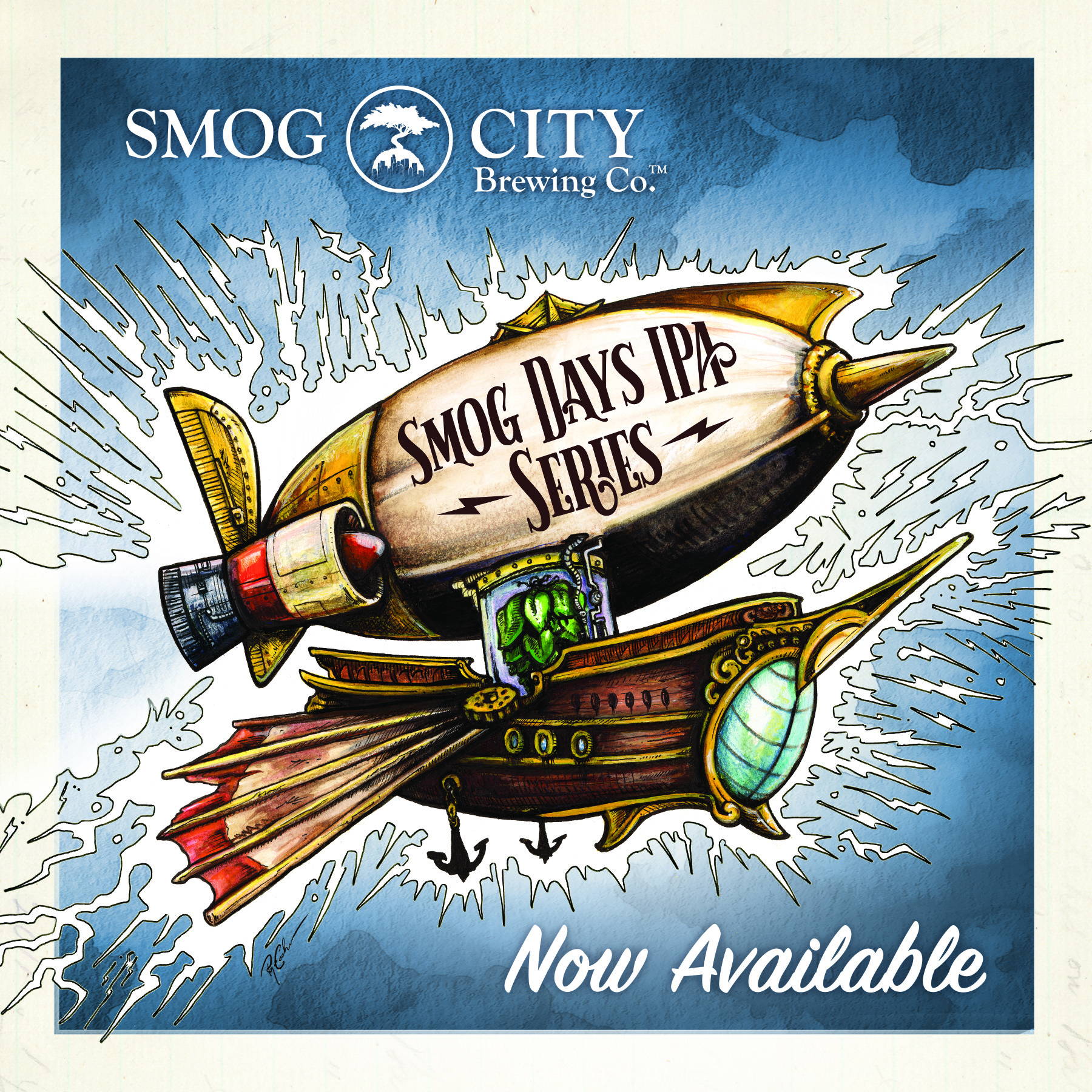 We are super excited to announce the release of a new series of beers called Smog Days IPA Series!
Smog Days IPA Series is a line up of ever changing experimental IPAs that will come out about every 60 days.
The beers will change quickly and often surprise us, just like our beloved L.A. weather.
Each beer in the series will be unique, with the only constraint being that it has to be an IPA style.
Torrential Hop Pour
Hazy IPA - 6.9%
This Hazy IPA gushes with ripe mango, tangerine and passion fruit. With a creamy mouth-feel, soft bitterness and intense tropical fruit flavors, this beer is sure to be a crowd-pleaser!
Hops: Azacca, Simcoe, Amarillo
Malt: 2-Row, Wheat, Oats
Release Date: February 8, 2020
Beer Name
Style - ABV
Beer Description
Hops:
Malt:
Release Date:
Liquid error (templates/page.gem-47243198533-template line 9): product form must be given a product
PROUDLY BREWED IN TORRANCE, CALIFORNIA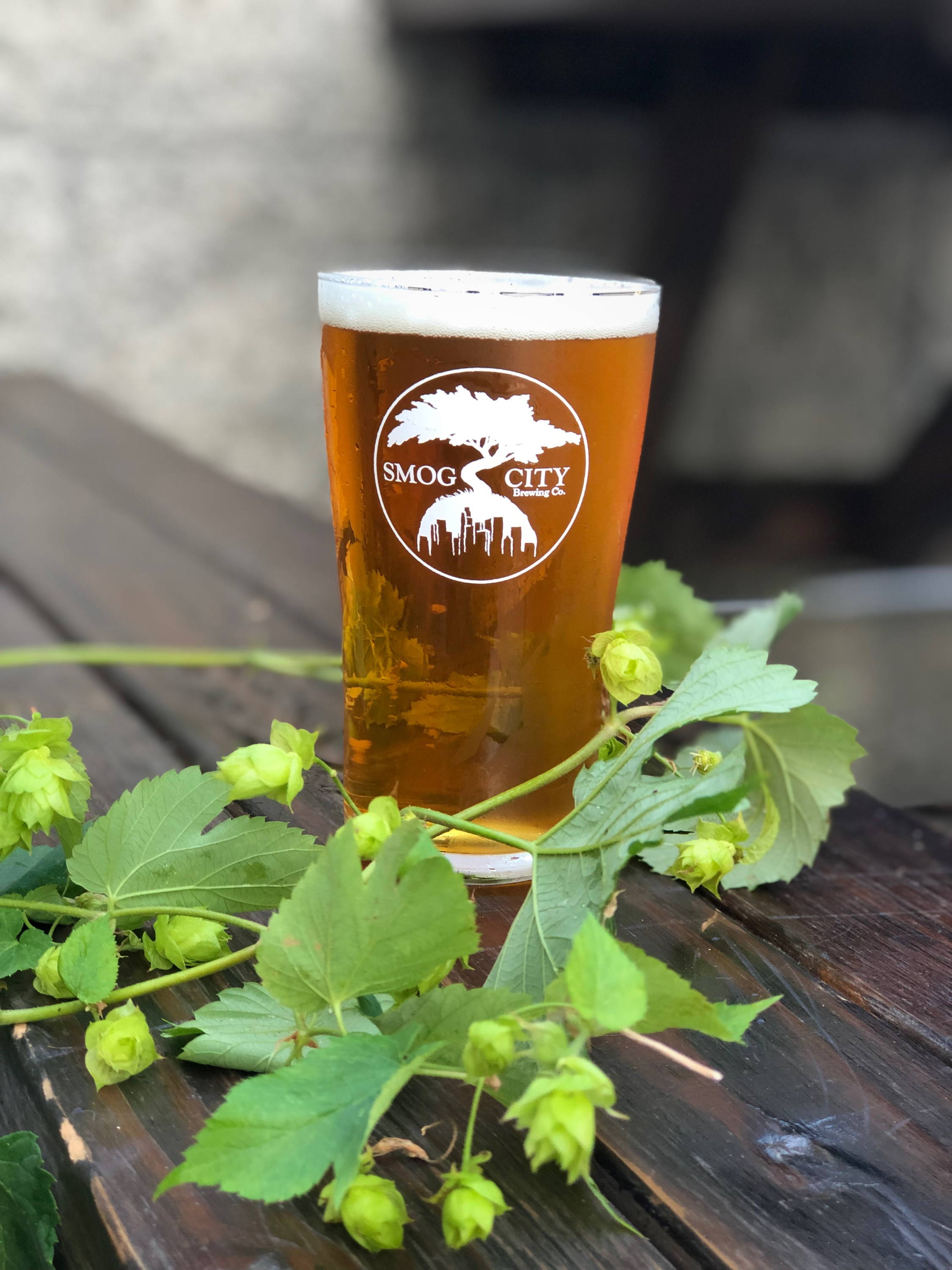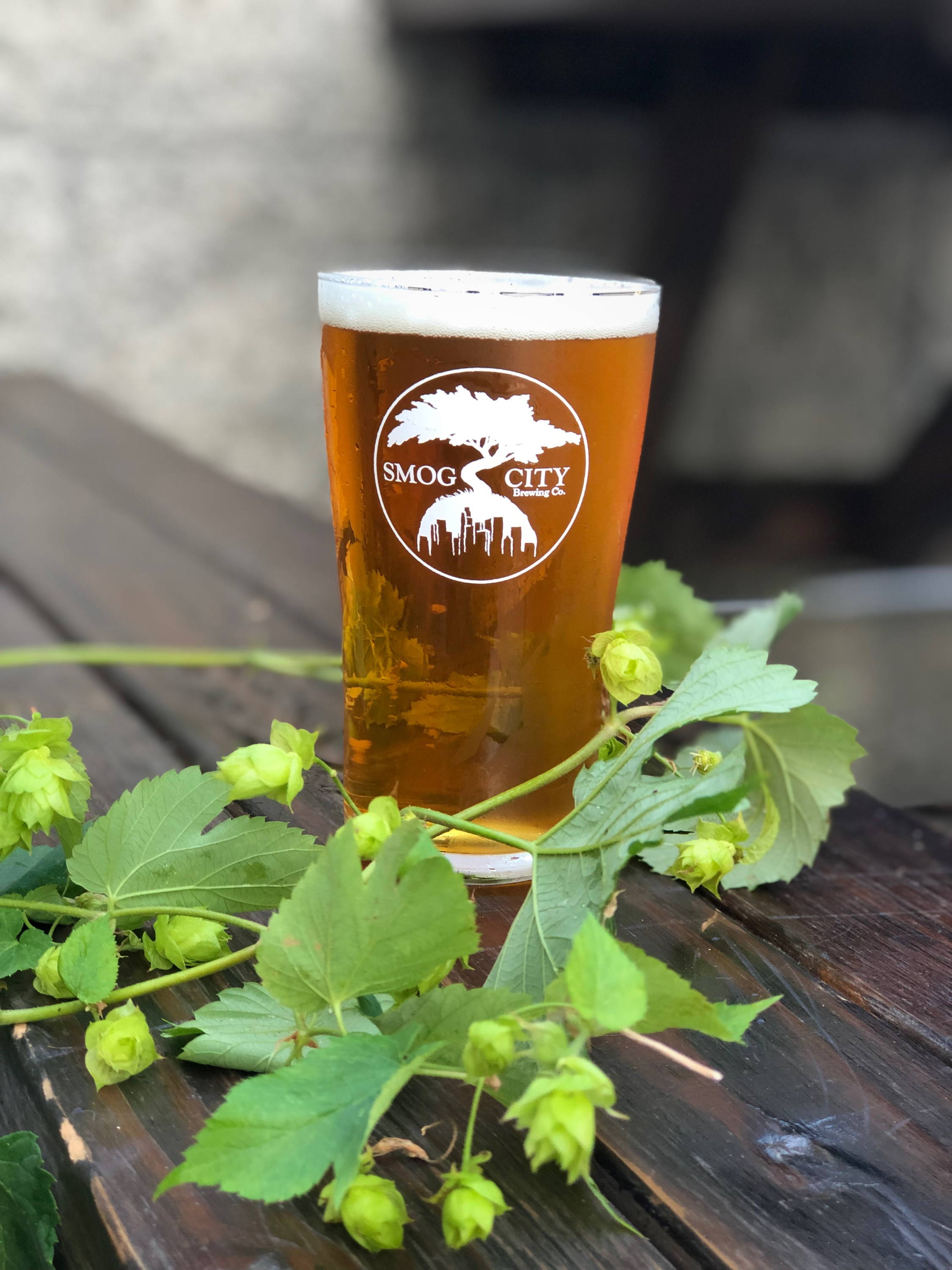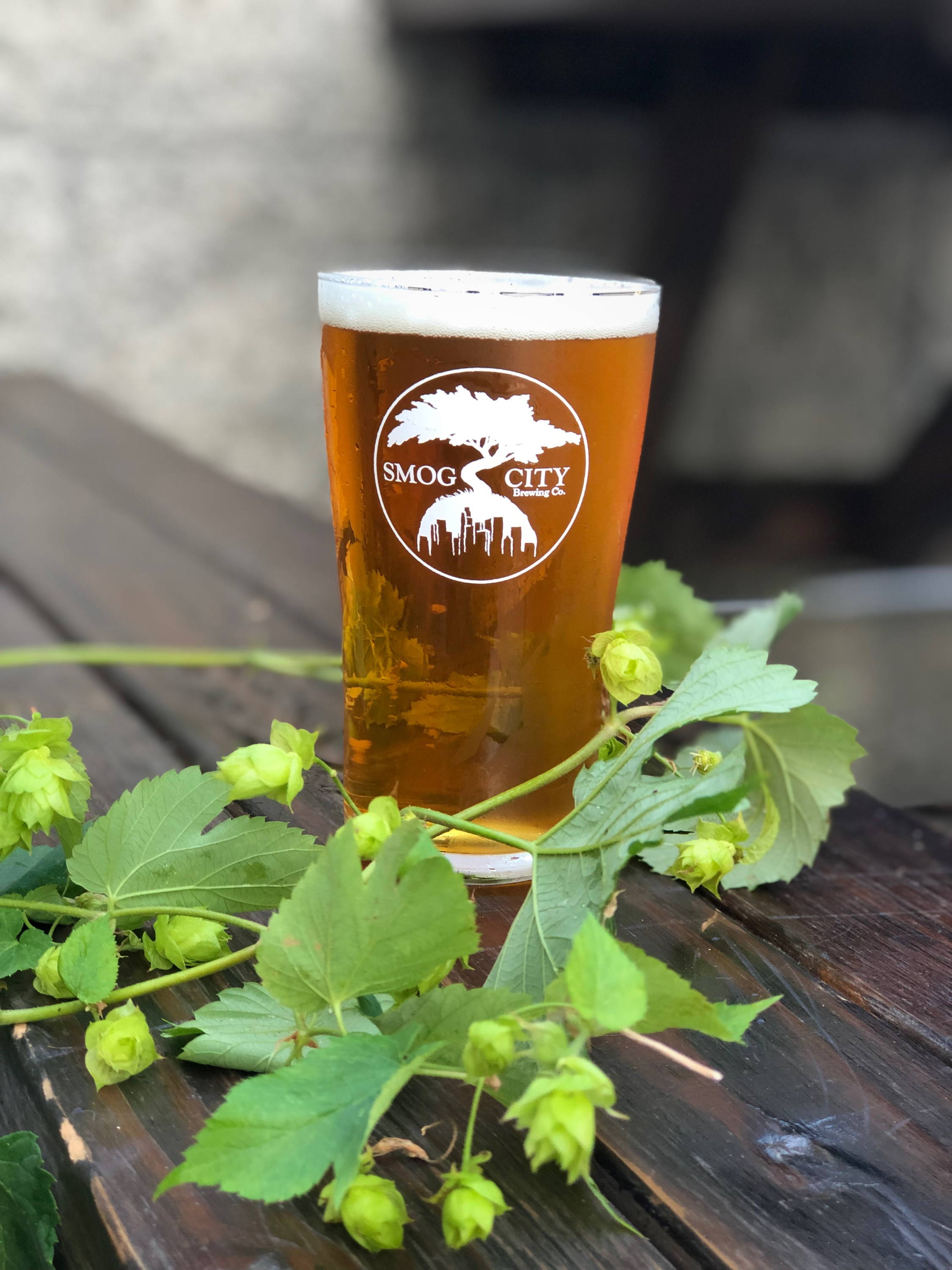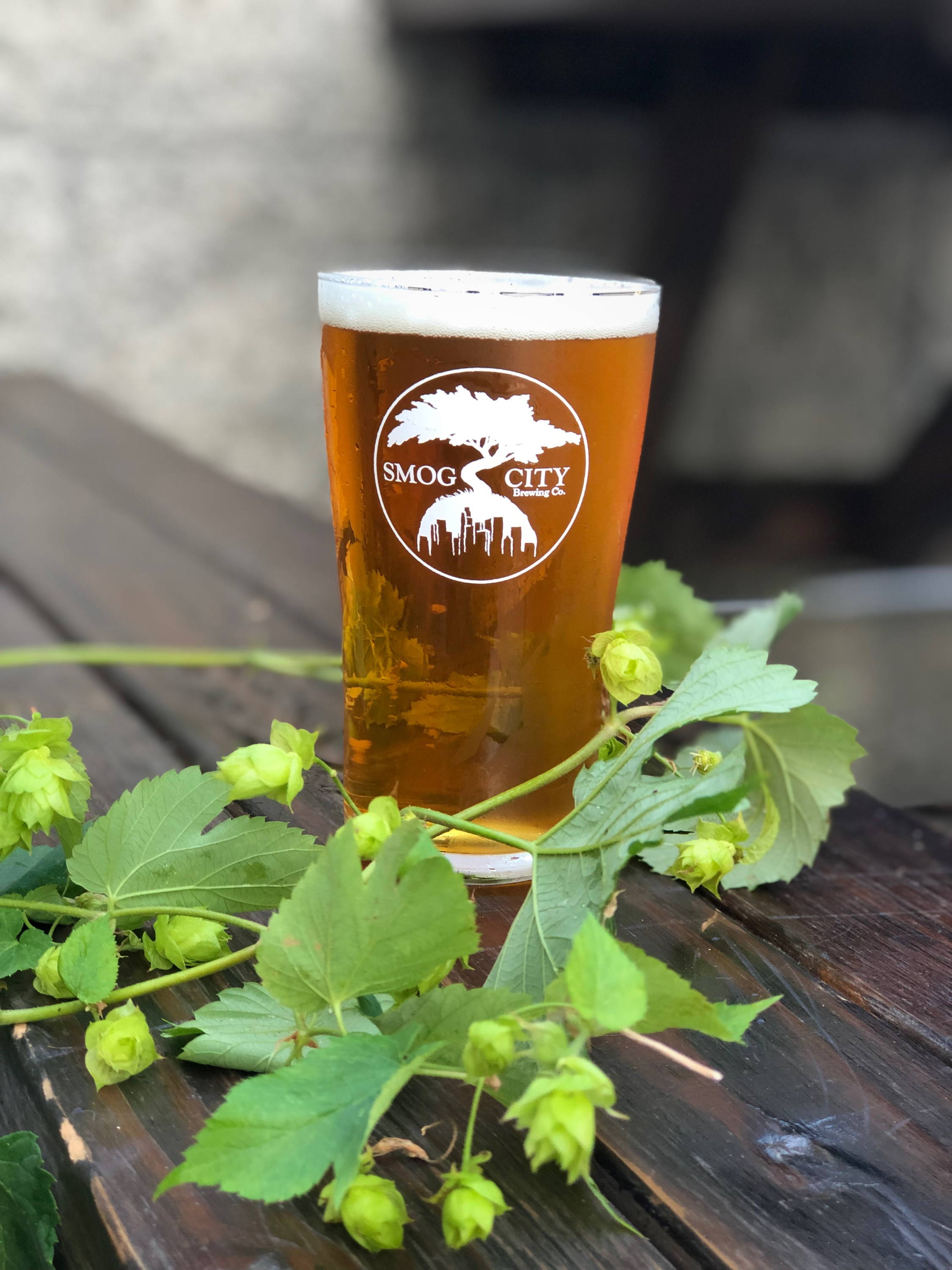 @SMOGCITYBEER #SMOGDAYSIPA