Smog City Brewing Co. Jobs
Join our hard working, beer loving, community minded team!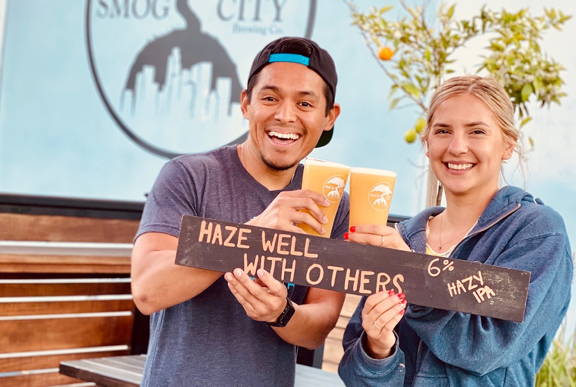 Take a look at our open positions and if the role seems like a good fit, apply away! We are looking forward to meeting our next potential teammates.
Each job listing includes info on how to apply. Please read them carefully.
Open Positions
Our team is currently complete, but be sure to check back later for new opportunities. Thanks for your interest in working at Smog City Brewing Co.!


To apply to any of our open positions, please send your resume along with a cover letter to ilovebeer@smogcitybrewing.com and be sure to include the job title & location in the subject line.