FOOD TRUCKS AT THE BREWERY
Trivia night is coming to Smog City West starting Wednesday, 1/29!
Mark your calendar, form your teams, and start watching Jeopardy in prep. It's gonna be a good time.
Wednesday, January 29th 6 pm
This year we will have FOUR extremely limited variants!
Saturday January 25
Bottle Sales start at noon.
We are gonna have the games on, sound up, and beer flowing.
Grab a seat, your favorite Smog City beer, and cheer your team to victory!

Sunday February 2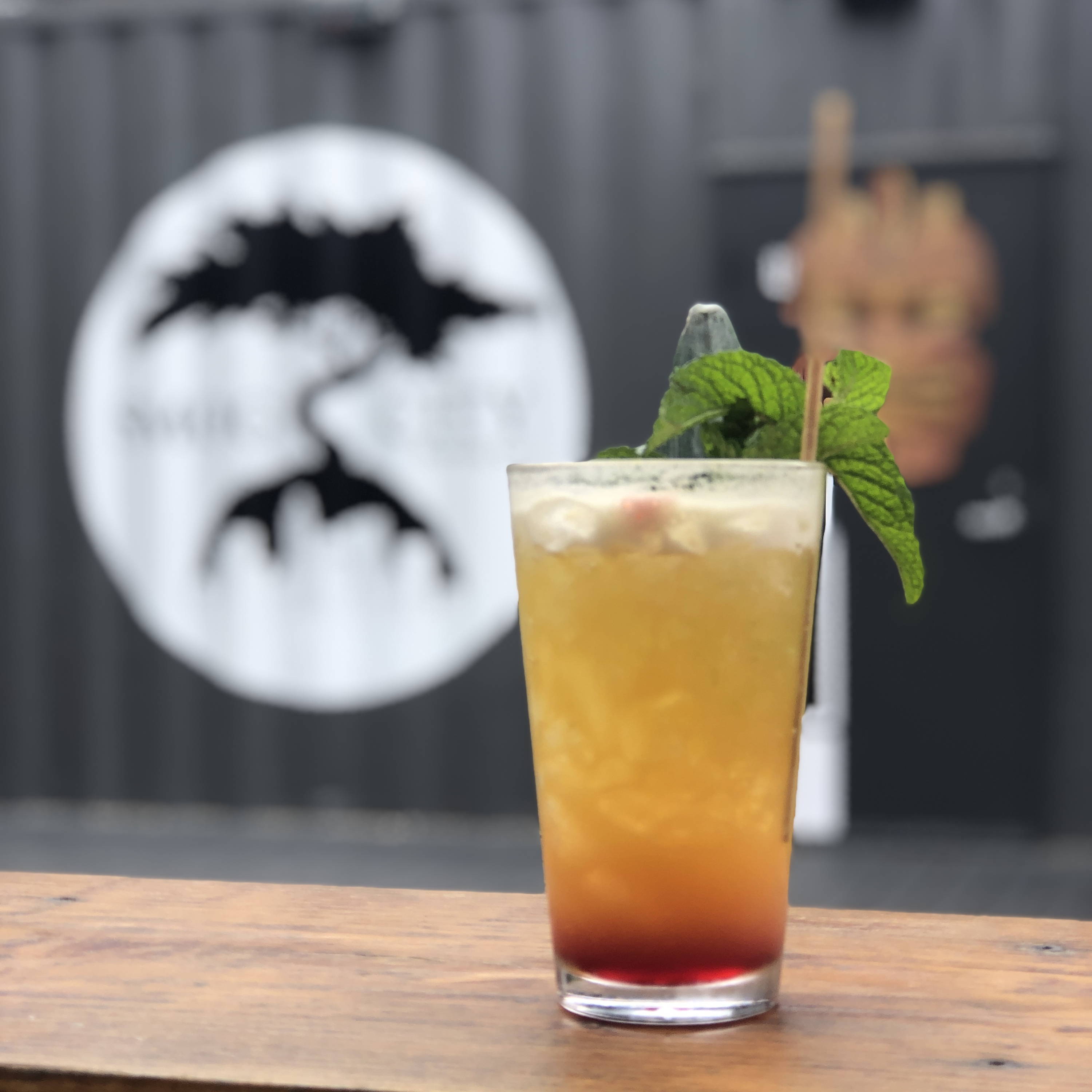 Cocktail Night at Smog City West!
Join us for a classy night of watching the Oscars while sipping on a craft beer cocktail.
Tuesday February 9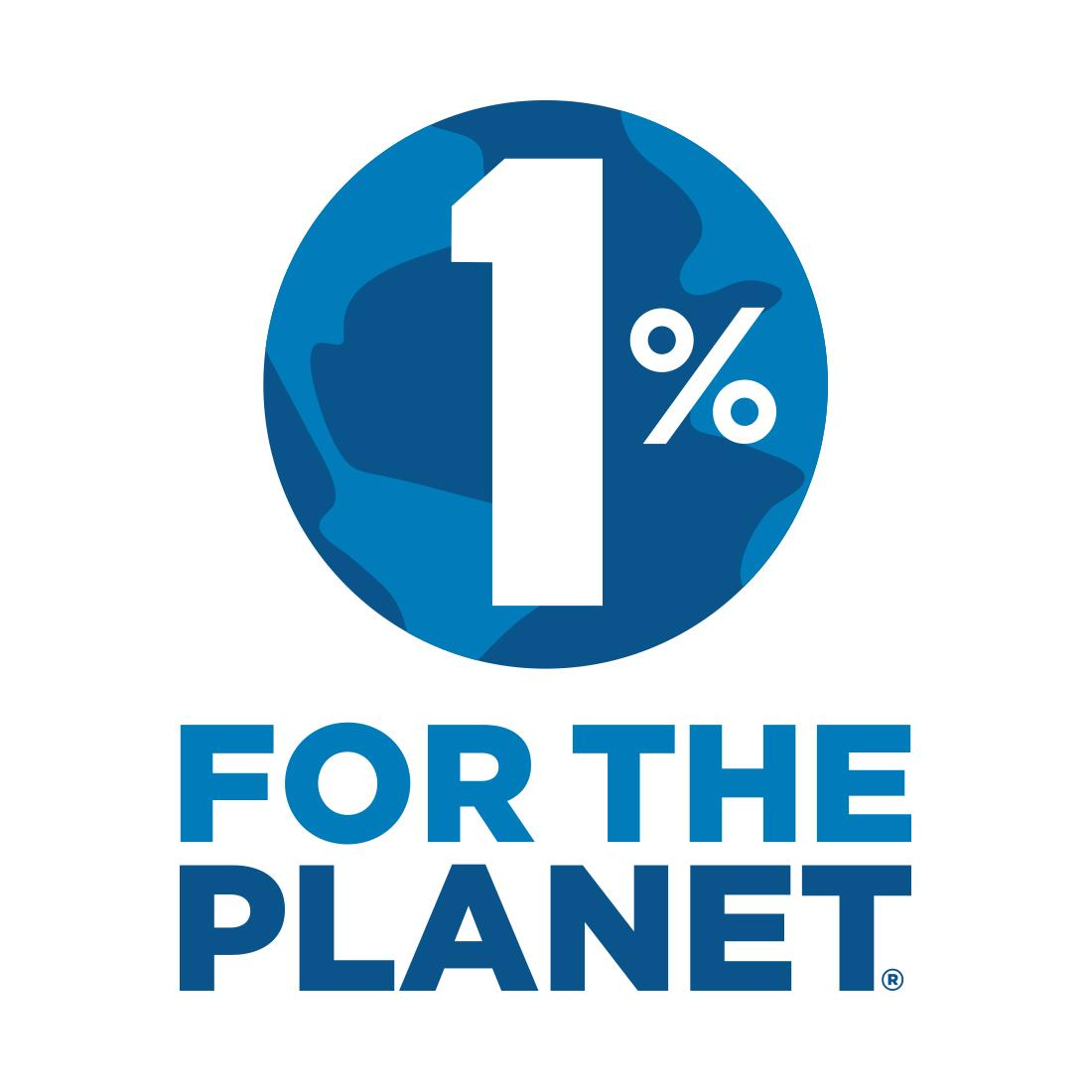 Party with South Coast Botanic Gardens!
Join us Saturday, March 7 for our first 1% for the Planet partner party! We will have a fun -filled day with South Coast Botanic Gardens at the Torrance Taproom & Brewery.