Smog City Taproom Event Schedule
Live music, trivia, and more happening at a taproom near you!
Torrance Brewery & Taproom
Summer of Lagers Backyard BBQ - Coming in July
It's time to fire up the grill and crack open a few crispy lagers. The Summer of Lagers party returns in July.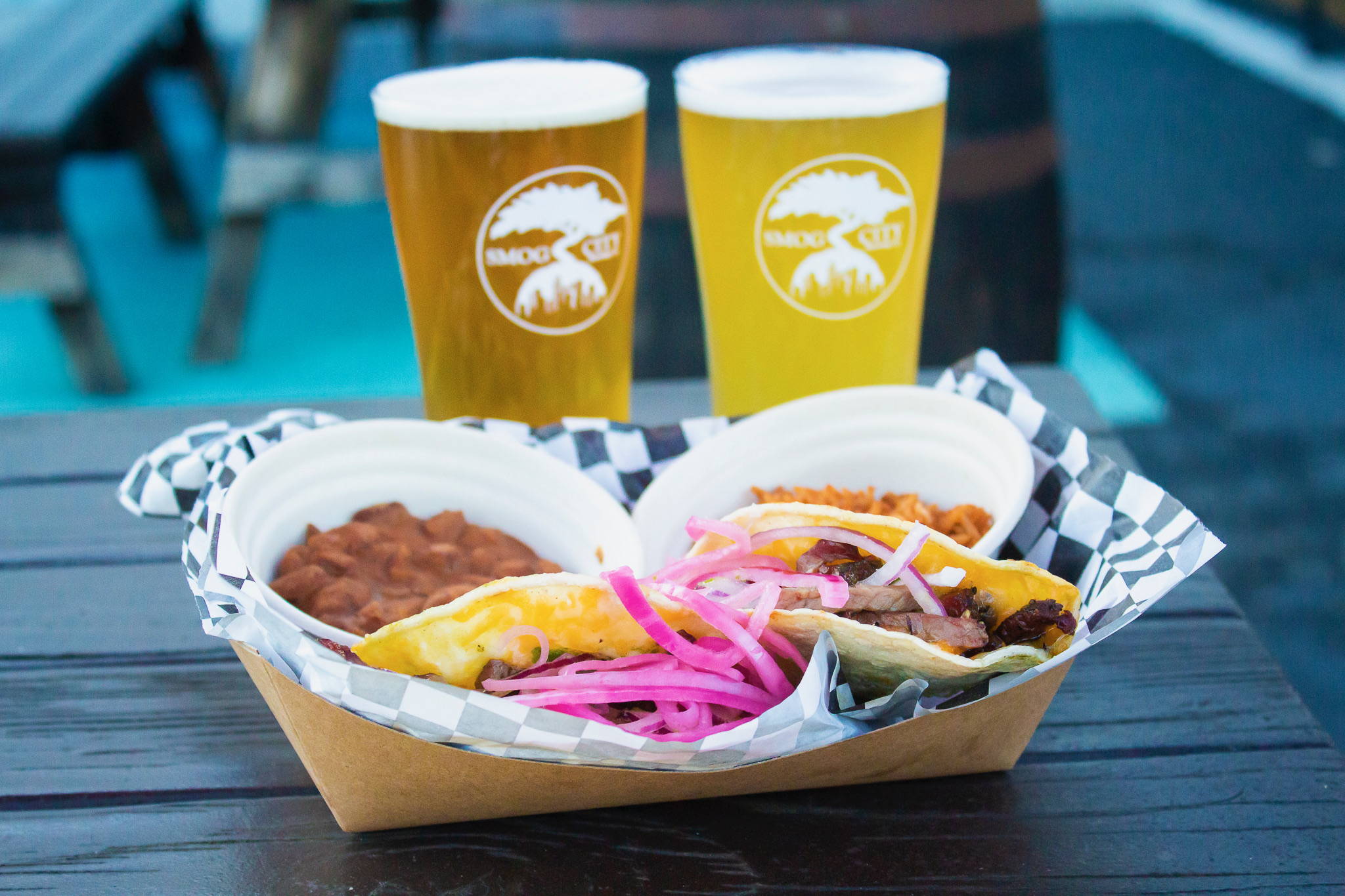 Let's taco bout Taco Tuesdays! Two tacos with your choice of protein and a side of Mexican rice and refried beans from Bender's Eat Well. Pair up with your favorite Smog City beer!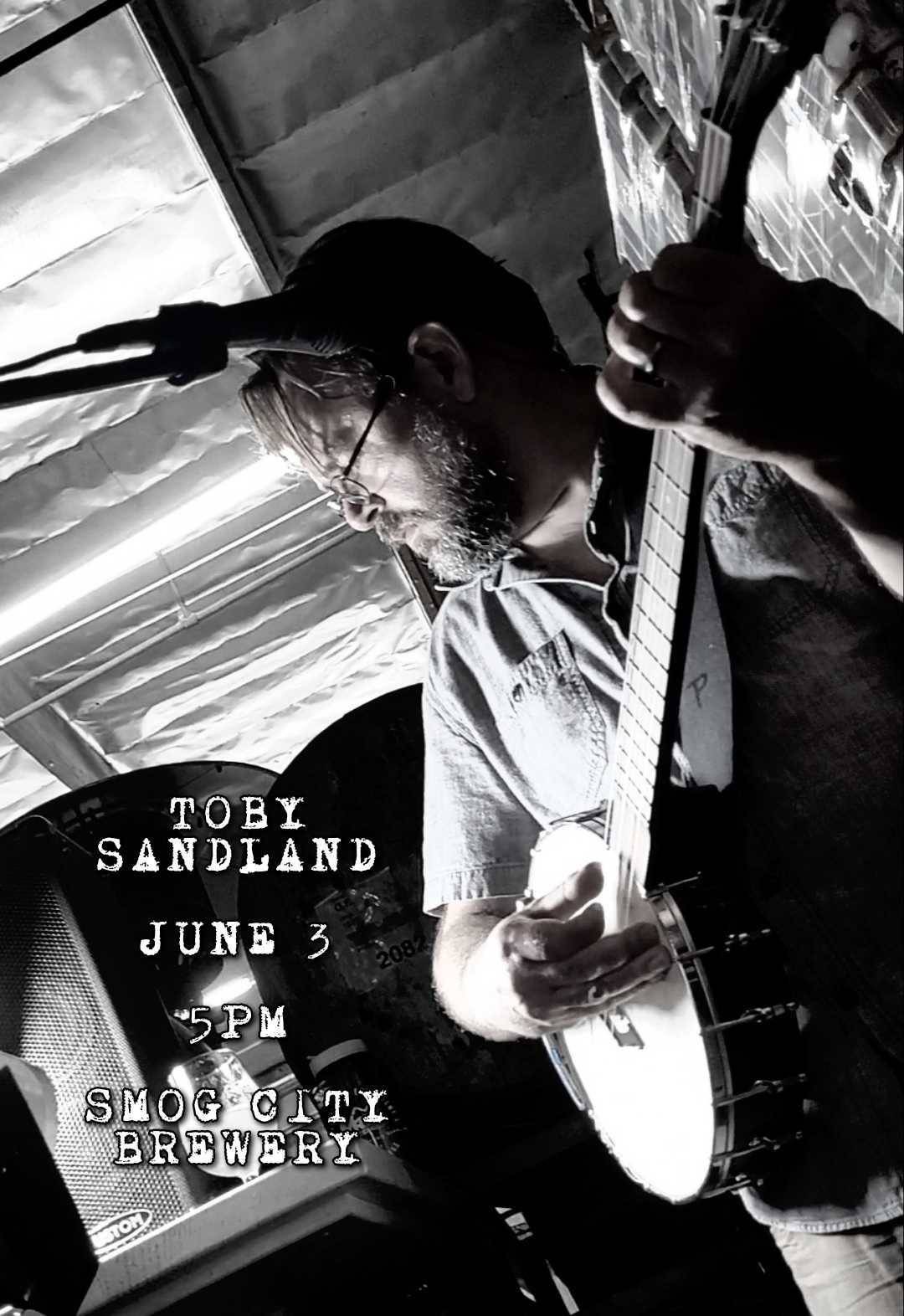 LIVE MUSIC! Toby 'Banjo Man' Sandland - Saturday 6/3 | 5-9pm
An evening of folksy blues guitar covers with Smog City's sour cellarman Toby Sandland.
Sunday Brunch Specials - First Sundays | 12-3pm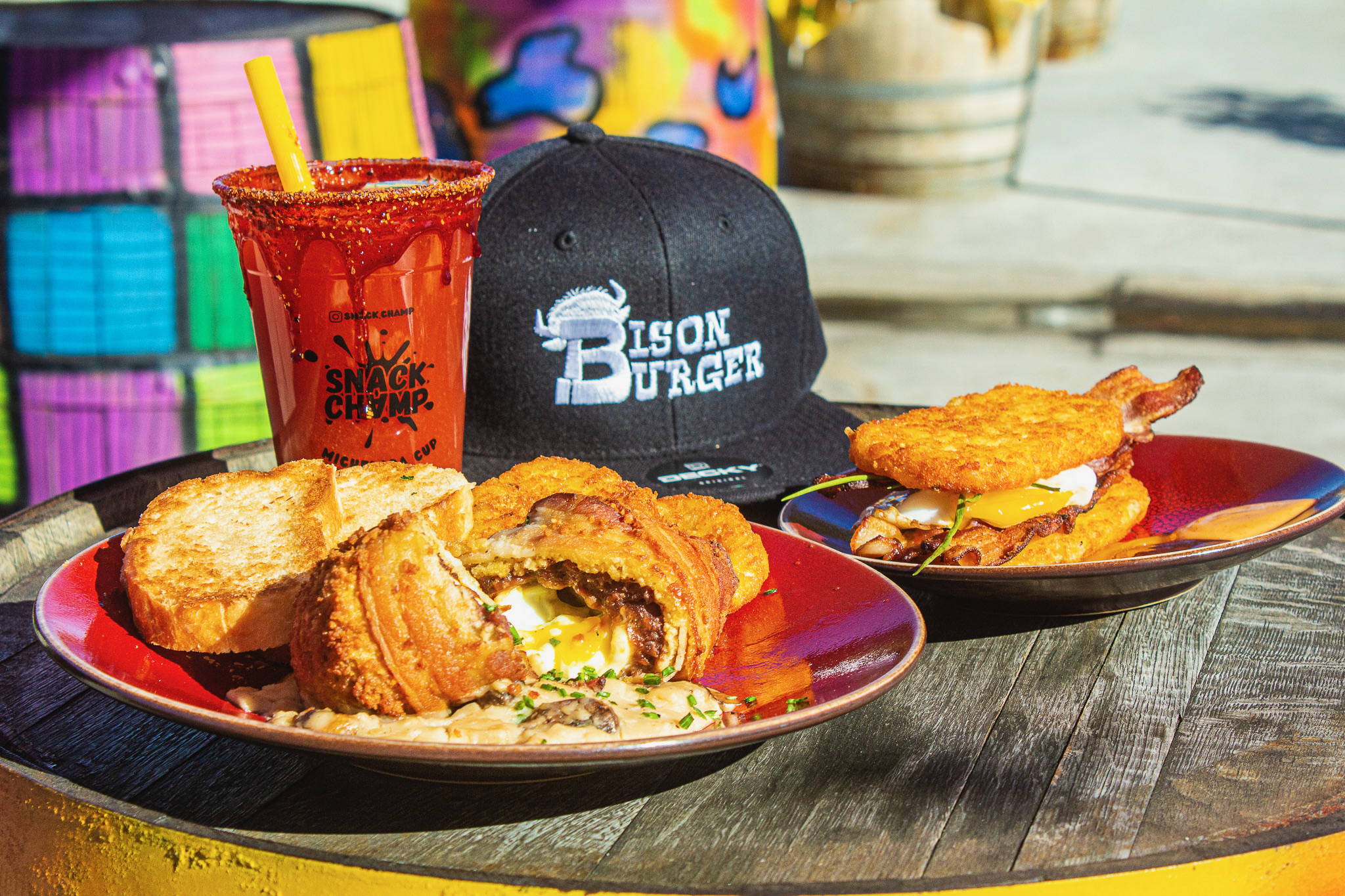 Trivia Night! - Every Tuesday | 6:30 - 8:30pm
Grab a beer, form a team, answer questions and win cool prizes! Hosted by People's Trivia
Let There Be Brunch - Saturdays & Sundays | 11:00am - 1:00PM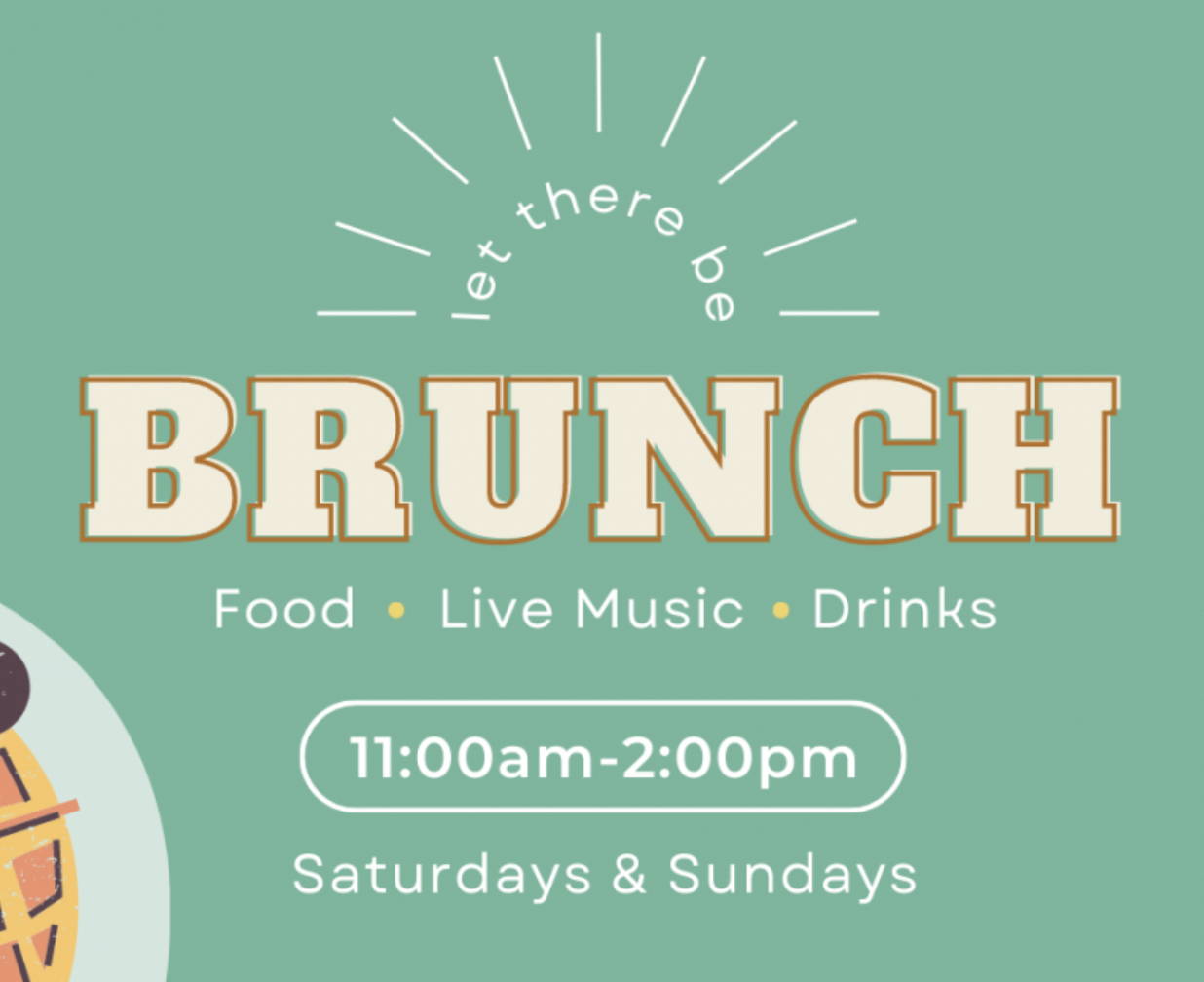 SteelCraft presents Brunch weekends every Saturday and Sunday. $10 deals on mimosas and micheladas at the Smog City container, as well as other food and beverage specials form each Steelcraft vendor!
LIVE MUSIC! DJ Bjorn Borge - Friday 6/2 | 6pm - 9pm
LIVE MUSIC! DJ Xist - Saturday 6/3 | 6pm - 9pm
Trivia Night - Tuesdays | 6:30-8:30pm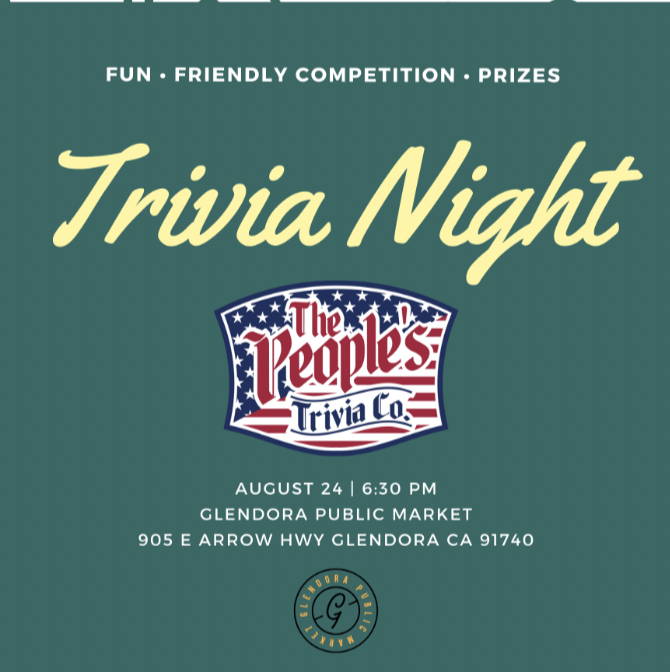 Game Nights - Every Wednesday | 6pm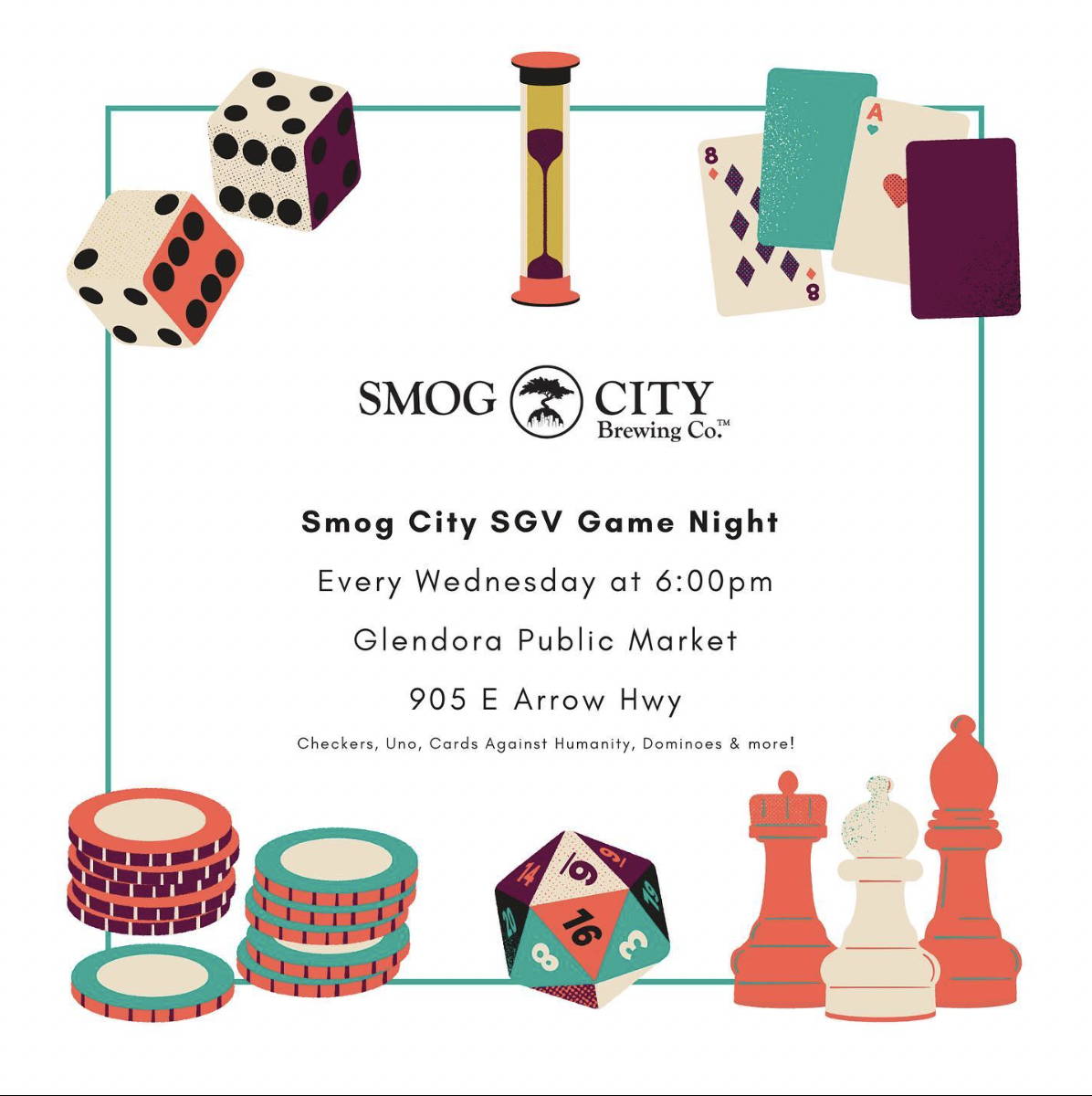 Drink some beer, play some games! Get down and dirty with your crew at classic board games & card games!
Loteria Night! - Tuesday 6/6 | 6-8:30pm
Come check some local hand-crafted goods and enjoy playing with friends and family. Prize for the 2nd and 3rd place finish and 1st place wins half of the pot. The more people you bring, the bigger the pot!

Micheladas All day, Every Day!
Micheladas are now available any day of the week. House made mix with our Girasol Blonde Ale for only $9!
Trivia Night! - Every Tuesday at 7pm
LIVE MUSIC! - Duke Paul - Thursday 6/1 | 6 - 9pm
LIVE MUSIC! - FroggyMandias - Friday 6/2 | 6 - 9pm
Comedy Show! - Every 4th Thursday | 7:30-9:30pm
Exercise your funny bone at Smog City West's Comedy Nights, now showing monthly every 4th Thursday of the month.
Ticket's $5 online, $10 at the door.
Karaoke Night! - Every Saturday | 6:30 - 10:30pm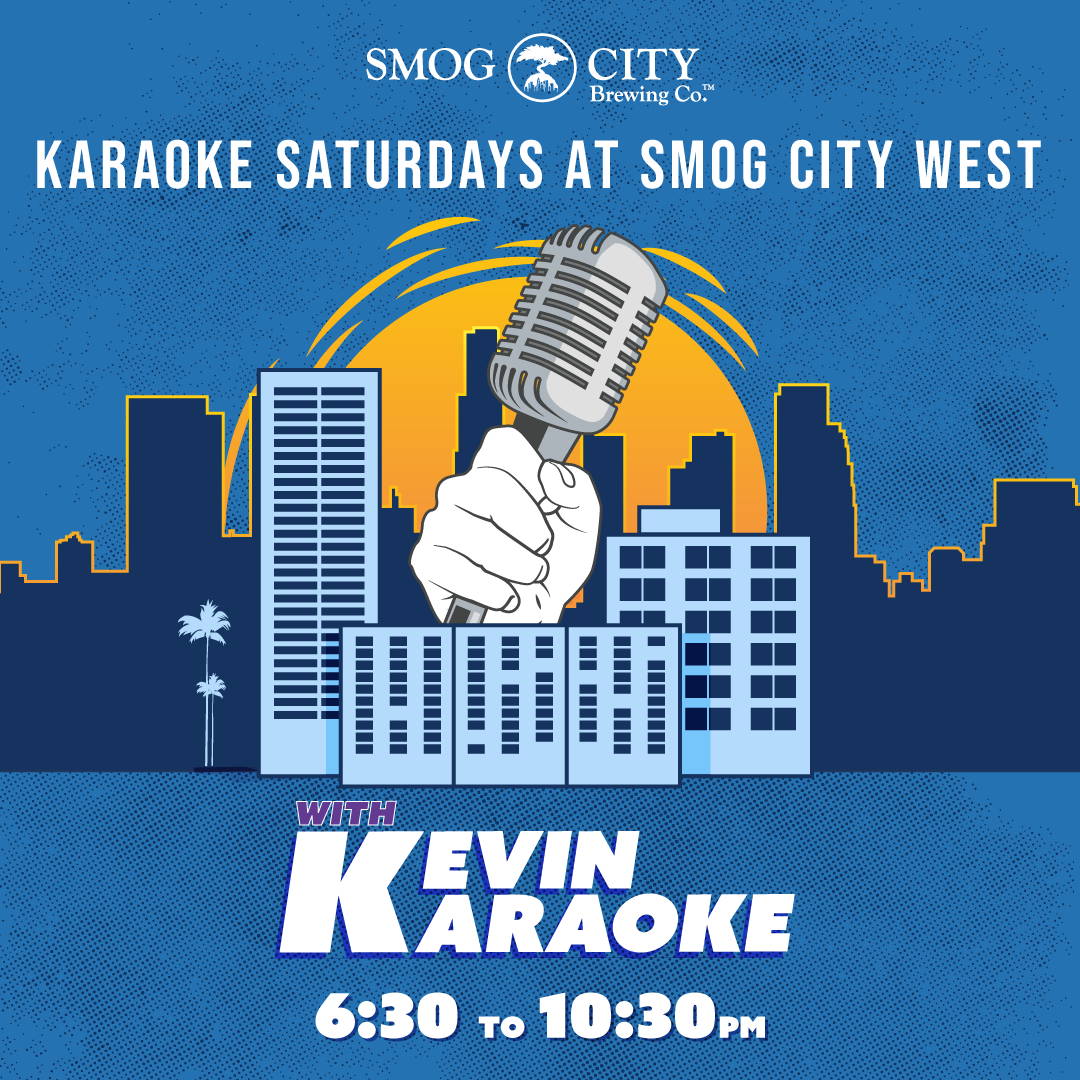 B.Y.O.V Vinyl Sundays! | 12 - 9pm
Have you ever had dreams of being a hard-rockin DJ? Now at Smog City West, those dream can come true! Browse the selection of vinyl we have on hand or bring in your own to share with your friends and neighbors. Enjoy a dollar off your first beer when you bring a record to share! it can't get better than that!