FOOD TRUCKS AT THE BREWERY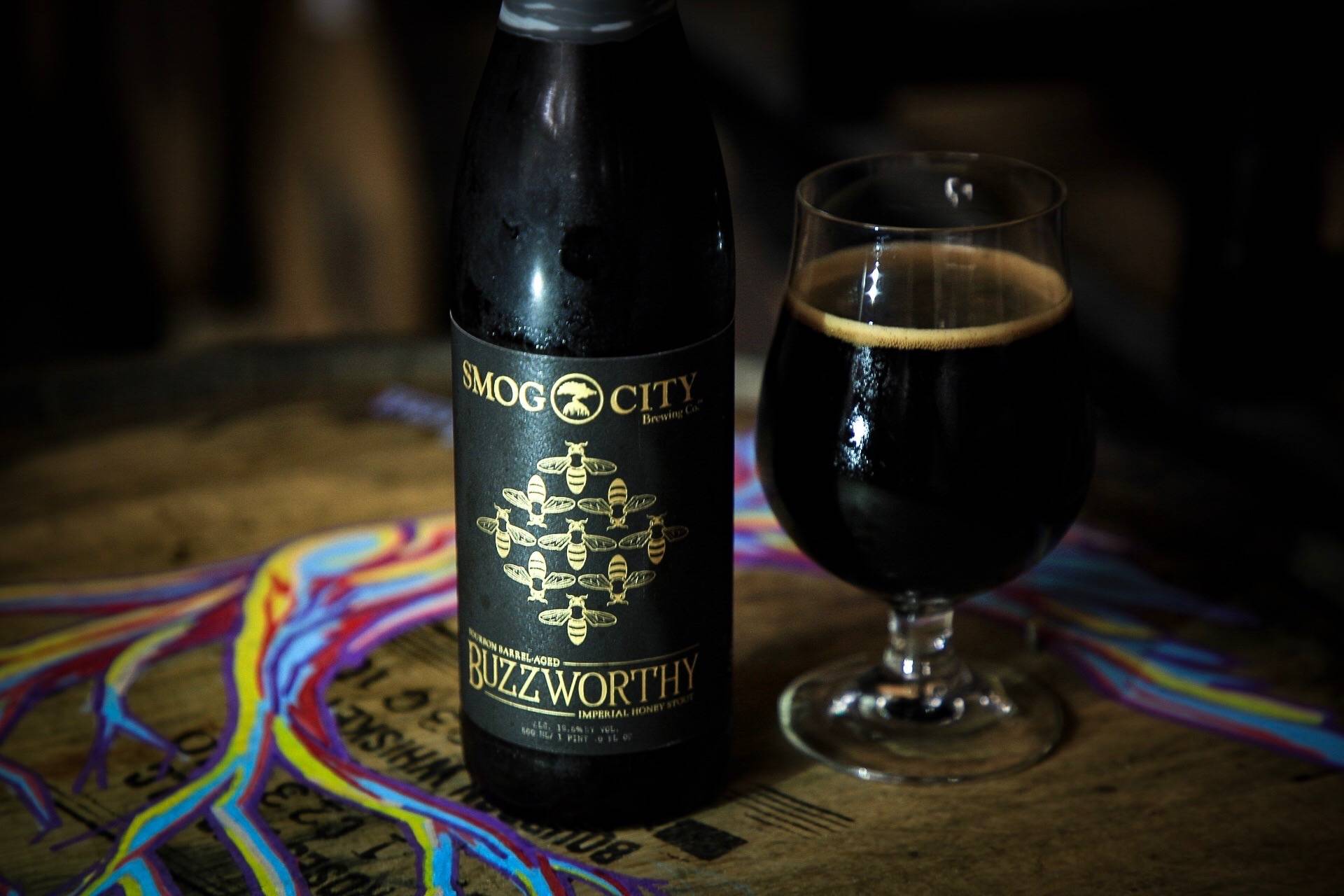 Imperial Honey Stout
Very Limited Bottle Release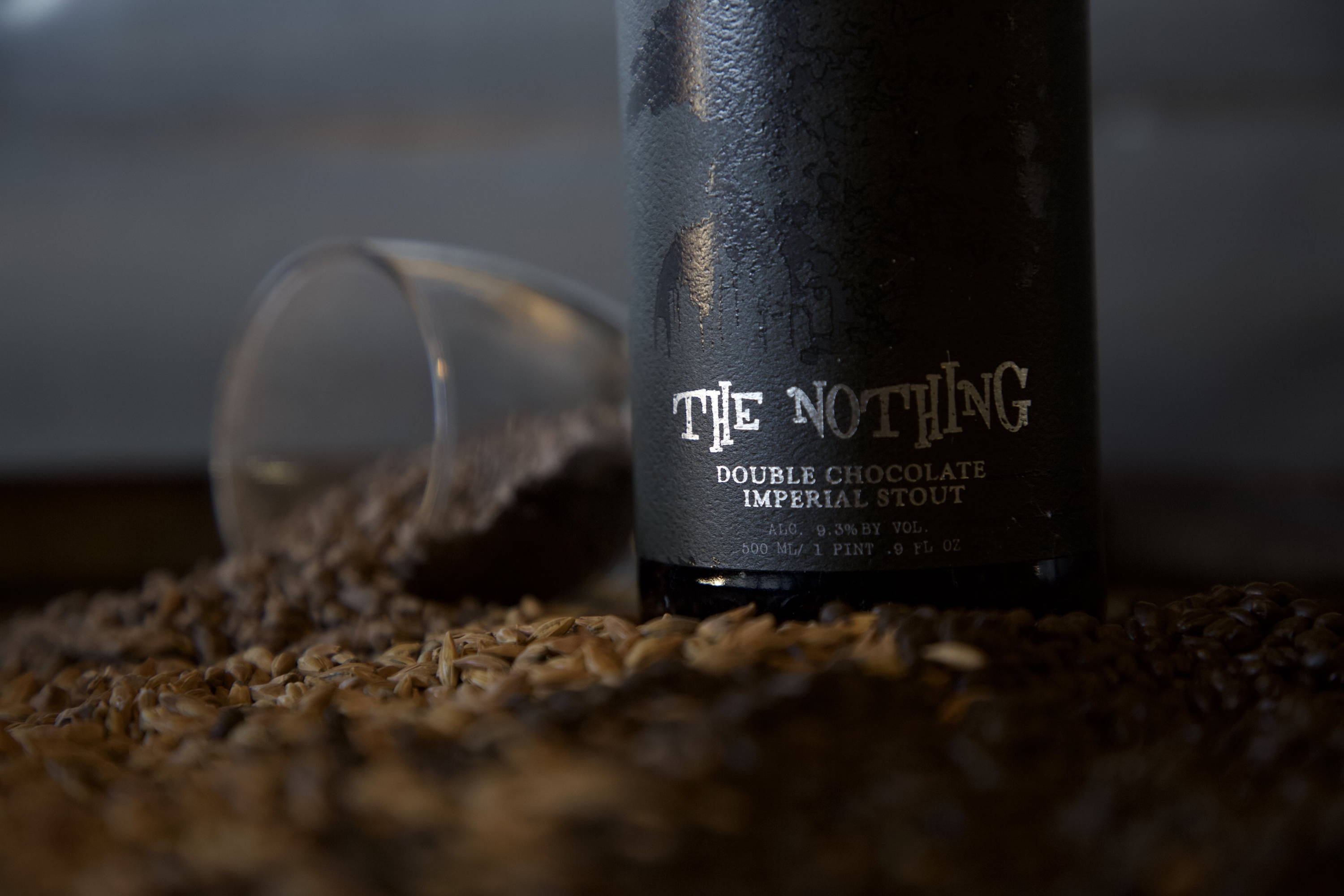 Double Chocolate Imperial Stout
Bottle Release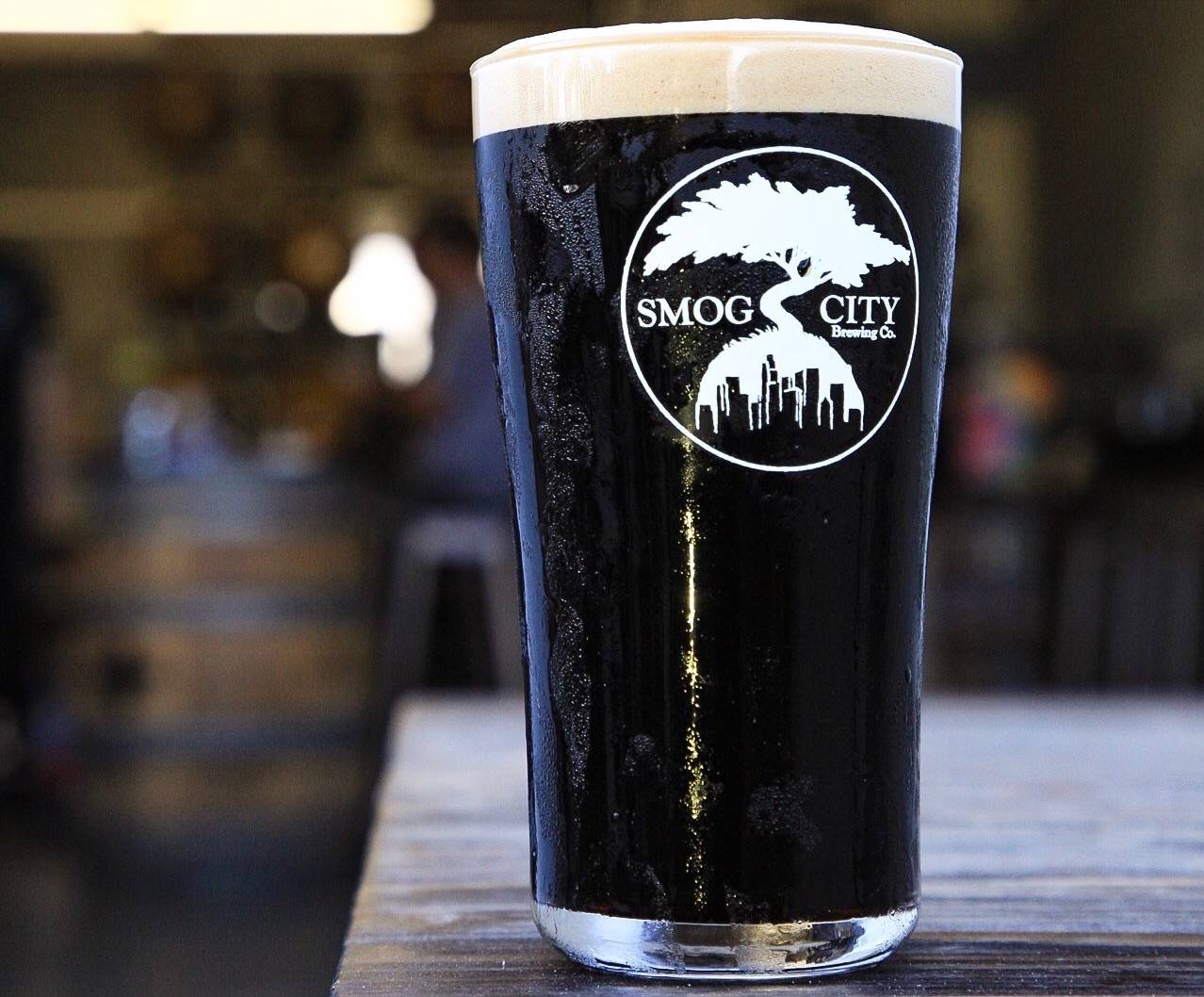 NITRO!
Small beer made from the second runnings of The Nothing.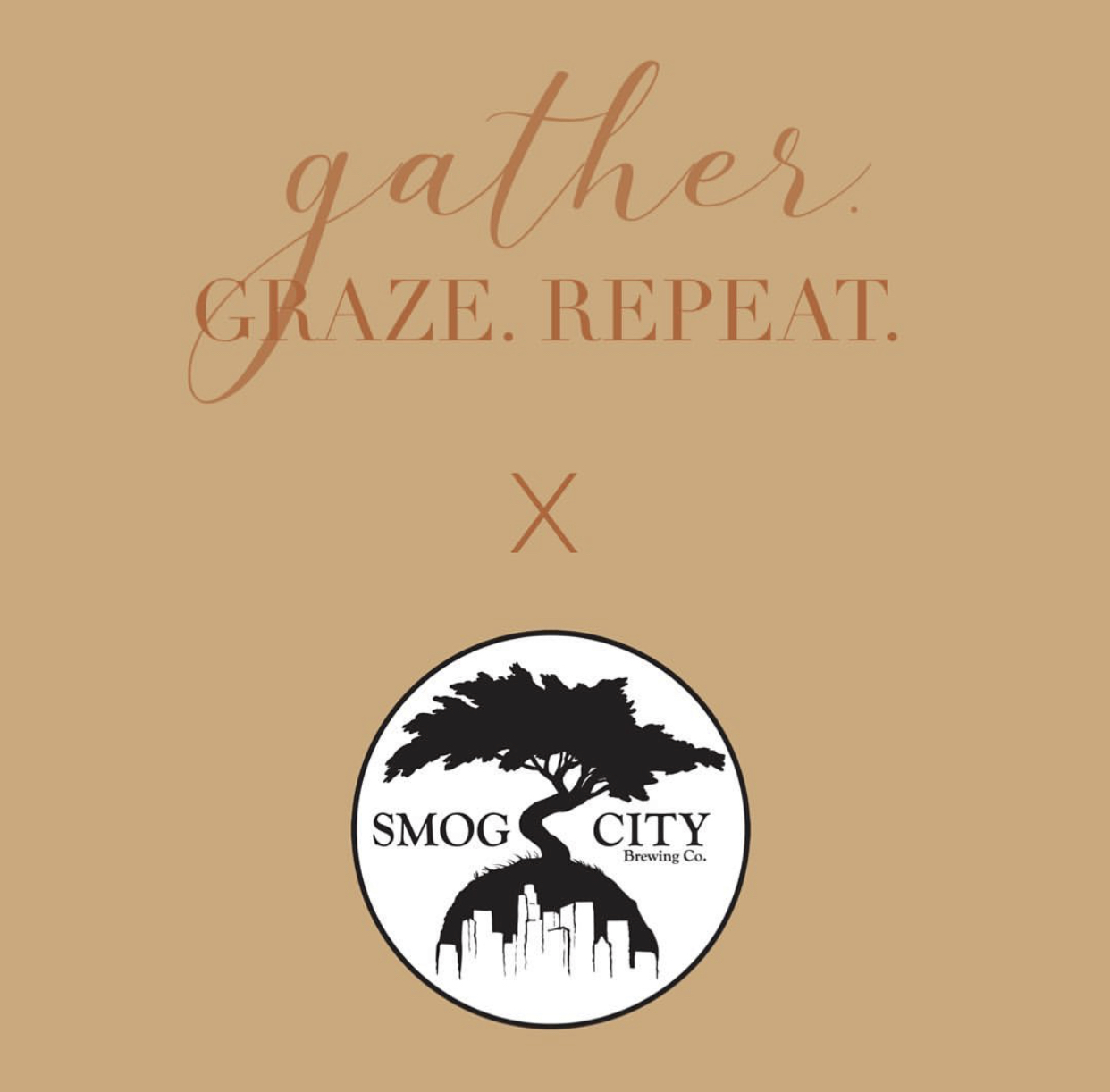 Have you ever wanted to try out all of the cheeses and charcuterie there is but can't justify buying a board meant for 6 just for yourself? Then this event is for you!
Join us on Sunday for a fun filled evening of grazing and beer pairing.