Jonathan Porter- Owner, Brewmaster -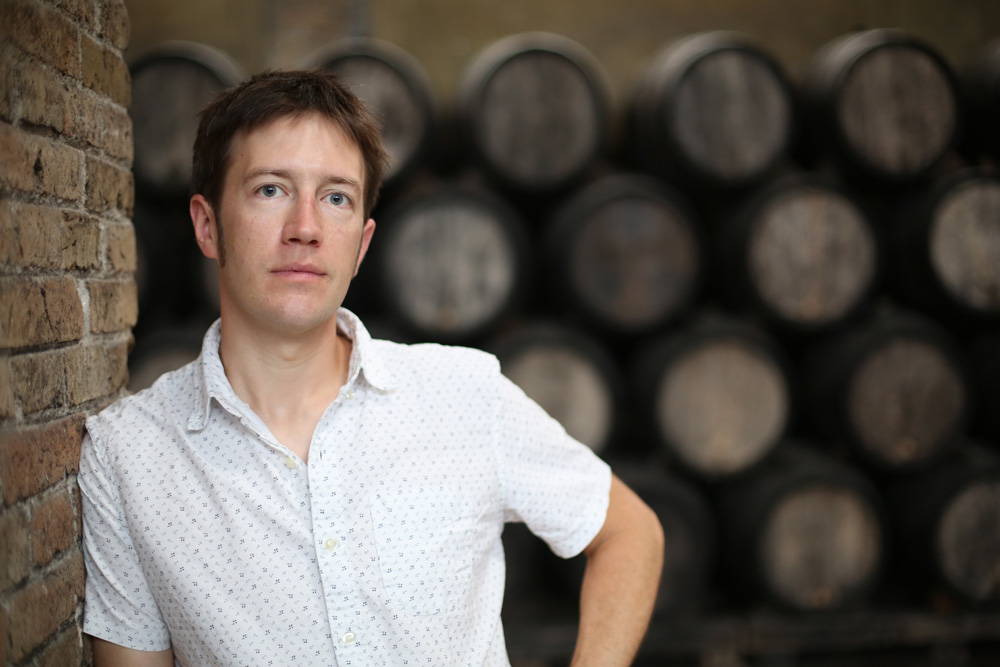 Head brewmaster and owner of Smog City Brewing Co., Porter is an award-winning brewer, with six Great American Beer Festival medals and a World Beer Cup silver. Porter has been recognized in state and regional competitions and works with chefs throughout the Los Angeles area to pair our craft beers with well-crafted meals and is locally known as a true Mad Scientist of Beer. With over 10 years of professional brewing experience, Porter is well-known for his unique and challenging yet exceptionally balanced beers.

Laurie Porter-Owner and Everything Else -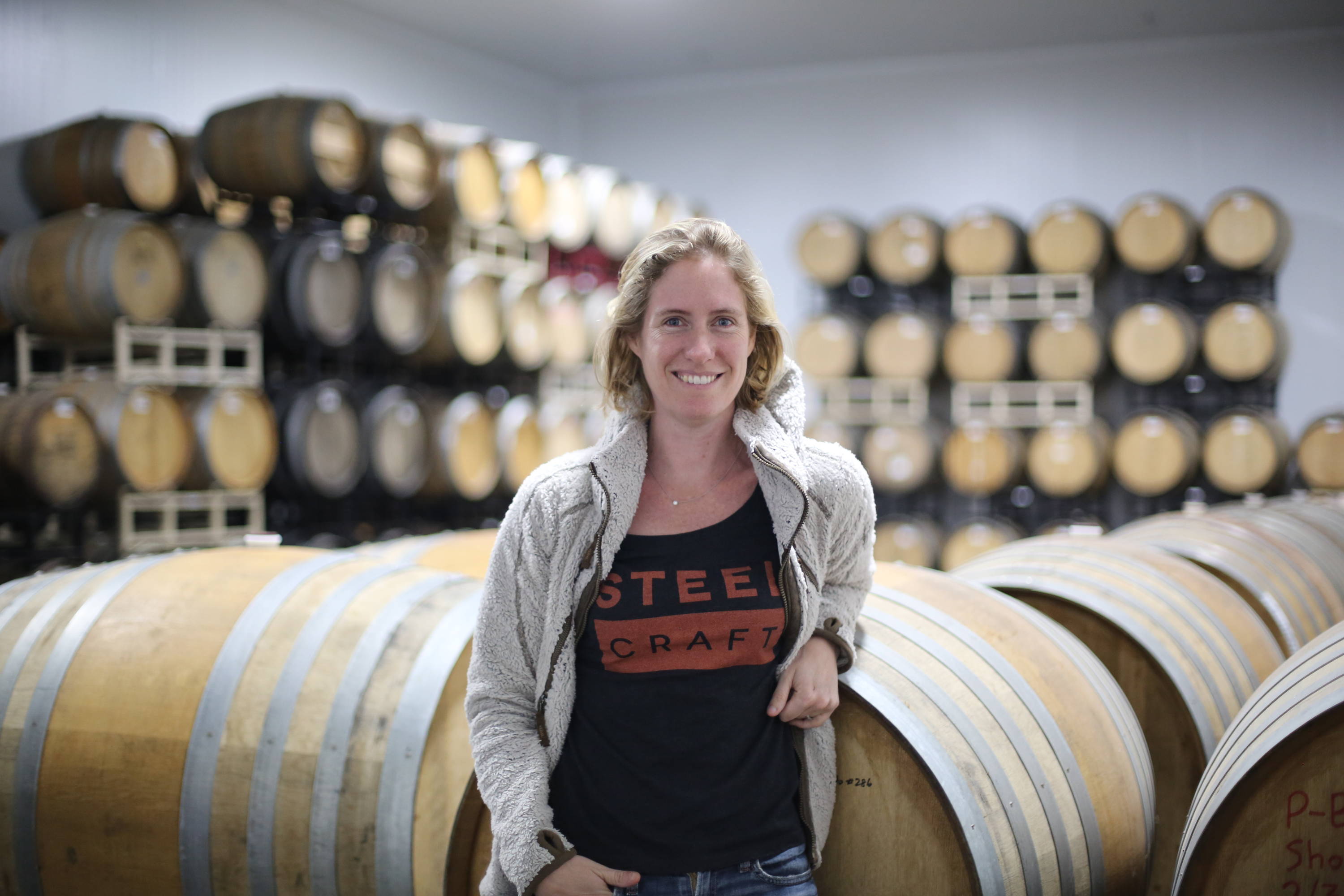 Wearing many hats at Smog City is common place but Laurie does it with zeal. From sales to brand building, strategy, events, taproom, social media or bookkeeping, Laurie is there. The heart of Smog City, Laurie fosters community relationships and builds Smog City's presence and reputation in the L.A. Area and beyond. Besides her commitment to Smog City's growth, Laurie is also deeply invested in the L.A. County Brewers Guild and one of the newest Board of Directors for the California Craft Brewers Association. If you have questions, she's got answers - or knows to connect you with. Contact Laurie at laurie@smogcitybrewing.com.

Ryan Trousdale- Operations Manager -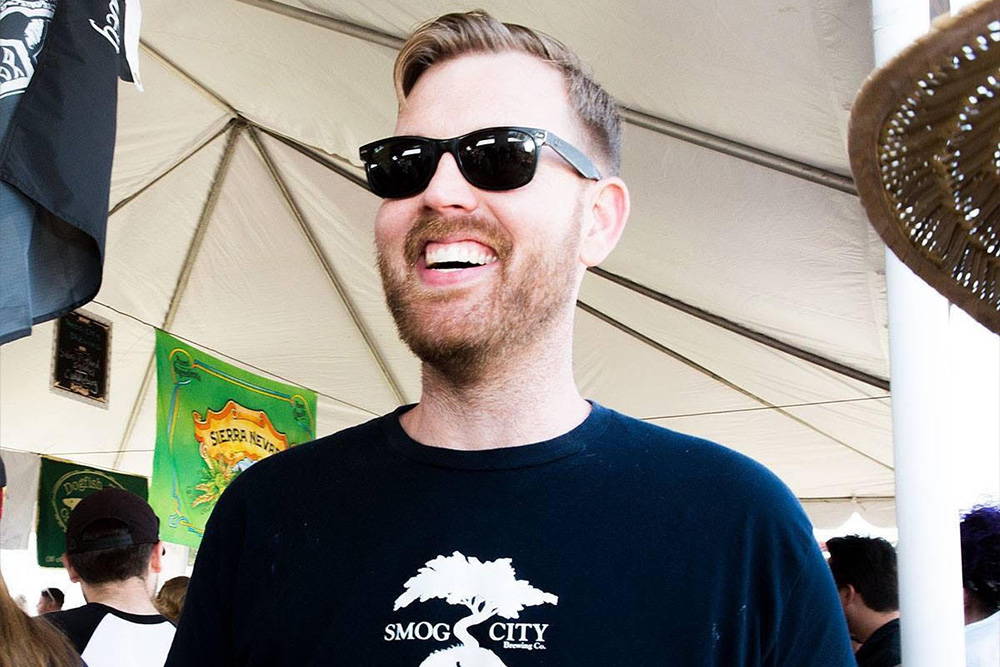 Ryan, a.k.a. Tall Ryan, has been with Smog City since the beginning! Kicking off his tenure at Smog City in 2013 as a glass washer and beertender, Tall Ryan now runs operations for the whole shebang. Organizing production schedules, managing distribution demands, coordinating events, tasting barrels and attacking any and all tasks around the brewery, Ryan is considered the central nervous system of Smog City.​

Jason Briseño- Retail Director -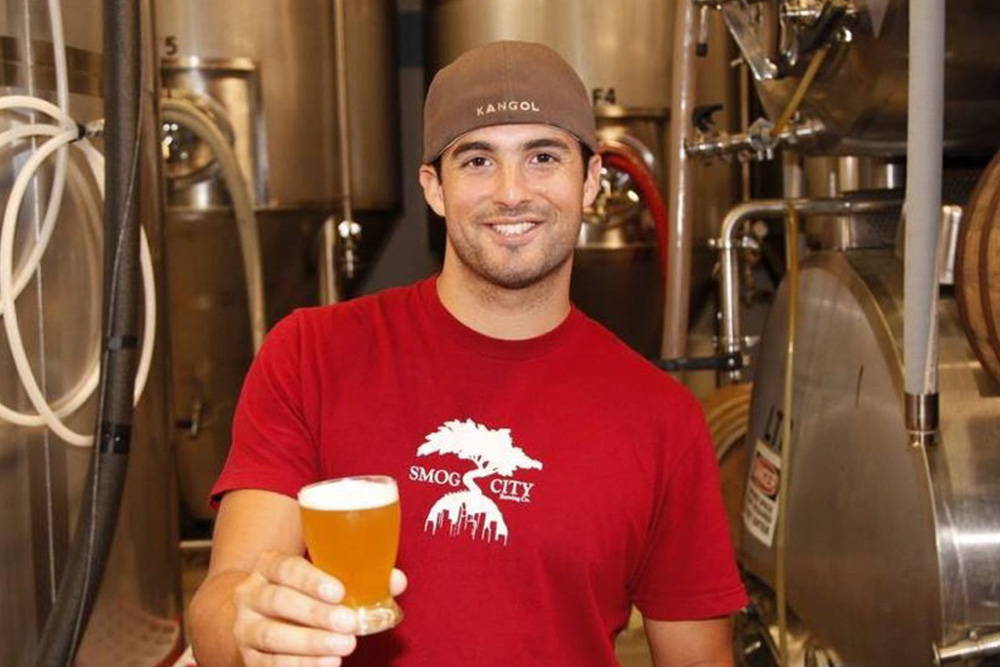 Jason Briseno has been with Smog City since 2014, heralding from a cocktail, craft beer and wine background, he brings unique insights to the taprooms of Smog. Jason is the creative genius behind our flirty beer cocktails. His never-ending search for creative taste combinations for Smog City beers yields unique and exciting opportunities in our taprooms...besides that he also manages over 13 bartenders and keeps those wheels moving!​ Also, have you seen him dance?.
Cesar Alfaro- Barrel Whisperer -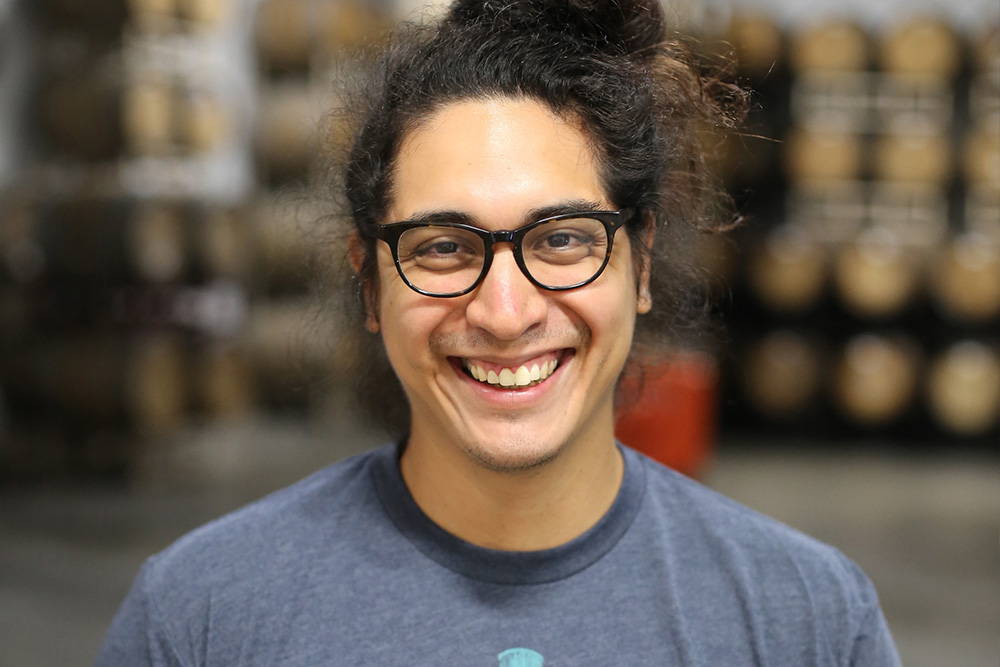 Cesar Alfaro joined the Smog City team in 2017. His daily challenge is translating Porter's whims into the most balanced, complex and creative beers (both sour and clean) possible. Coercing these elegant libations out of barrels in the Sour Program requires a true Barrel Whisperer. Cesar oversees over 300 barrels in our 11,000 sq ft facility, blending barrels, adding fruits, and playing with wild bacteria is his jam.He's also a pretty damn good DJ.
Cathy Dolan- Sales & Distribution Manager -
Cathy Dolan brings to the Smog City family wonderful sophistication in distribution
and sales management and an investment in building the Smog City brand out in the world. She is not only extremely professional and organized but great at building
relationships in our craft beer community in Los Angeles.