Jonathan Porter - Co-Founder, Brewmaster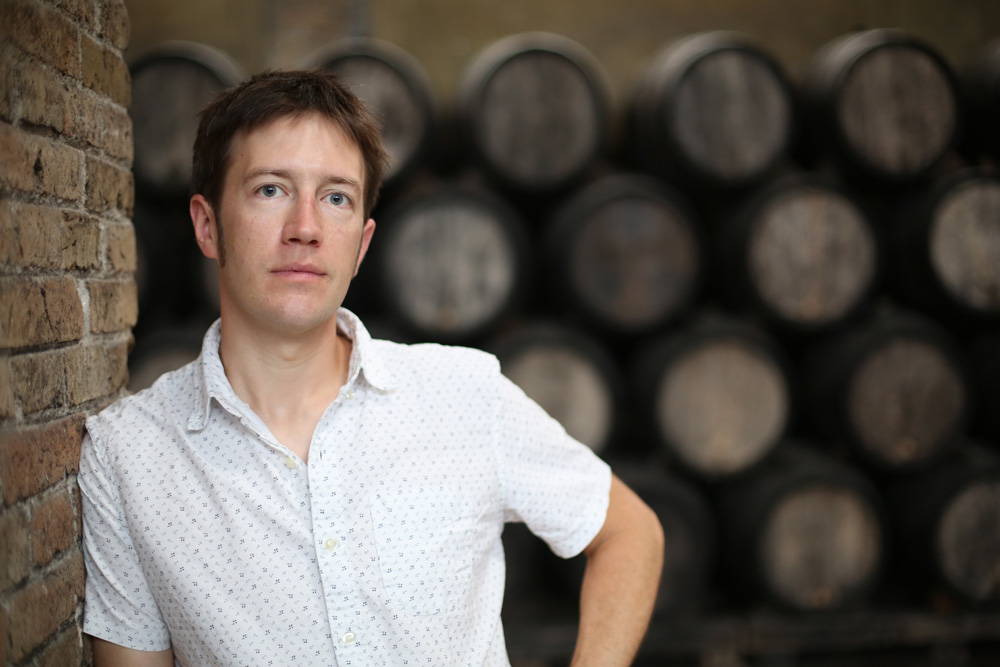 Co-Founder and Brewmaster of Smog City Brewing Co., Porter is an award-winning brewer with over 13 years of professional brewing experience. His technical skill and pursuit of exceptionally balanced and creatively inspired beer help make Smog City Brewing an industry leader in the Los Angeles craft beer community. Porter combines his knowledge of beer styles and passion for great food and drink to create solid examples of classic styles as well as experimental beers. He believes that "anyone who says they don't like beer just hasn't had the right one yet."

Laurie Porter started Smog City Brewing Co. with her husband Jonathan 8 years ago and has quickly become an industry leader in the Los Angeles craft beer scene while building a strong following for her brewery with a great community of customers. She helps run every aspect of the business, from brand building to taproom operations to bookkeeping, with a focus on providing customers with a great experience and making Smog City Brewing Co. the best brewery in Los Angeles. Laurie's ability to foster relationships with community, political, and non-profit organizations has been key to telling the Smog City story and help give back to the local community at the same time. Laurie is also deeply invested in the L.A. County Brewers Guild and serves on the Board of Directors for the California Craft Brewers Association, helping to define how the beer industry will grow and develop in California. With a strong belief that collaboration and industry support will lead us towards a healthy and sustainable future, Laurie's commitment to craft beer has always extended beyond the boundaries of the brewery.

Laurie Porter -Co-Founder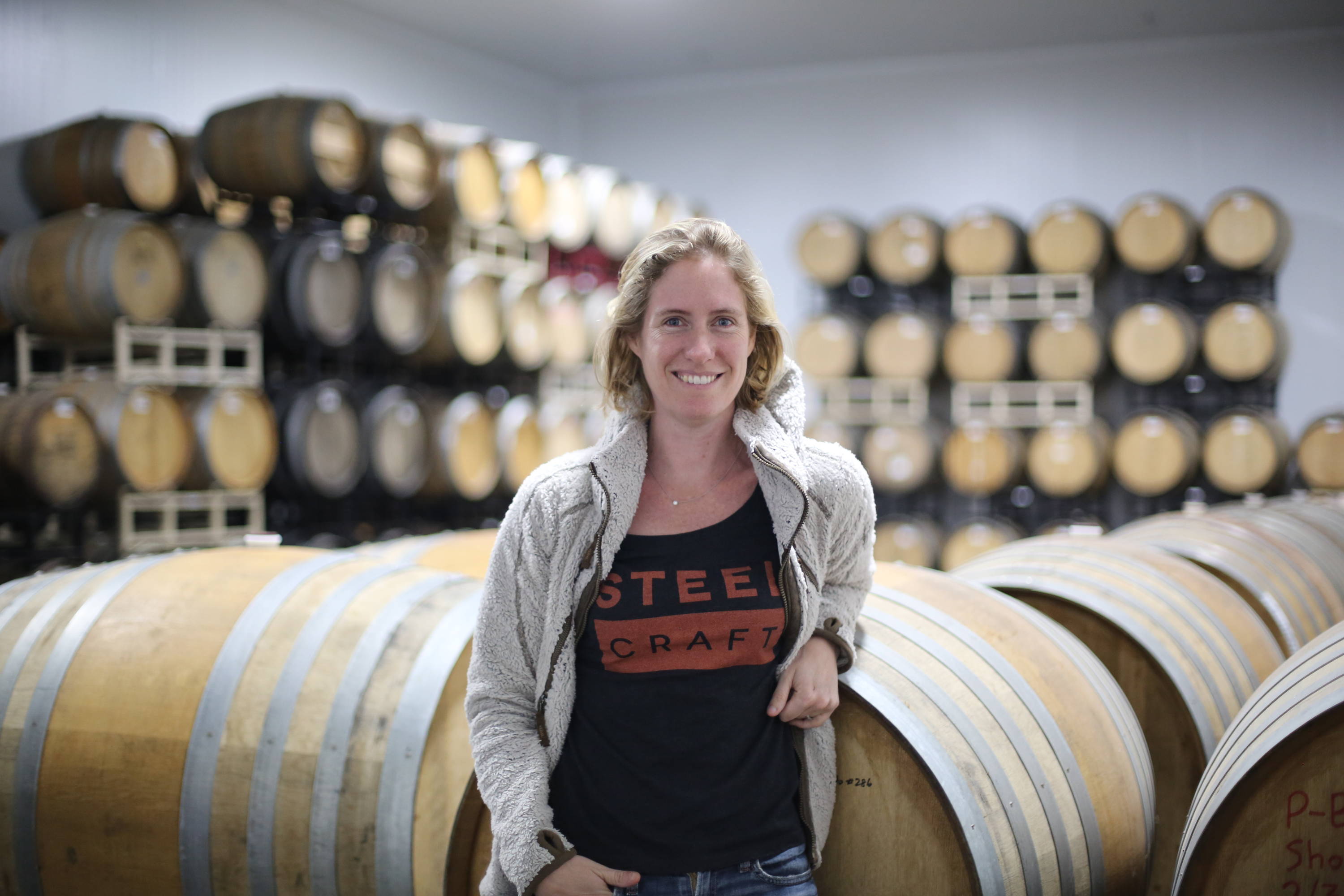 Aften Lee - Brand and Retail Director
Aften left a career in the aerospace industry to pursue her passion for craft beer and was lucky enough to snag her first official craft beer job at Sierra Nevada Brewing Co. as their Events Team Manager for the Southwest U.S. After almost 3 years with Sierra Nevada, Aften left to start her own business working on event & marketing projects in the craft beer industry. After working with Smog City on several projects, it became clear that it was a great fit and Aften joined the team in early 2020 as our Brand & Retail Director. Aften oversees our taprooms, marketing, strategic partnerships, brand building, and more. She is a Certified Cicerone who loves food & beer, introducing people to craft beer through education and community building, and Saisons.
Greg Bechtel- Director of Operations
Greg is an Advanced Cicerone® who has been selling/pouring/making/drinking craft beer in LA since 2010. Greg joins us from Simmzy's where he oversaw brewing operations at the Brewery at Simmzy's Burbank and ran the beer program for their restaurants. Prior he worked at El Segundo Brewing Company starting as their first sales rep and ultimately lead their sales team. Before that, Laurie was personally selling and delivering beer to him at Simmzy's Manhattan Beach where he was their beer buyer. Greg is passionate about family, food, and the LA craft beer community and is excited to have a new home at Smog City!
Cathy Dolan - Director of Sales
Cathy Dolan brings to the Smog City family wonderful sophistication in distribution and sales management and an investment in building the Smog City brand out in the world. She is not only extremely professional and organized but great at building relationships in our craft beer community in Los Angeles.
Jake Ainsworth- Head Brewer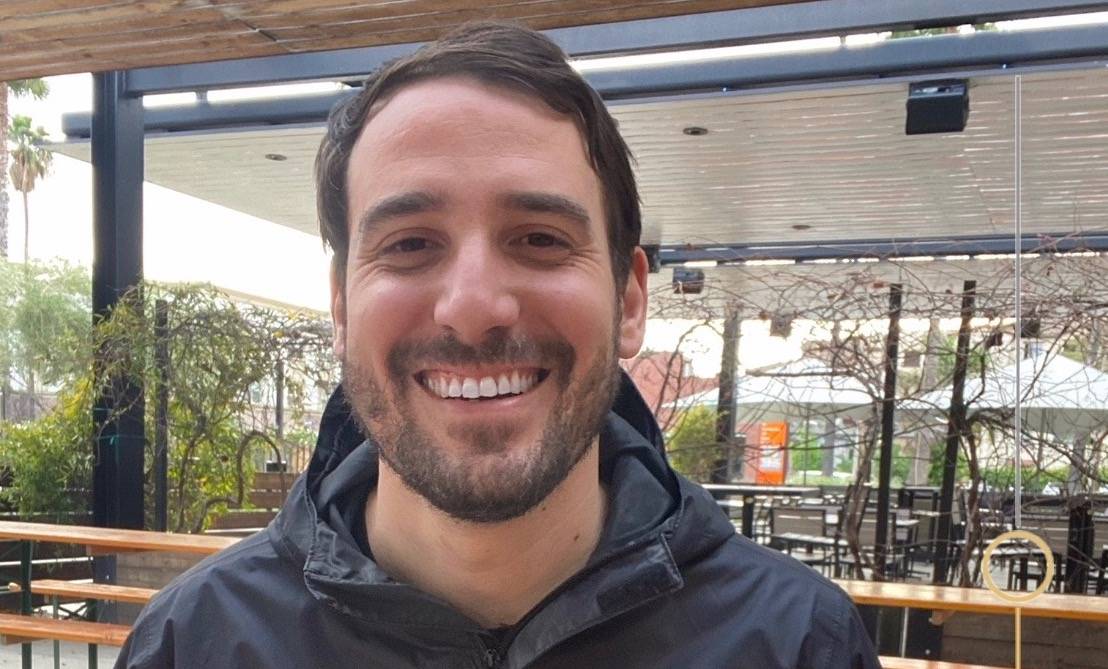 Jake has been with Smog City since 2014, heralding from a cross country running background, he brings unique insights to the efficiencies of Smog City Brewing. With over five years experience as a home brewer before joining the team, he has a profound respect for quality and our efforts to give back to the community. Jake's passion, creativity and attention to detail began at an early age as an Eagle Scout and is something he carries with him in everything he does.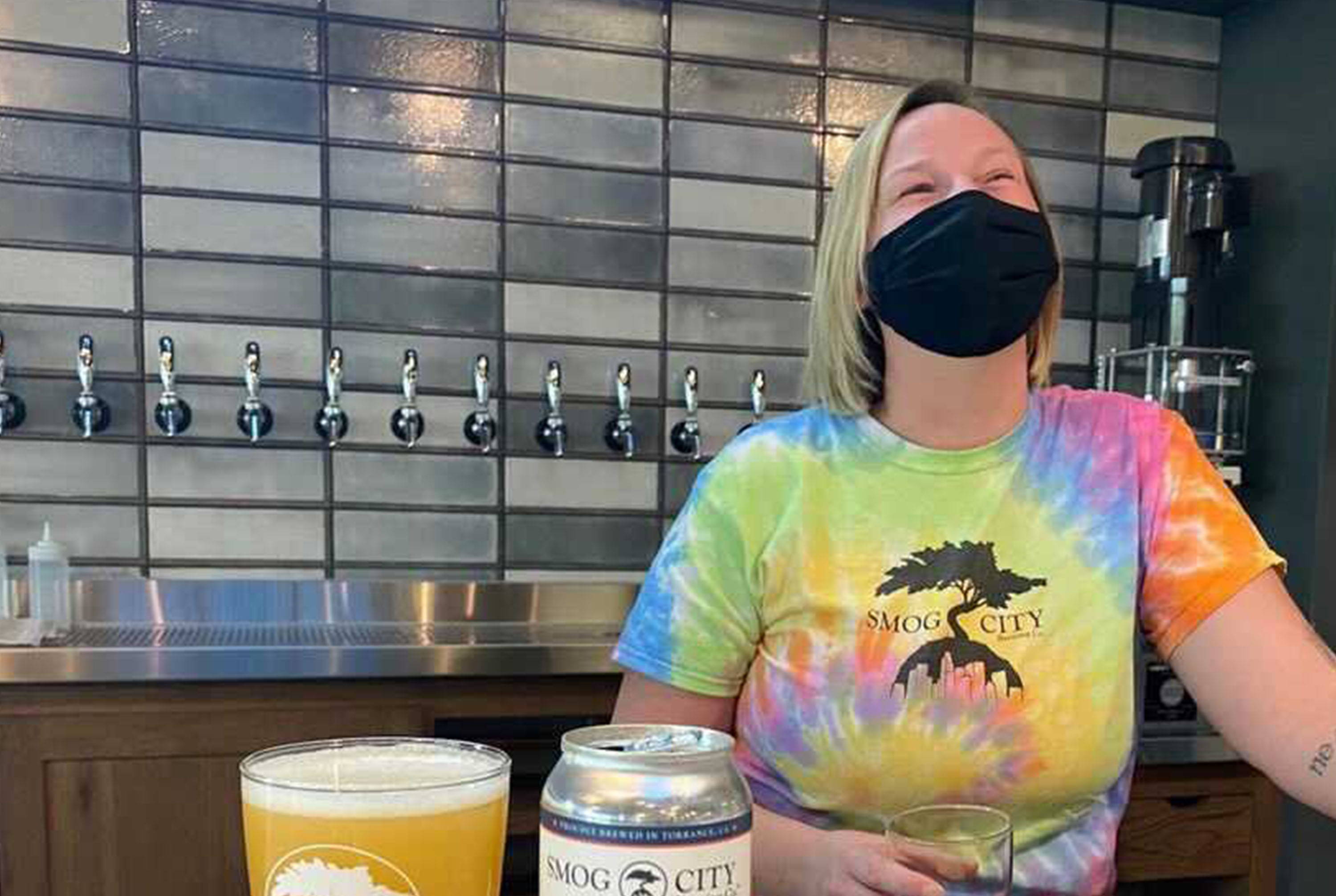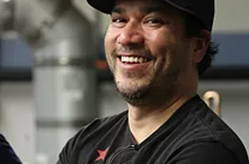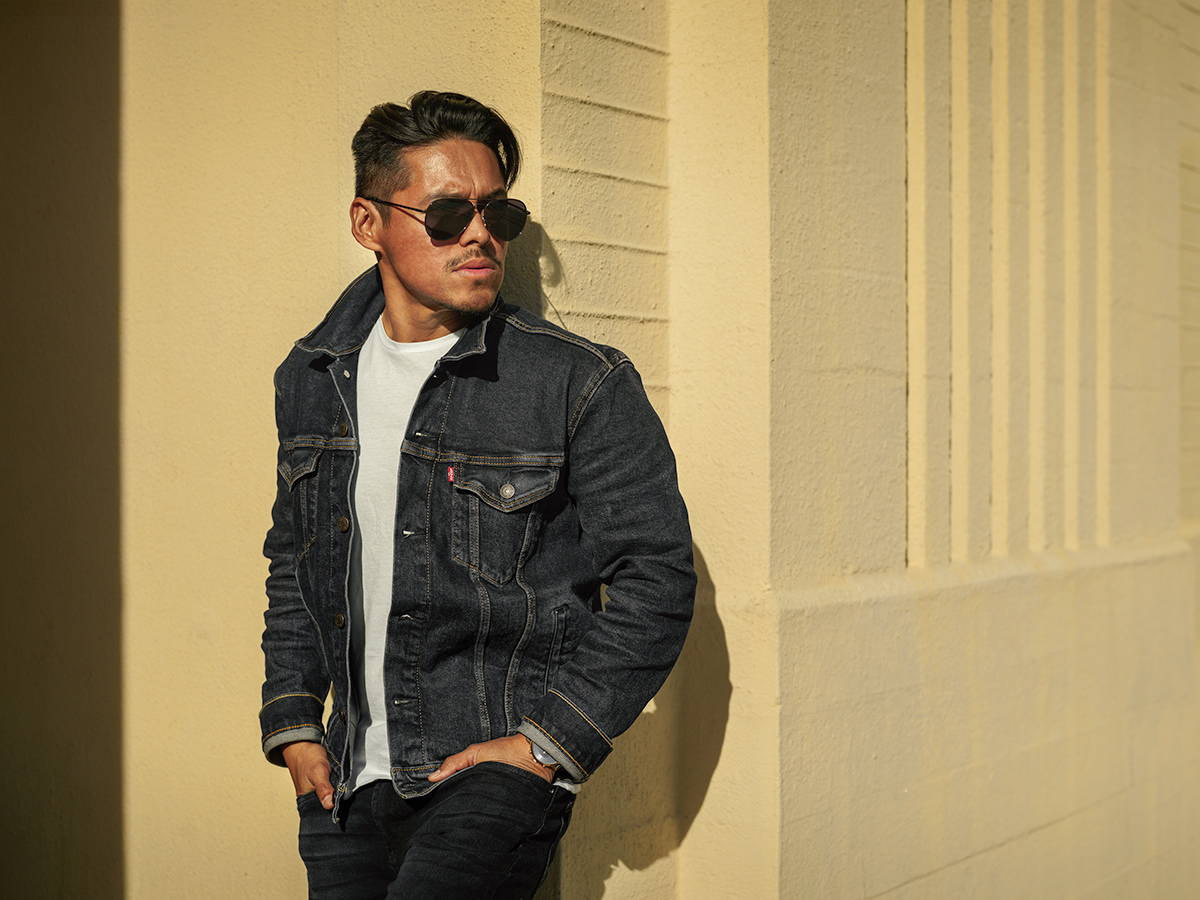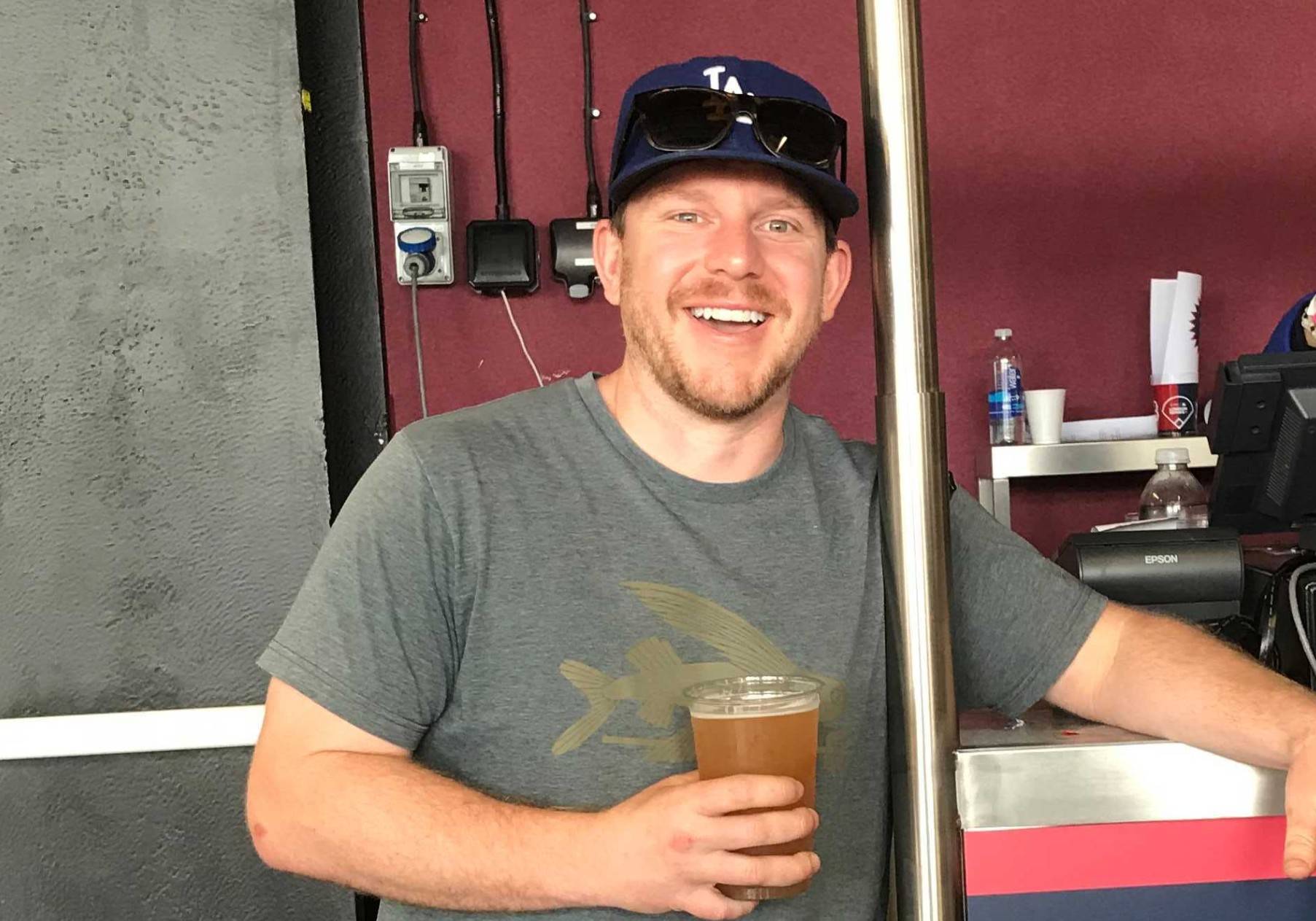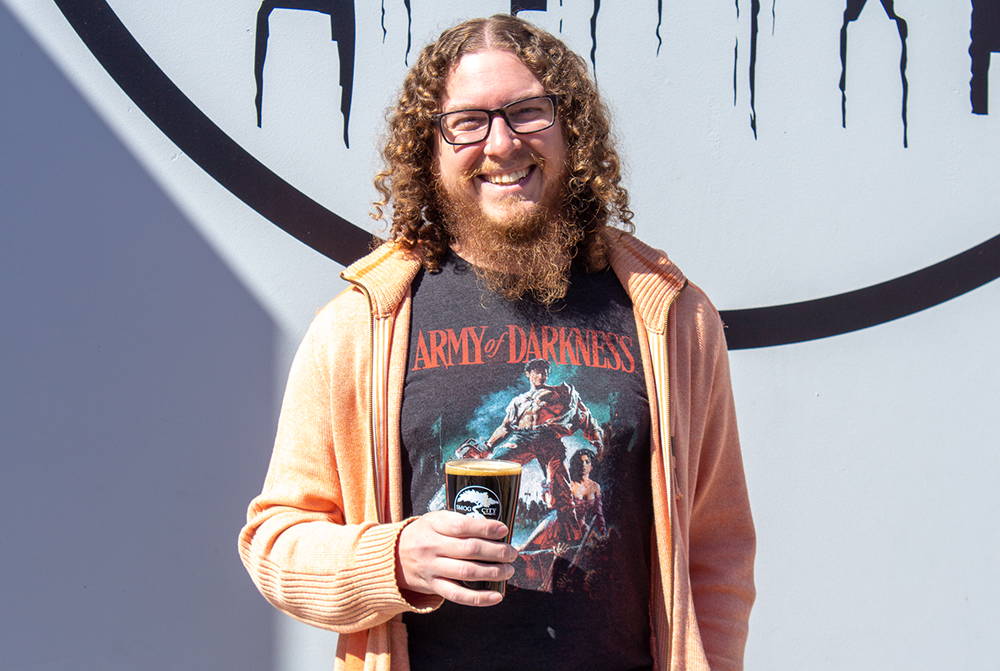 MARCELLO - LEAD BEERTENDER (STEELCRAFT)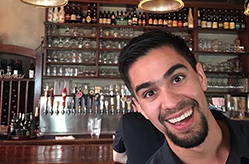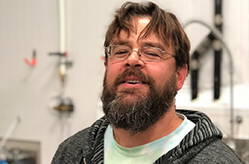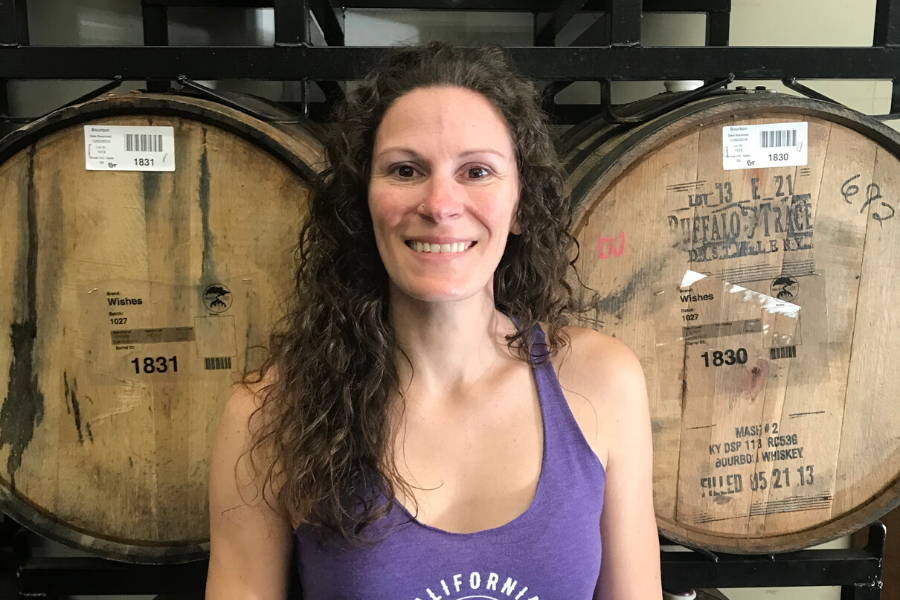 LYNNSY- TAPROOM MANAGER (TORRANCE BREWERY)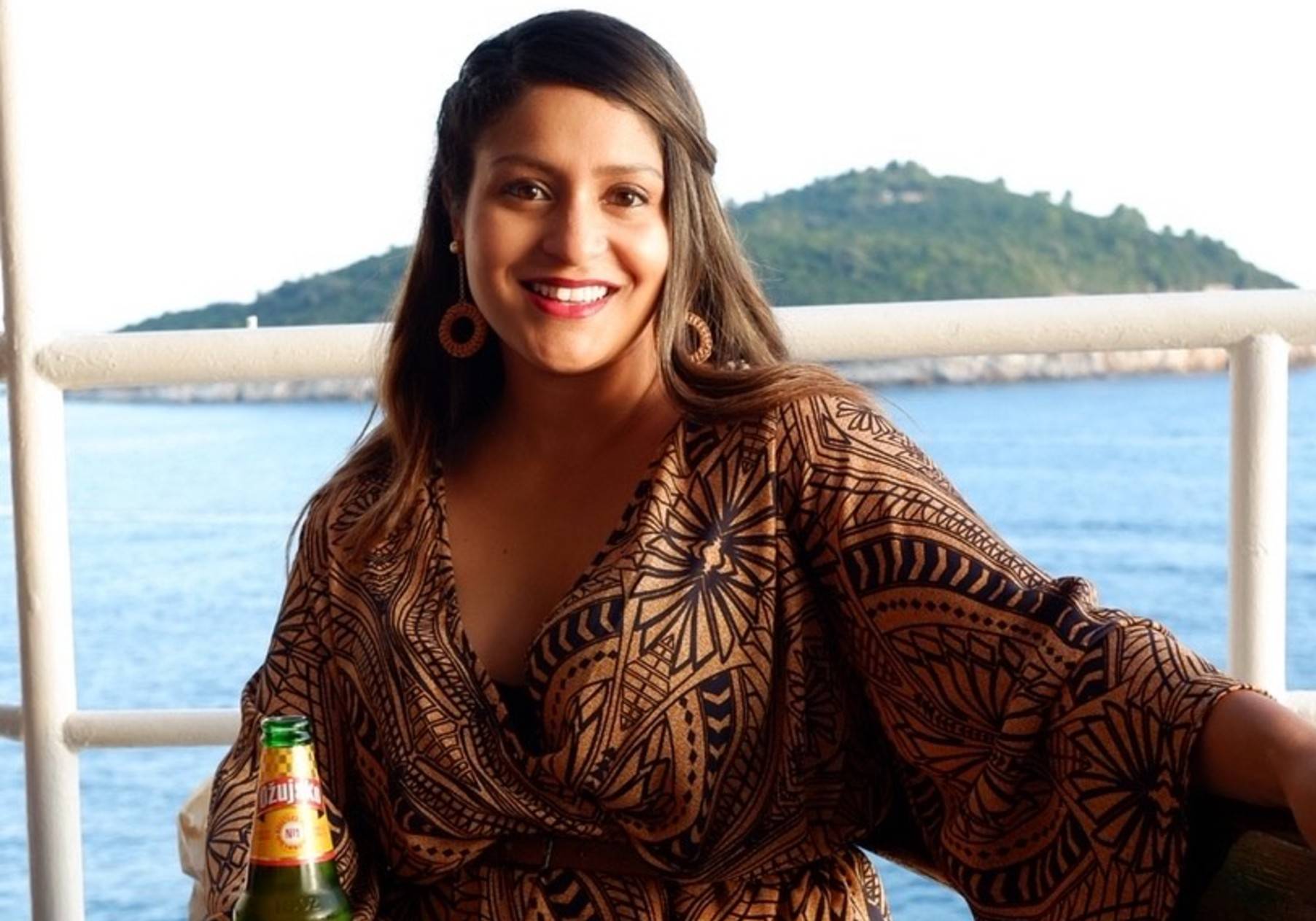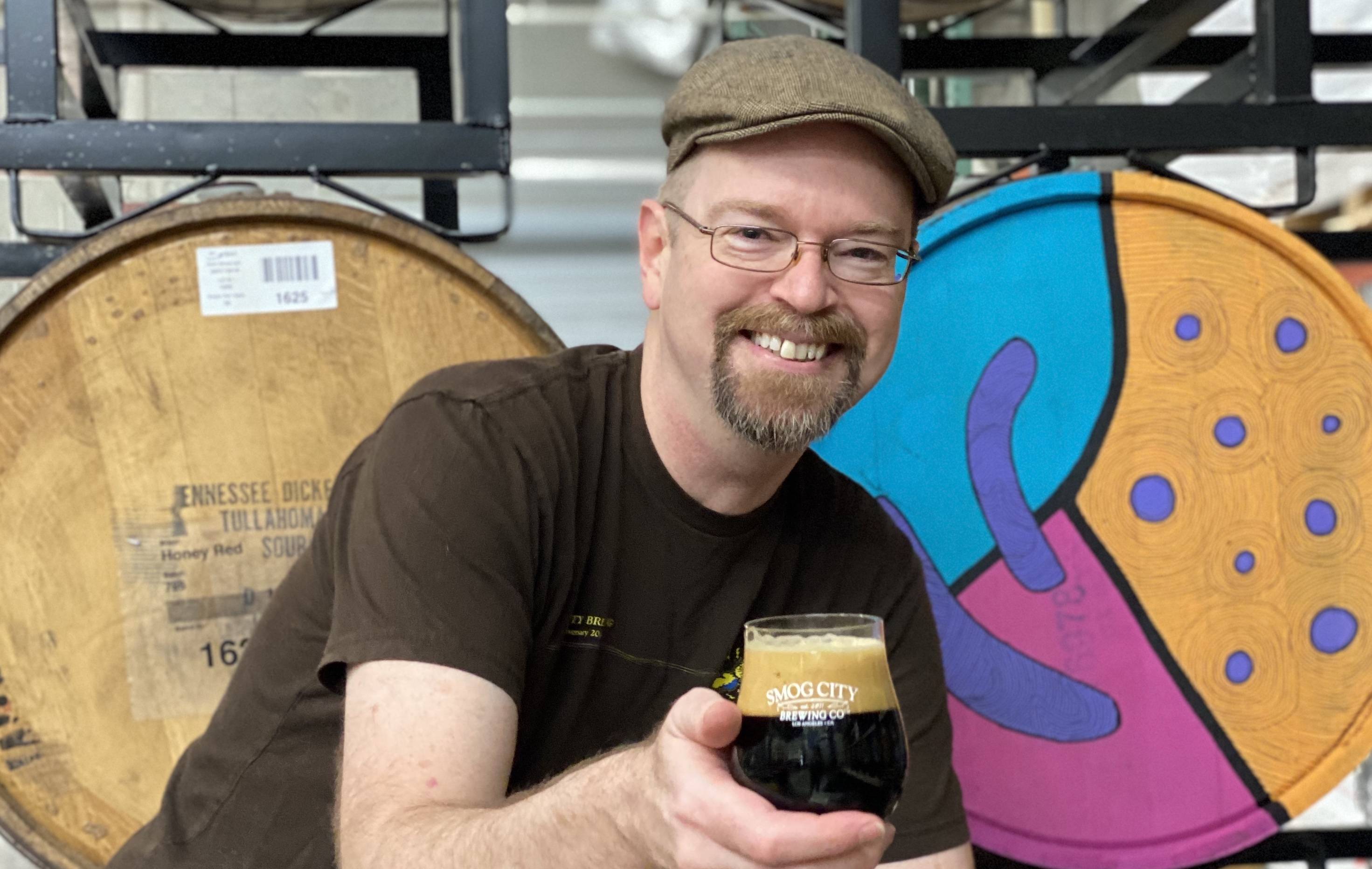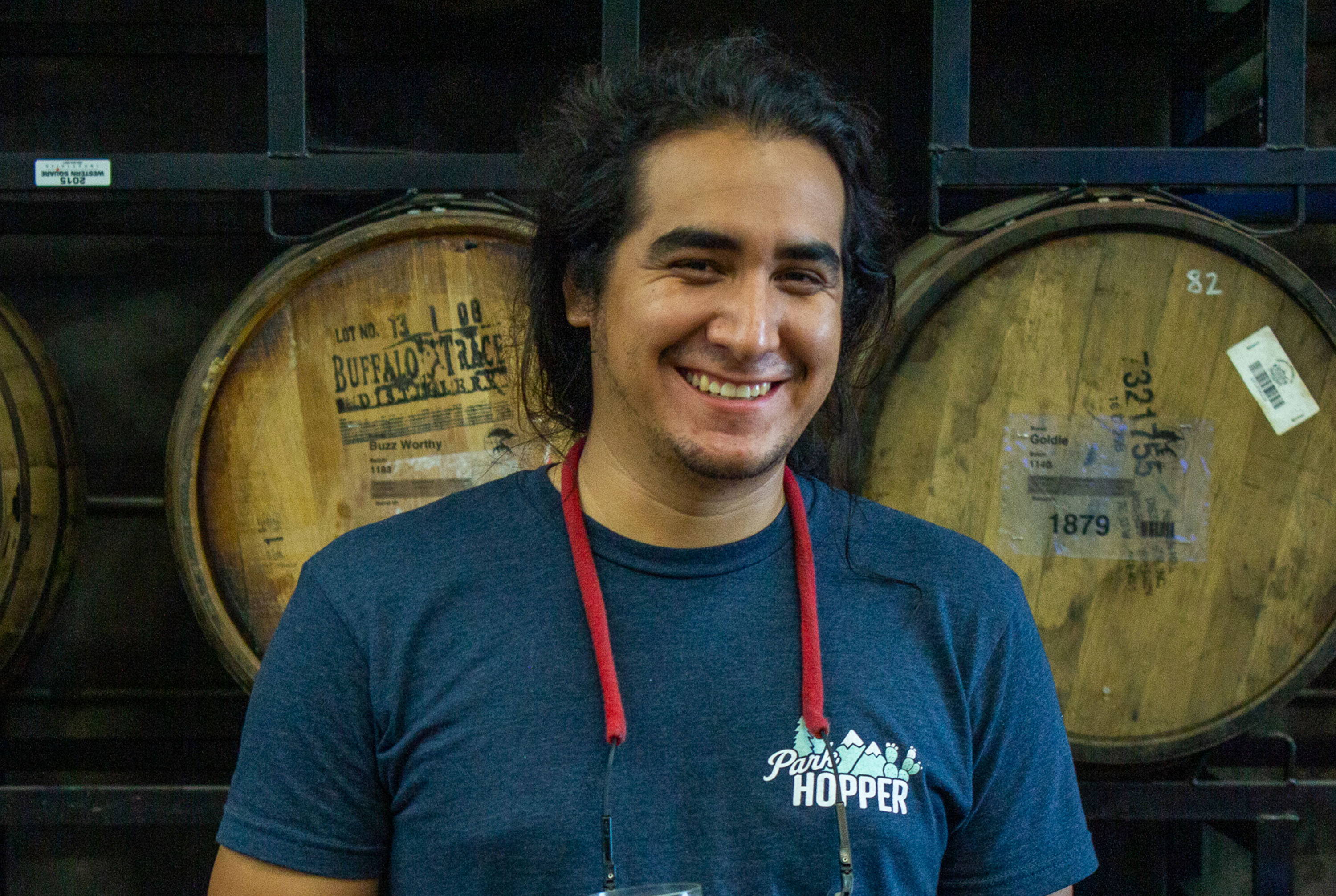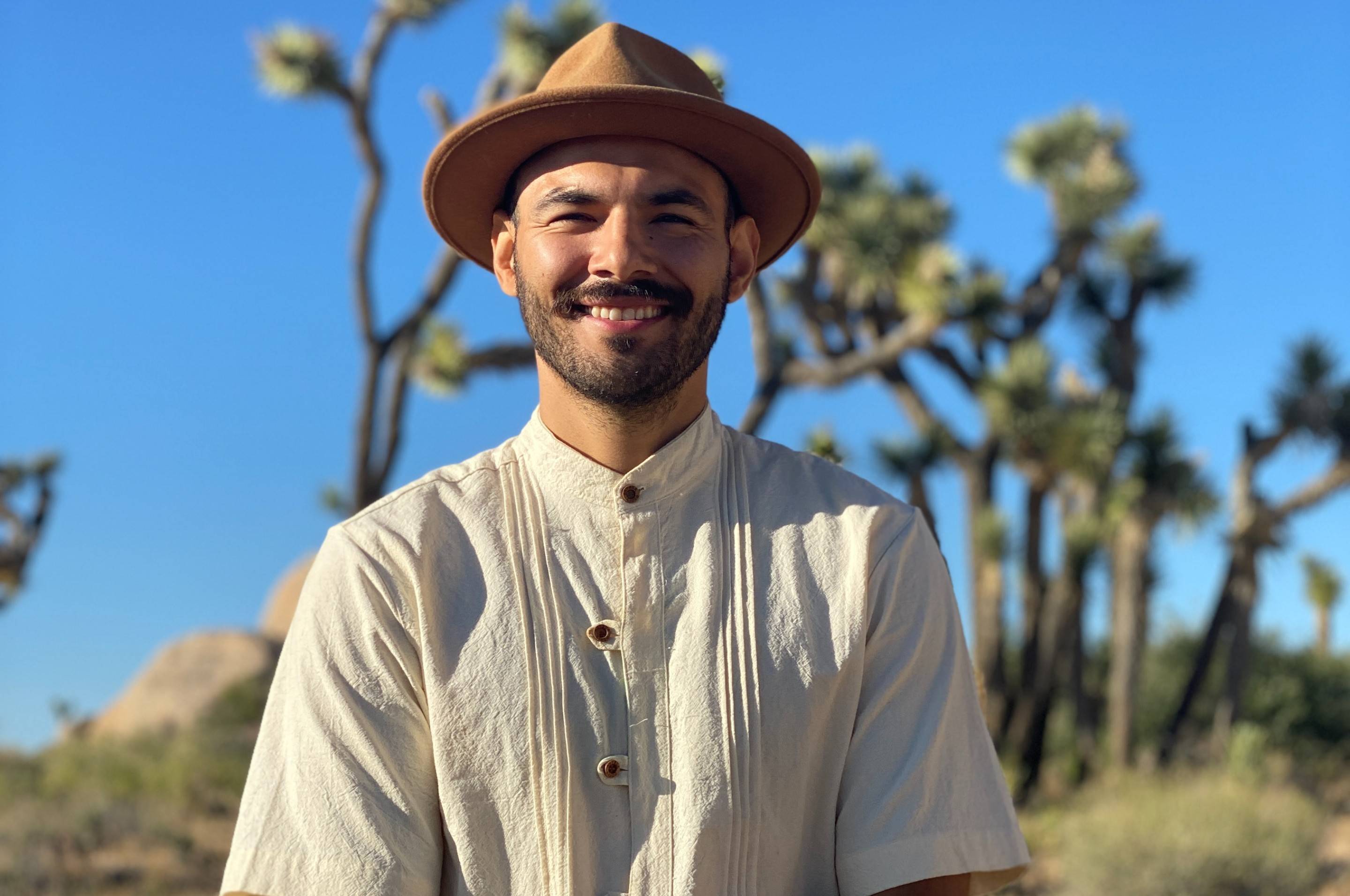 JAVIER- TAPROOM MANAGER (GLENDORA)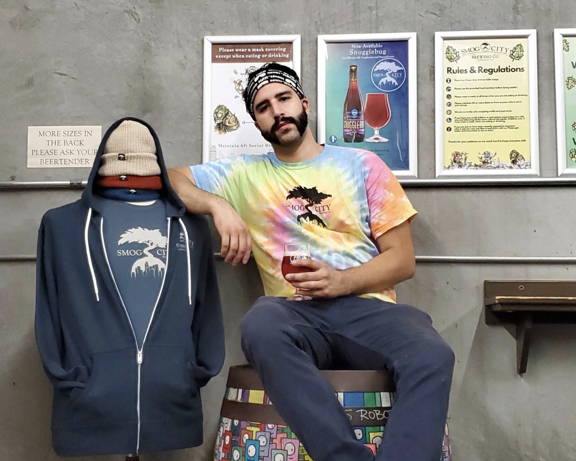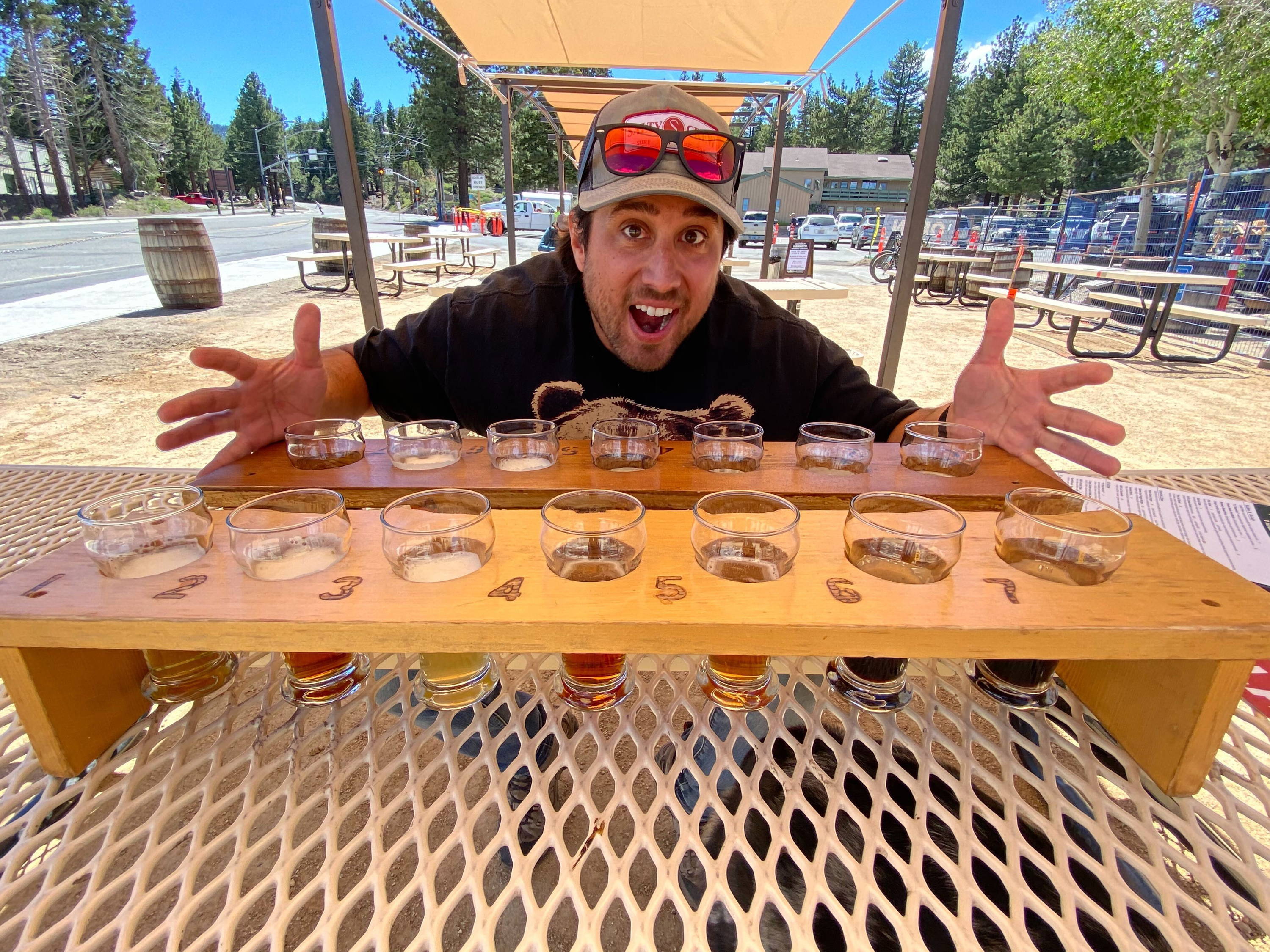 JIMMY- BEERTENDER/DRAFT TECH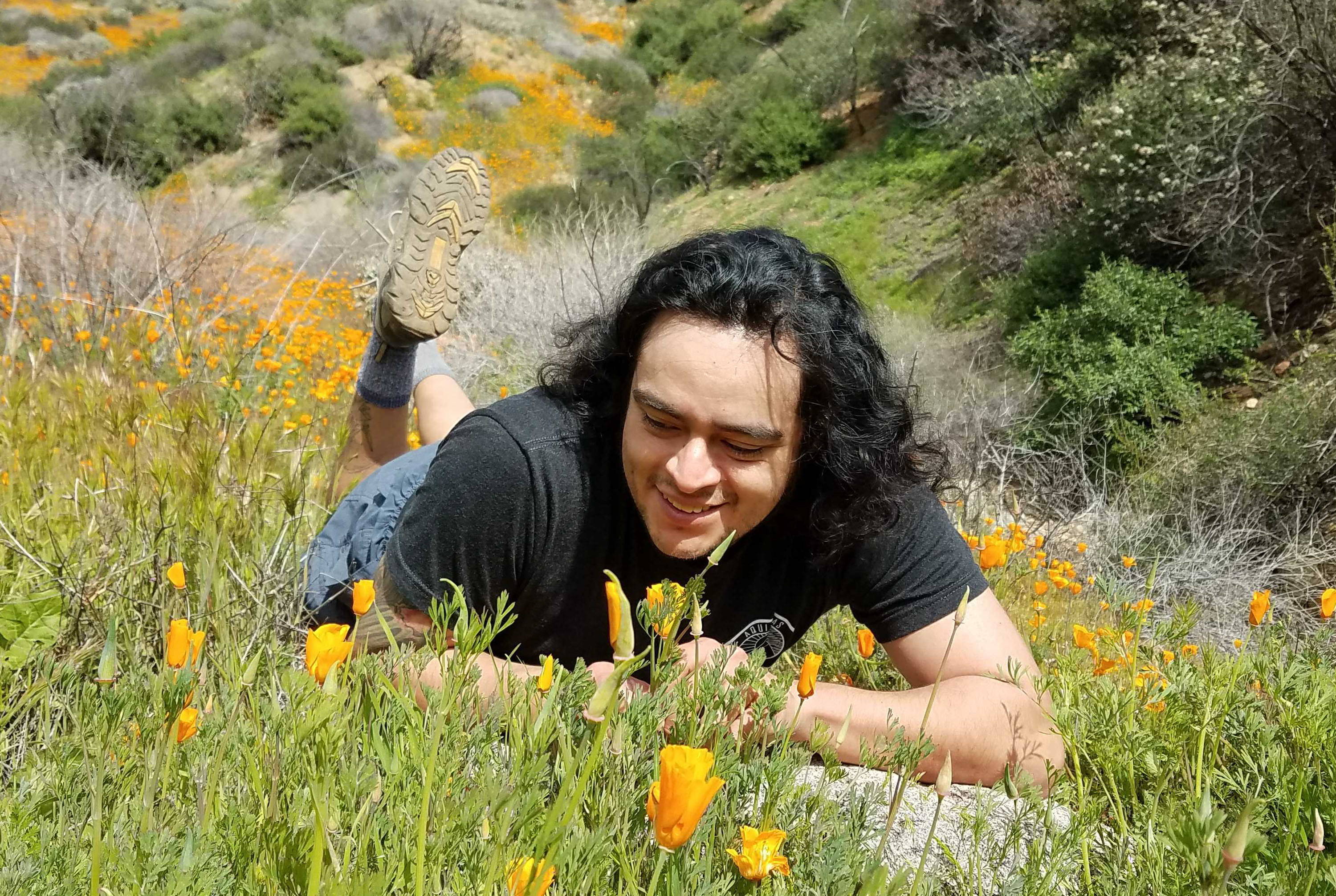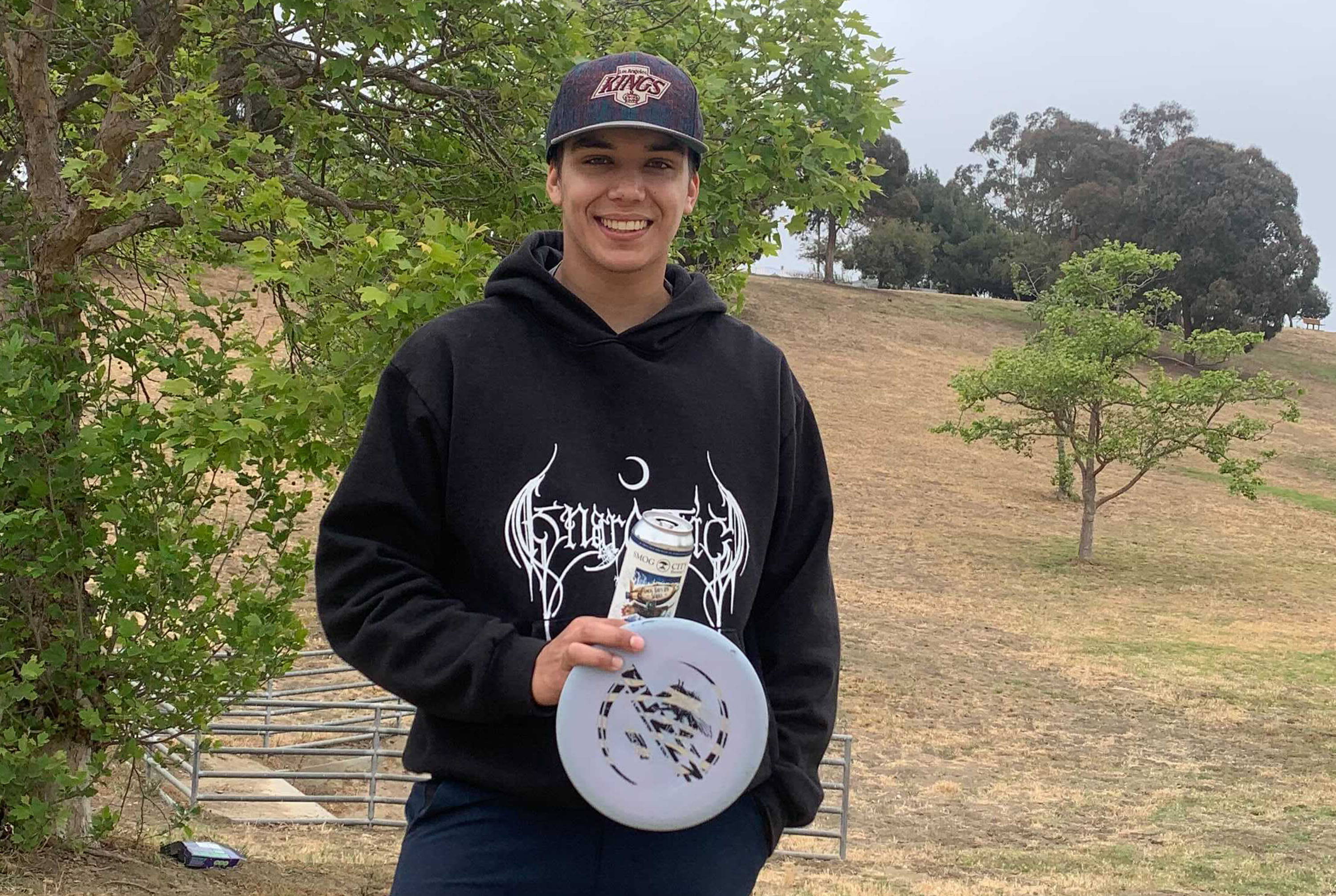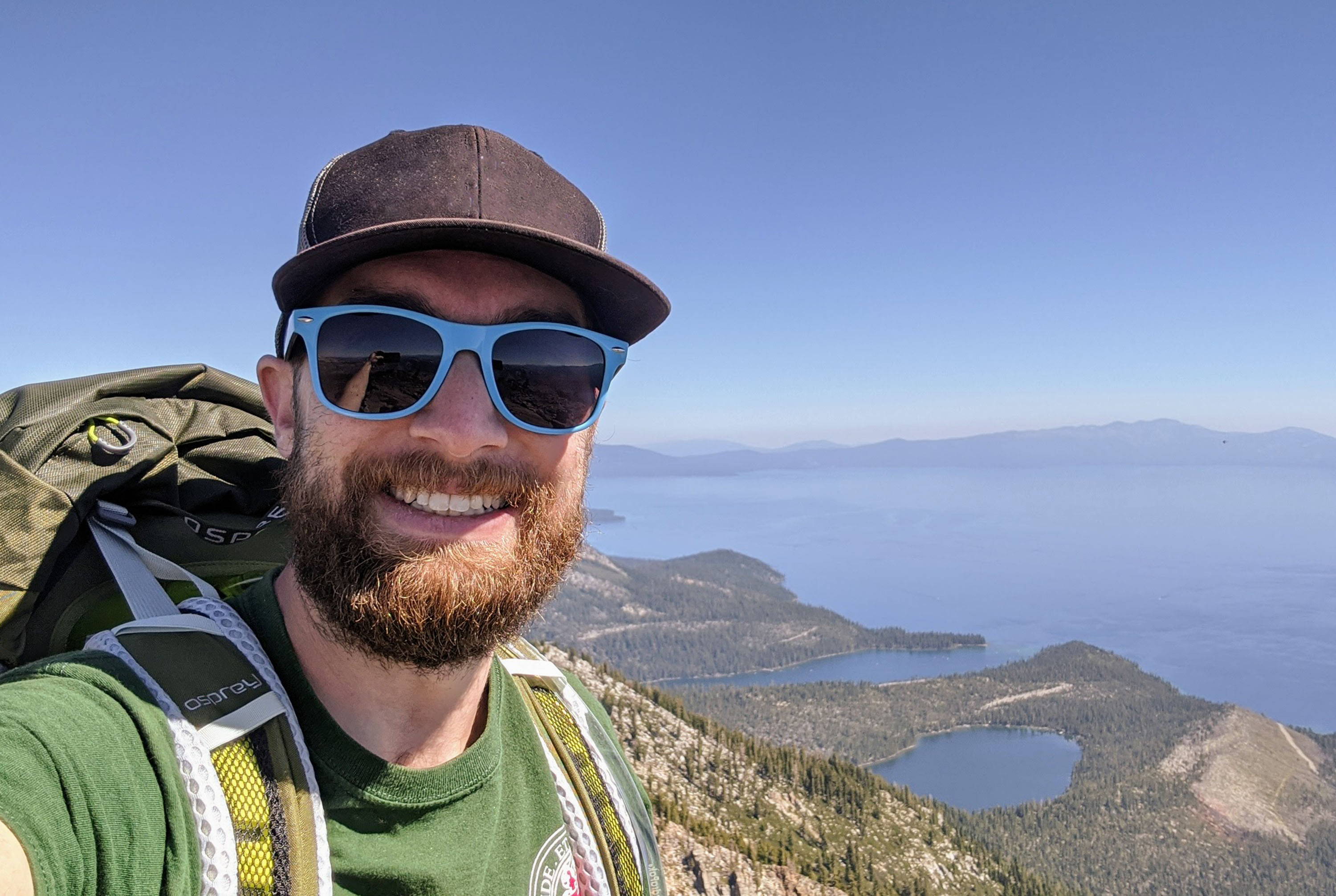 BRETT - RETAIL COORDINATOR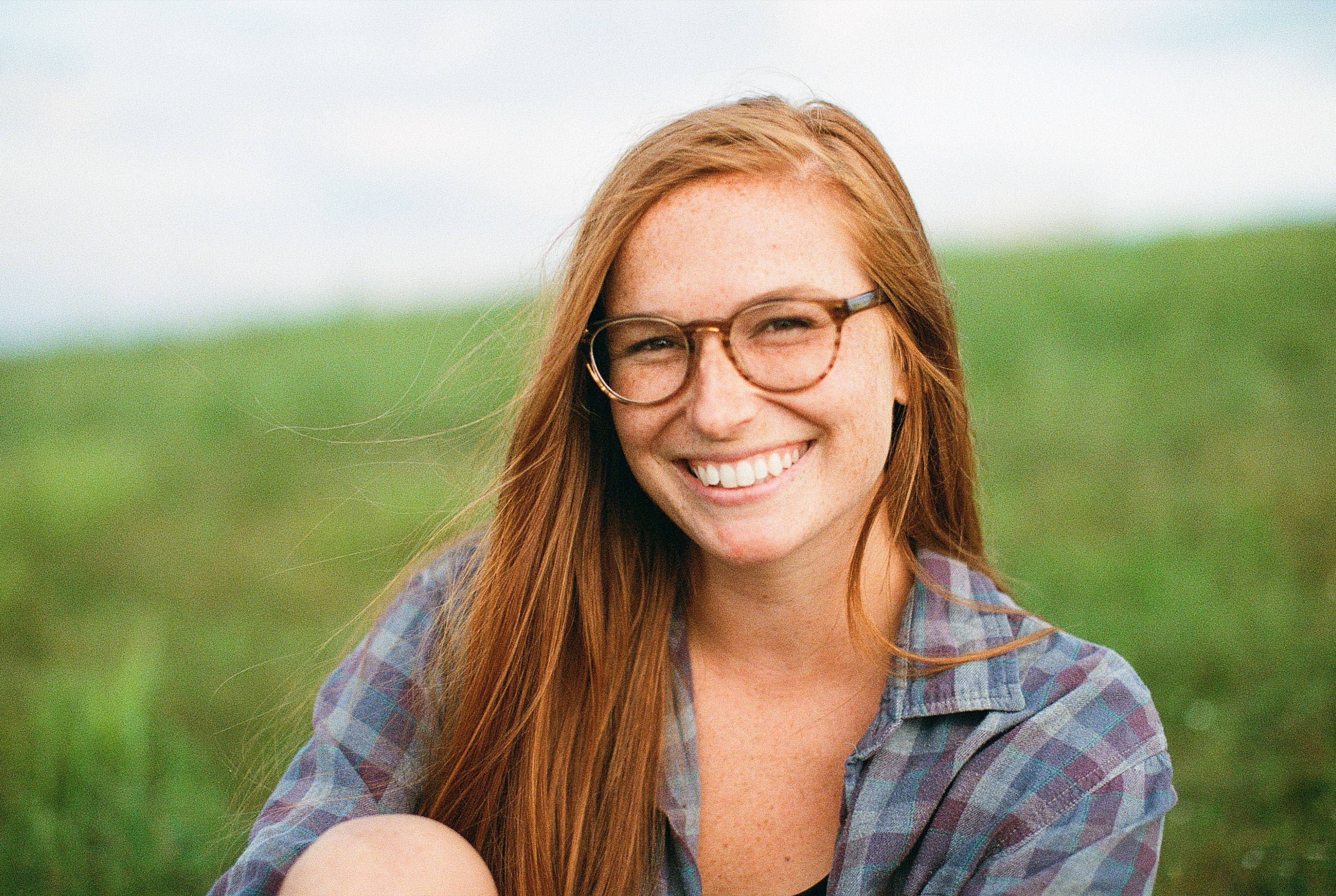 JULIE - BEERTENDER/EVENT COORDINATOR
SAM - BEERTENDER/DESIGNER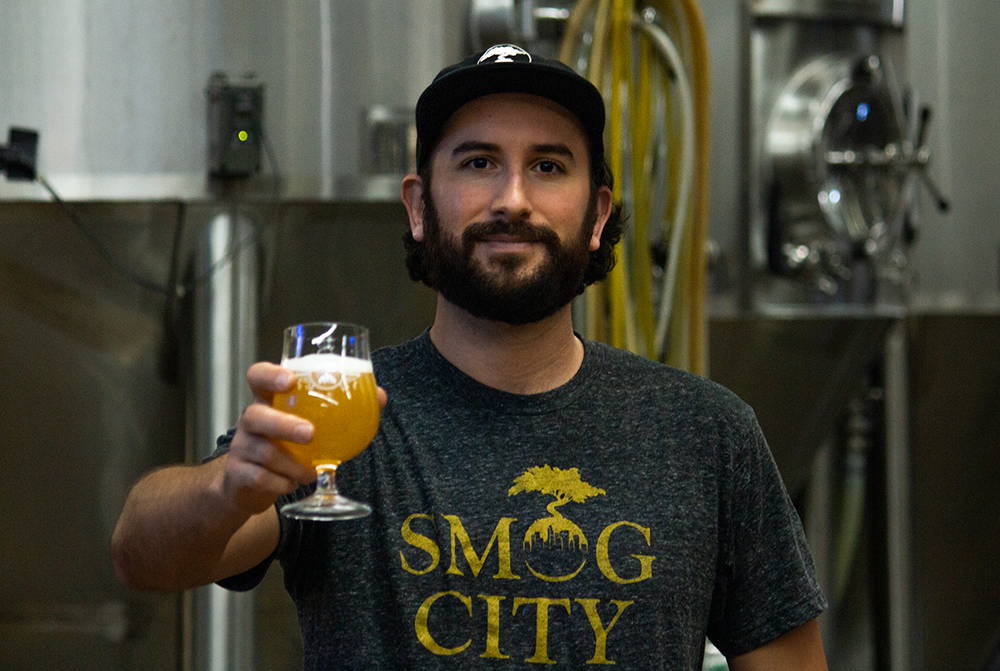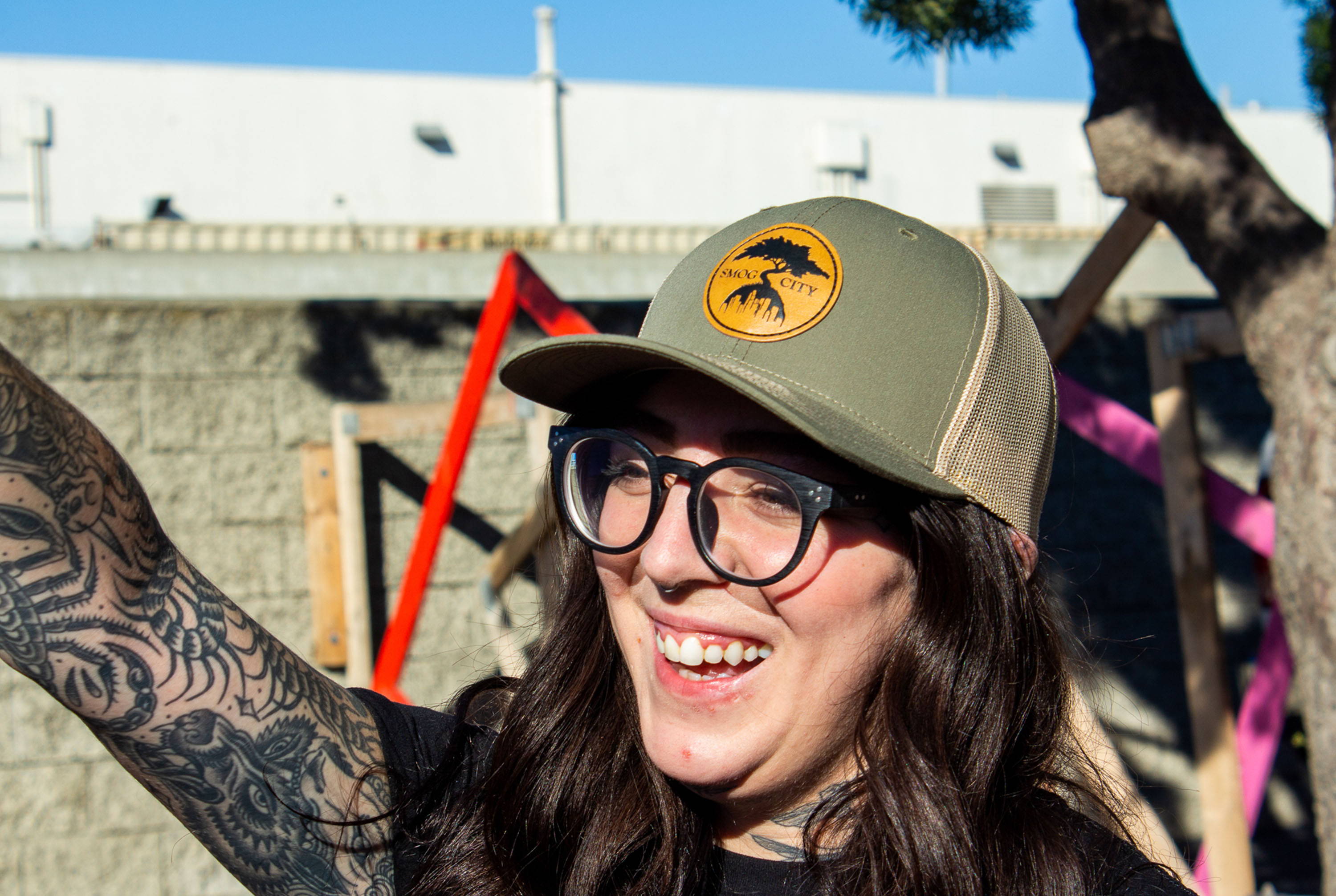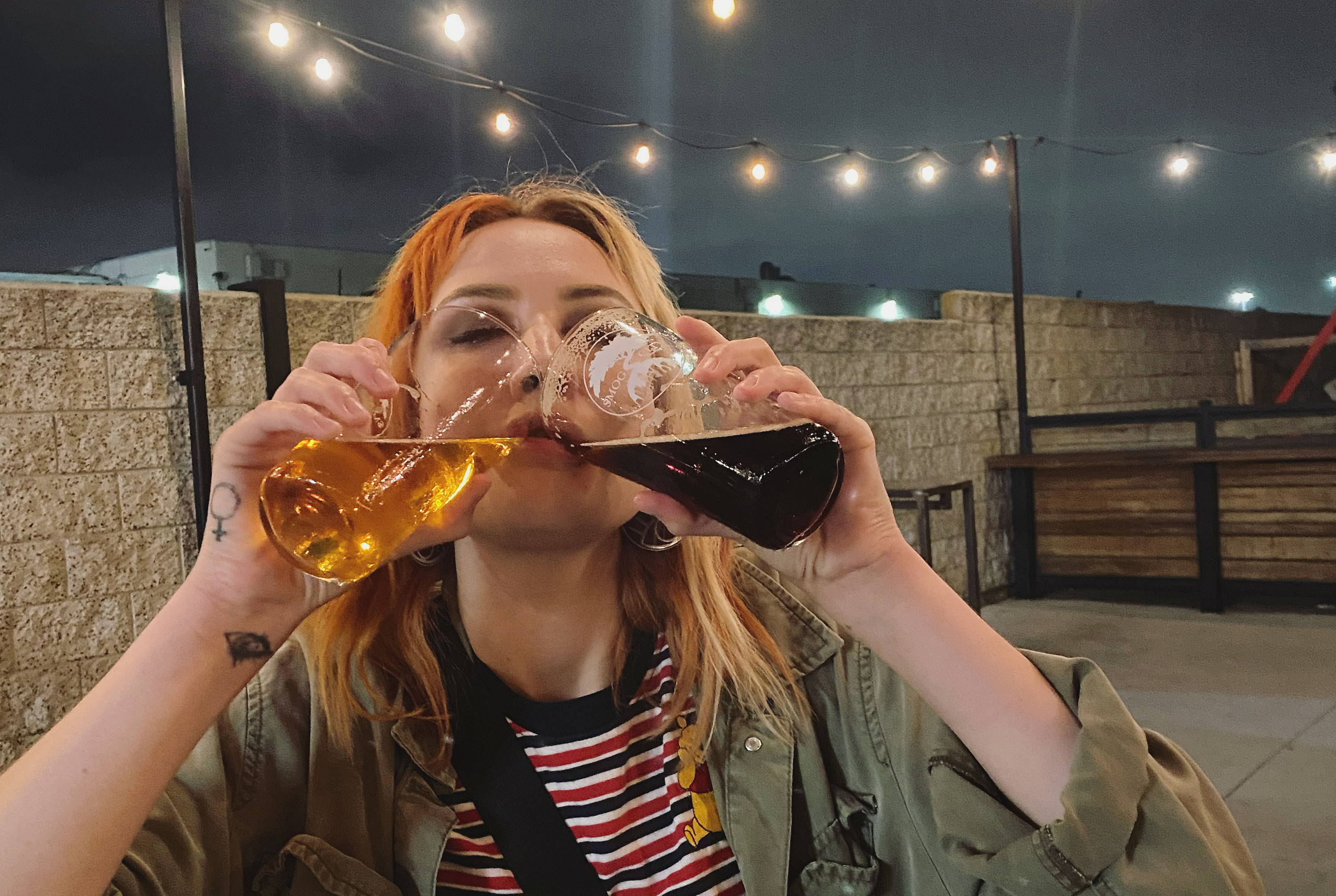 EM - BEERTENDER/SOCIAL MEDIA COORDINATOR