Jonathan Porter - Co-Founder, Brewmaster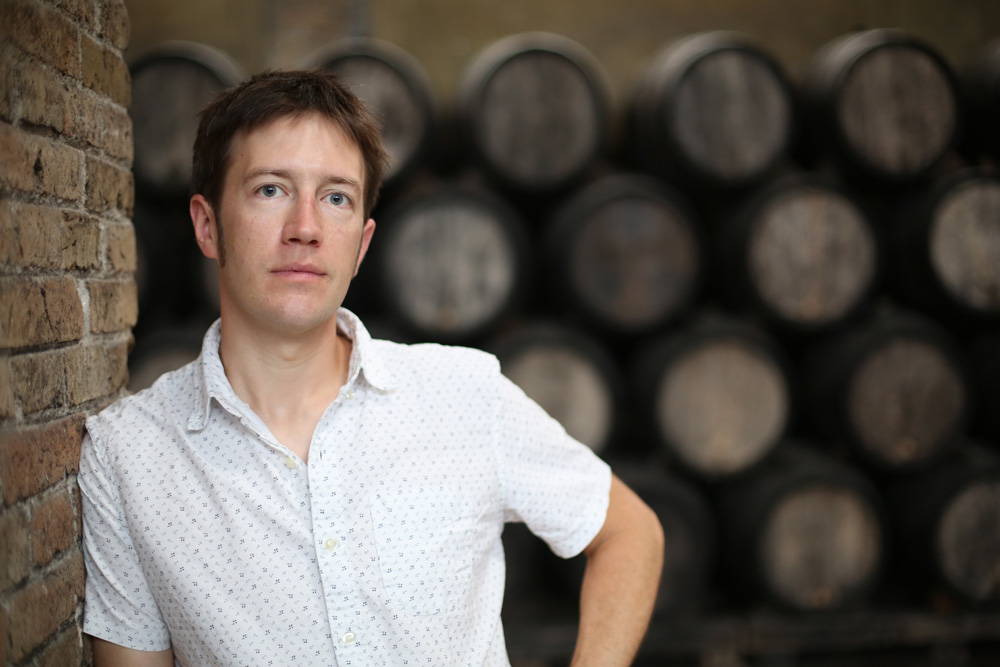 Co-Founder and Brewmaster of Smog City Brewing Co., Porter has been brewing award-winning beer since 2006 and helped establish Smog City in 2011. His technical skill and pursuit of exceptionally balanced and creatively inspired beers has established Smog City Brewing as an industry leader of the Los Angeles craft beer community. Porter combines his knowledge of beer styles and passion for great food and drink to create solid examples of classic styles as well as experimental beers and a world class sour beer program. He believes that "anyone who says they don't like beer just hasn't had the right one yet."

Since establishing Smog City in 2011, Laurie has quickly become a leader in the California craft brewing industry while remaining simultaneously committed to laying down deep roots for Smog City in Southern California and beyond. Laurie's ability to foster relationships with community, political, and non-profit organizations has been key to telling the Smog City story. She is deeply invested in the craft brewing industry and is currently serving as the 2023 Board Chair for the California Craft Brewers Association, advocating at the state level on behalf of the 1000+ breweries currently operating in California and is serving her second term on the Board of Directors for the Torrance Chamber of Commerce.
With a strong belief that collaboration and industry support will lead us towards a healthy and sustainable future, Laurie's commitment to craft beer has always extended beyond the boundaries of the brewery.
Laurie Porter -Co-Founder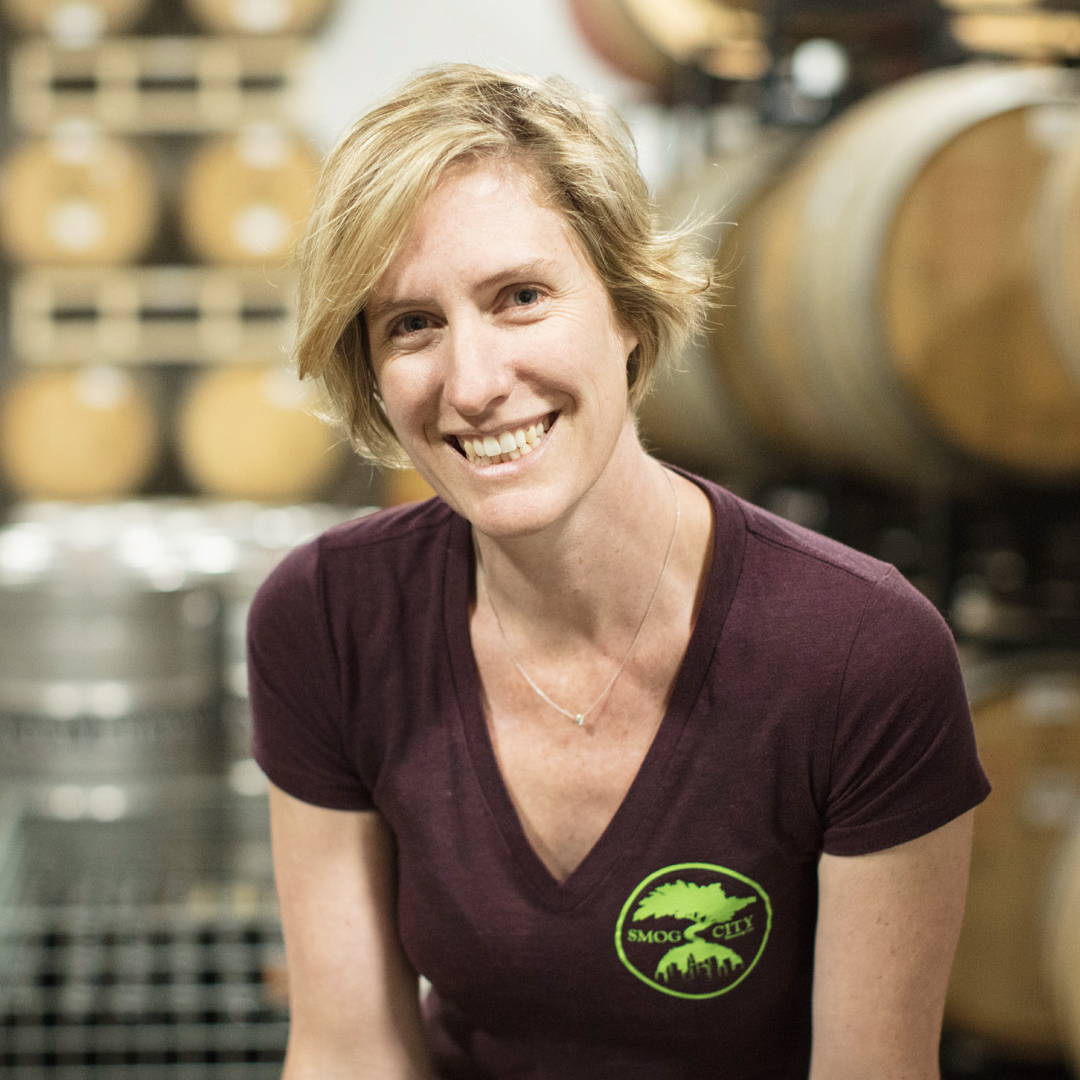 Cathy Dolan
Director of Sales
Cathy Dolan brings to the Smog City family wonderful sophistication in distribution and sales management and an investment in building the Smog City brand out in the world. She is not only extremely professional and organized but great at building relationships in our craft beer community in Los Angeles.
Greg Bechtel
Director of Operations
Greg is an Advanced Cicerone® who has been selling/pouring/making/drinking craft beer in LA since 2010. Greg joins us from Simmzy's where he oversaw brewing operations at the Brewery at Simmzy's Burbank and ran the beer program for their restaurants. Prior he worked at El Segundo Brewing Company starting as their first sales rep and ultimately lead their sales team. Before that, Laurie was personally selling and delivering beer to him at Simmzy's Manhattan Beach where he was their beer buyer. Greg is passionate about family, food, and the LA craft beer community and is excited to have a new home at Smog City!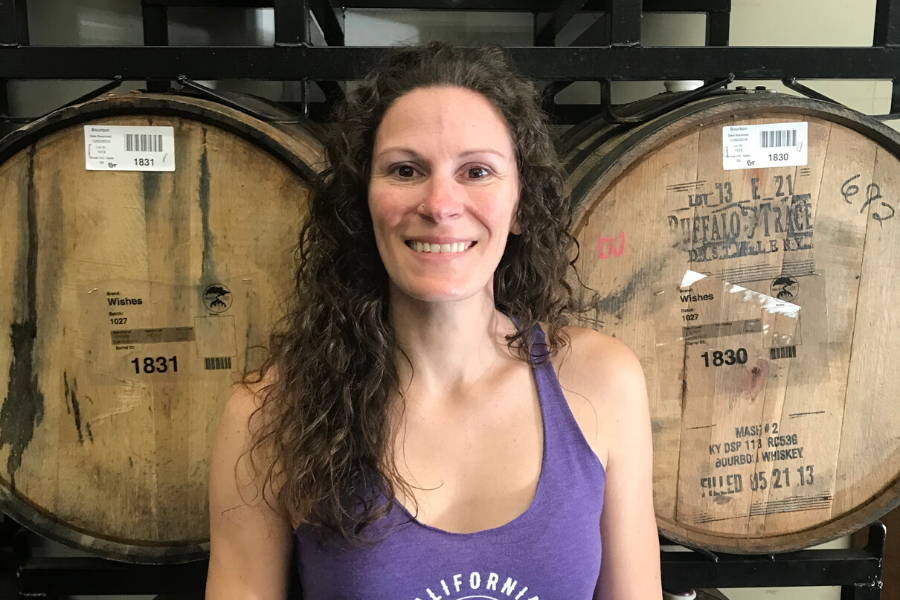 LYNNSY- TAPROOM DIRECTOR (TORRANCE BREWERY)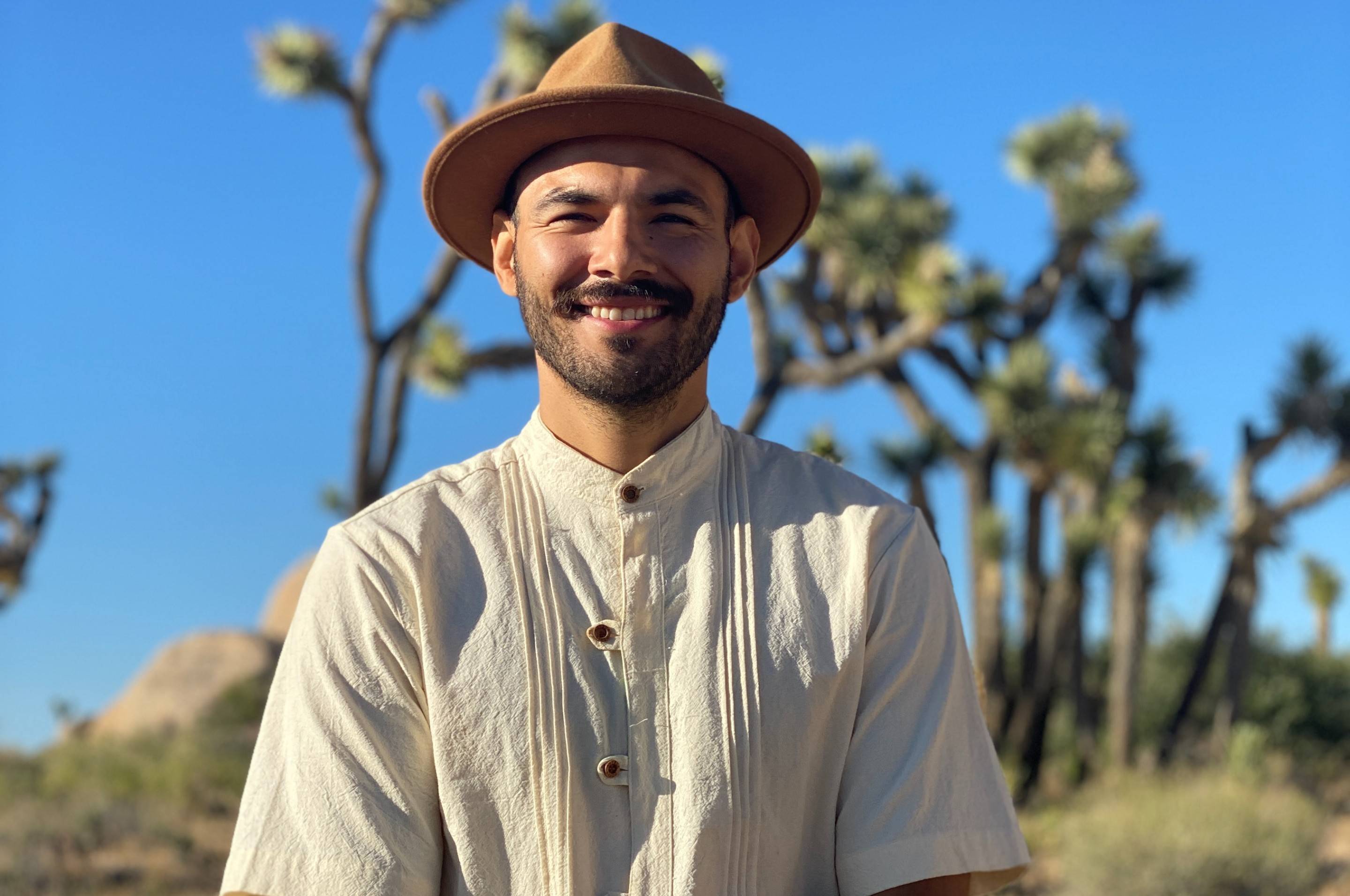 JAVIER- TAPROOM MANAGER (GLENDORA)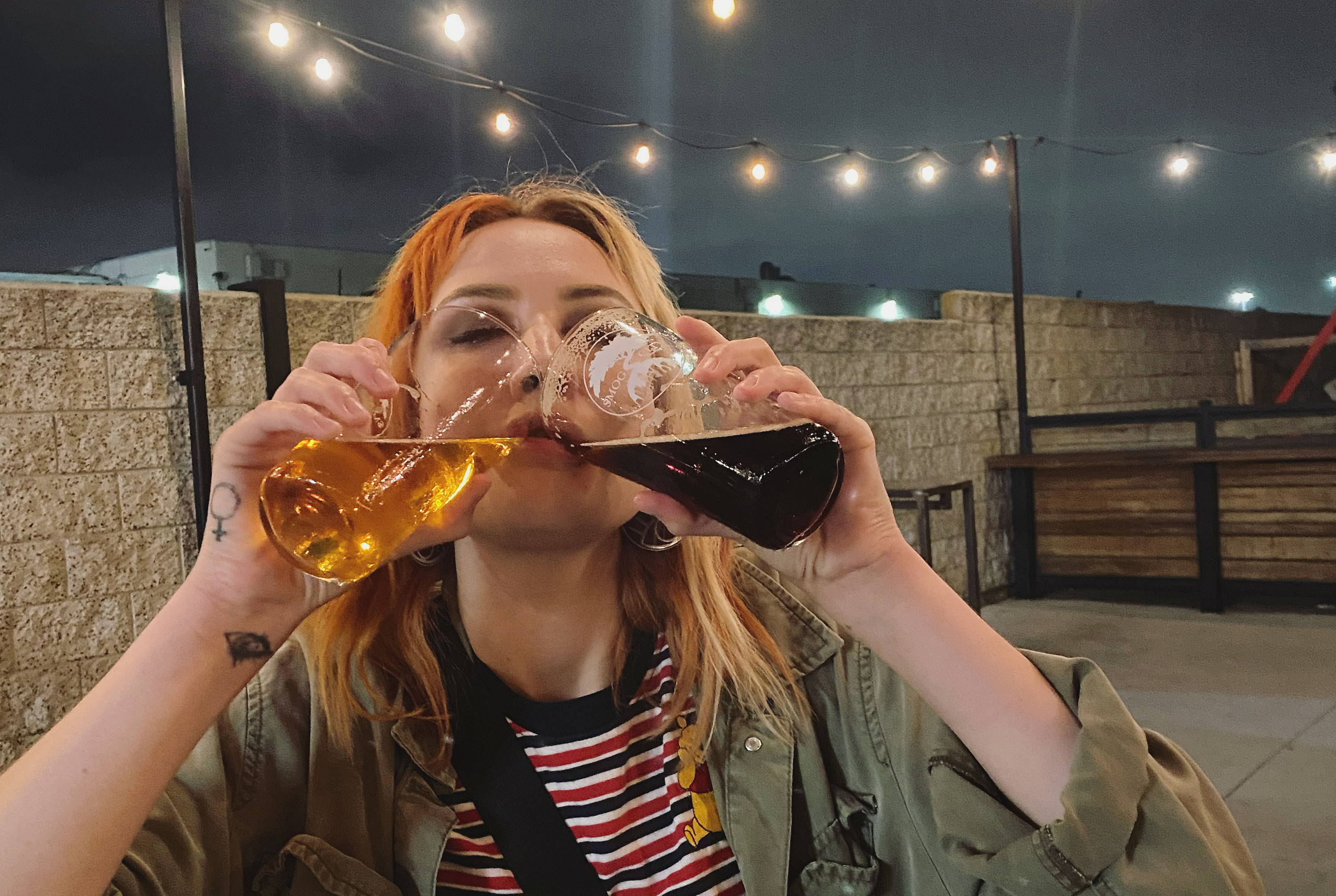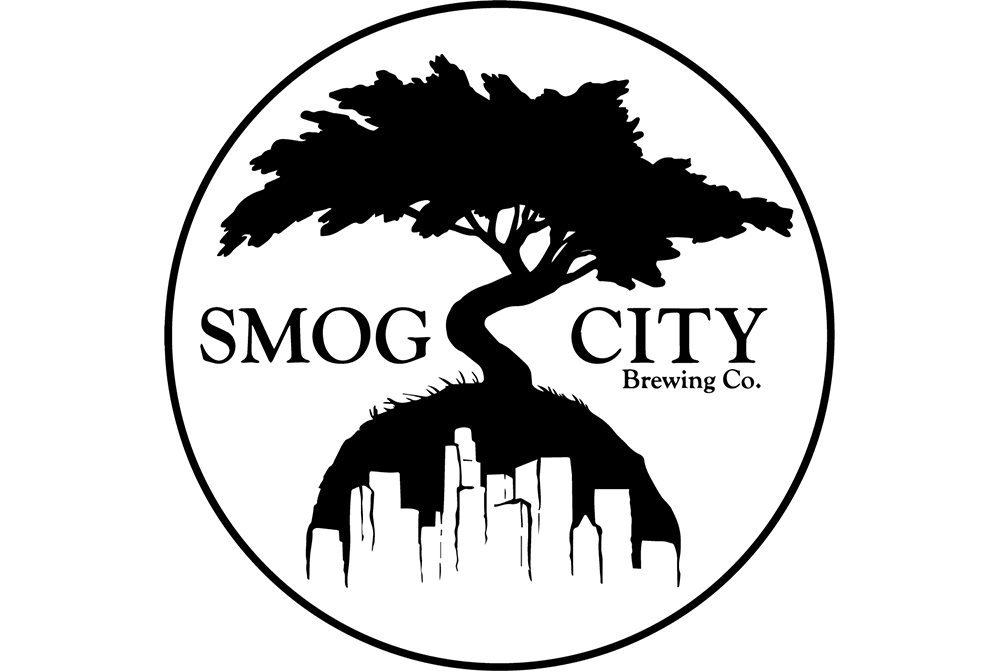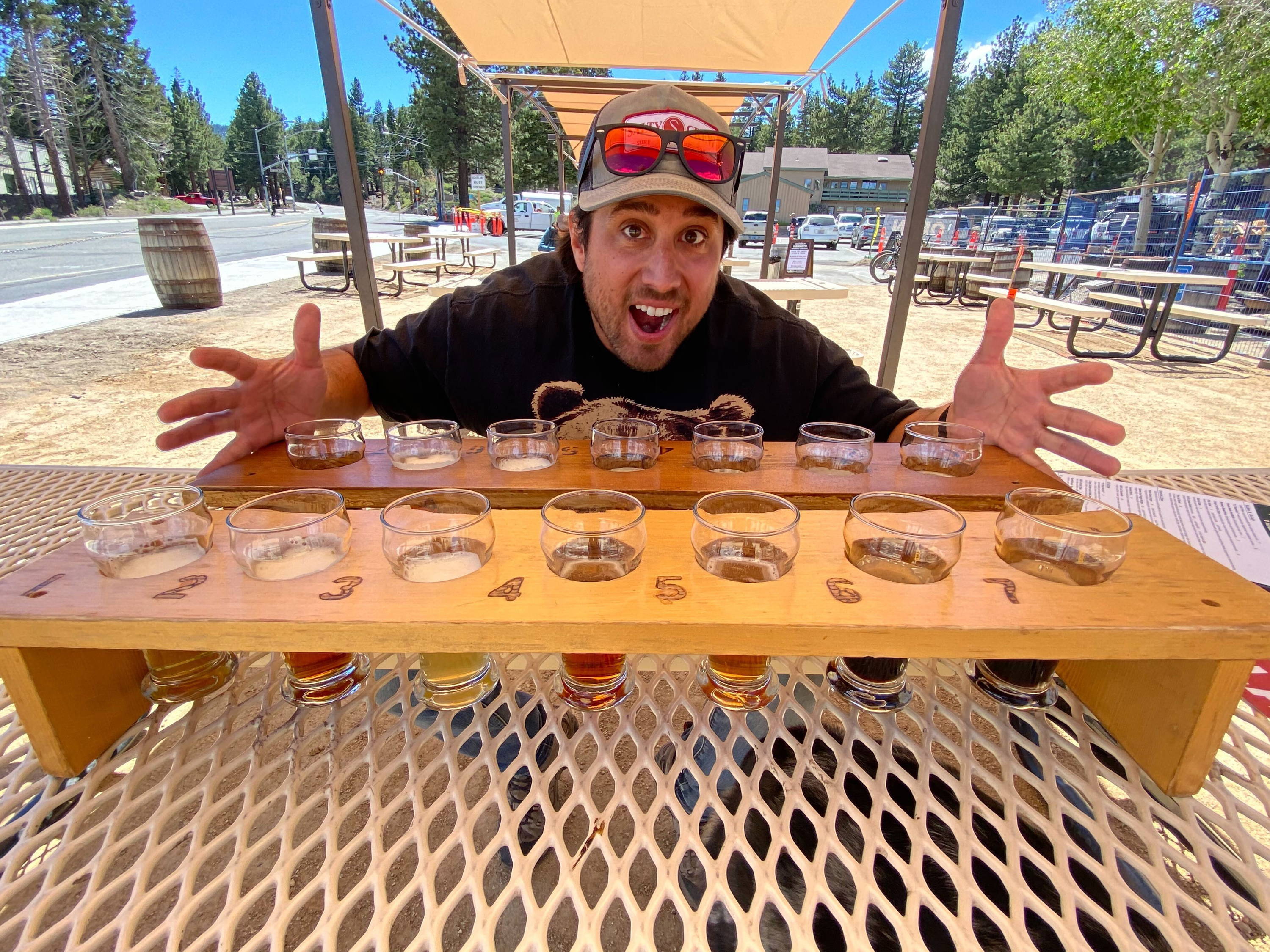 JIMMY- TAPROOM MANGER (STEELCRAFT)/DRAFT TECH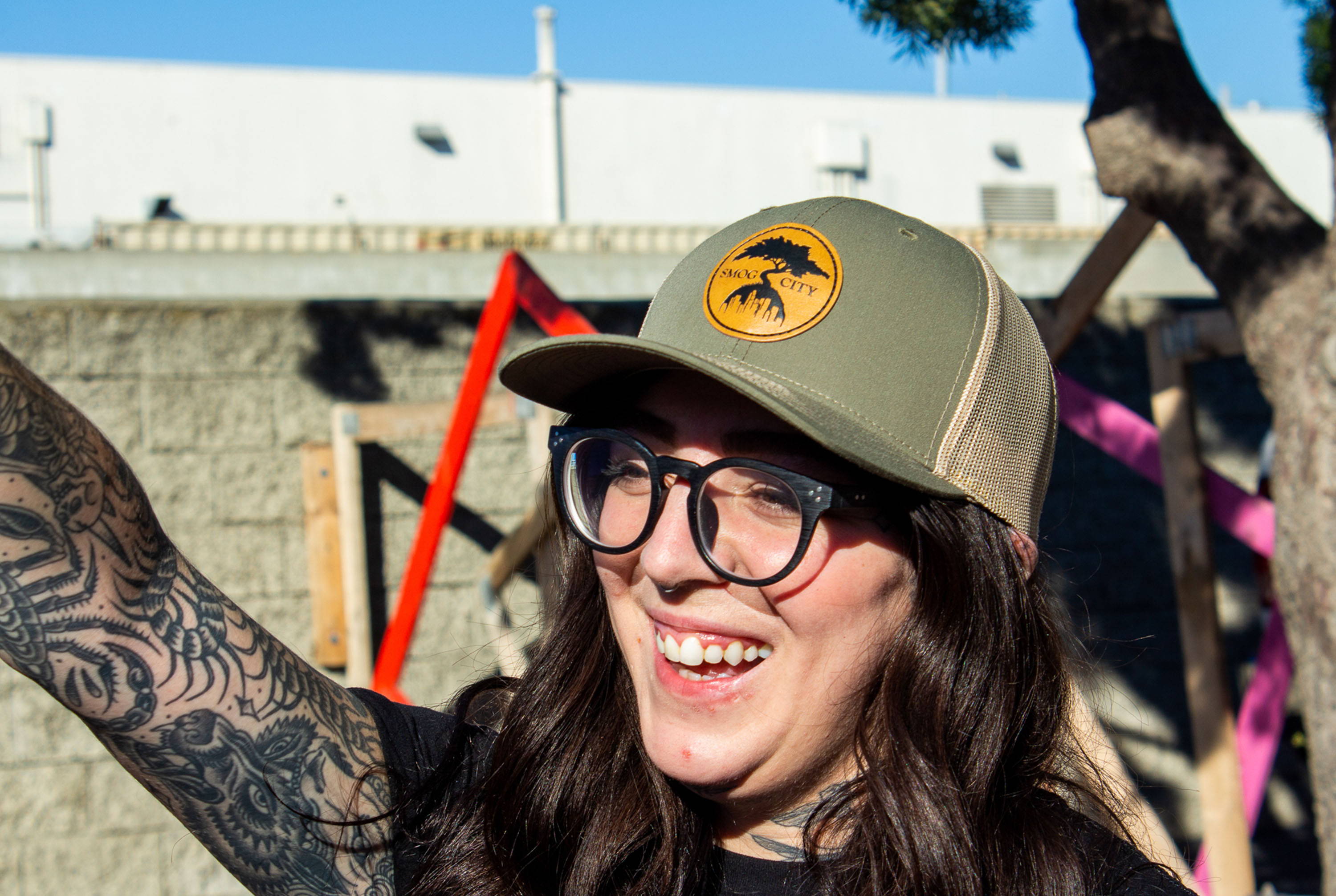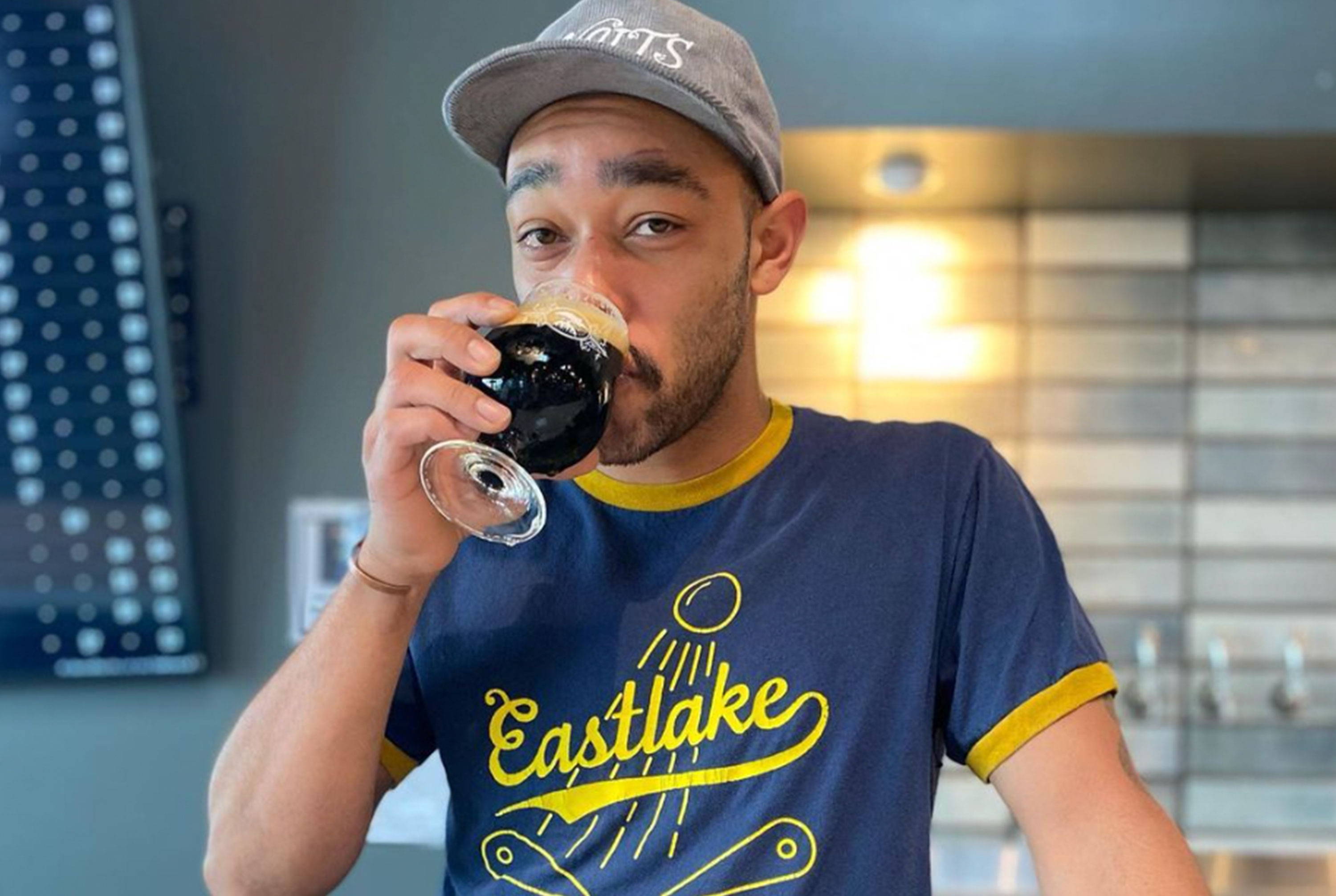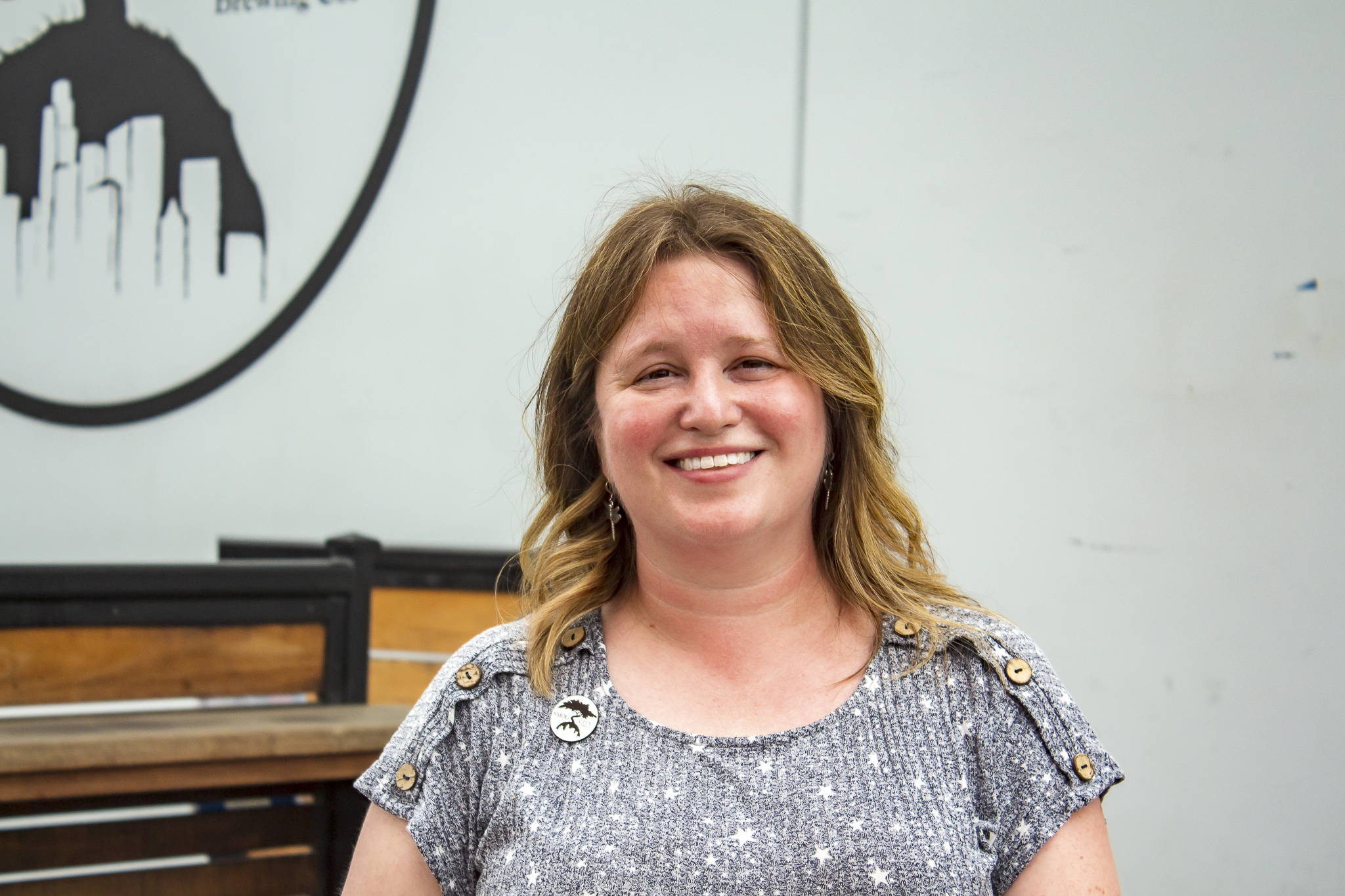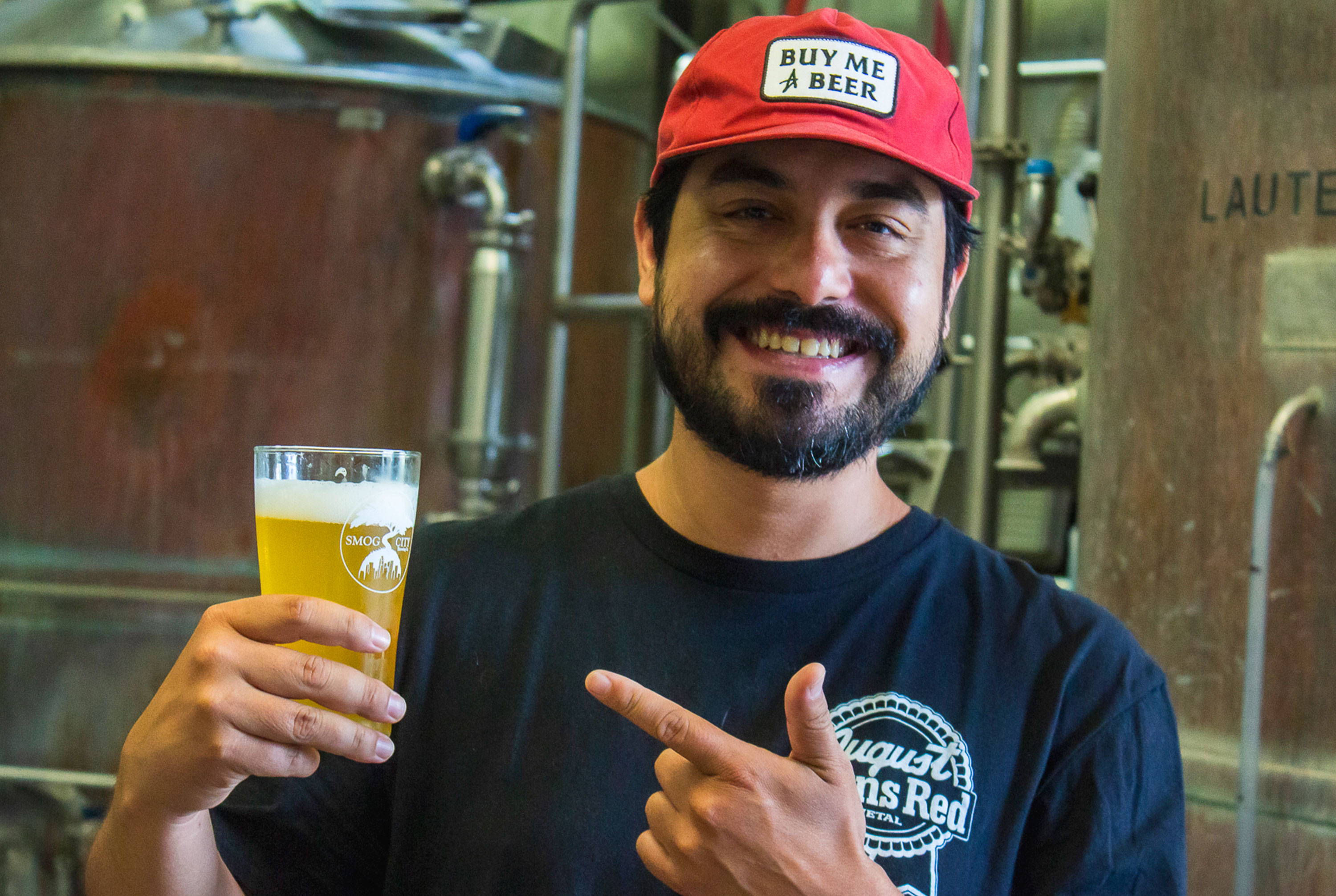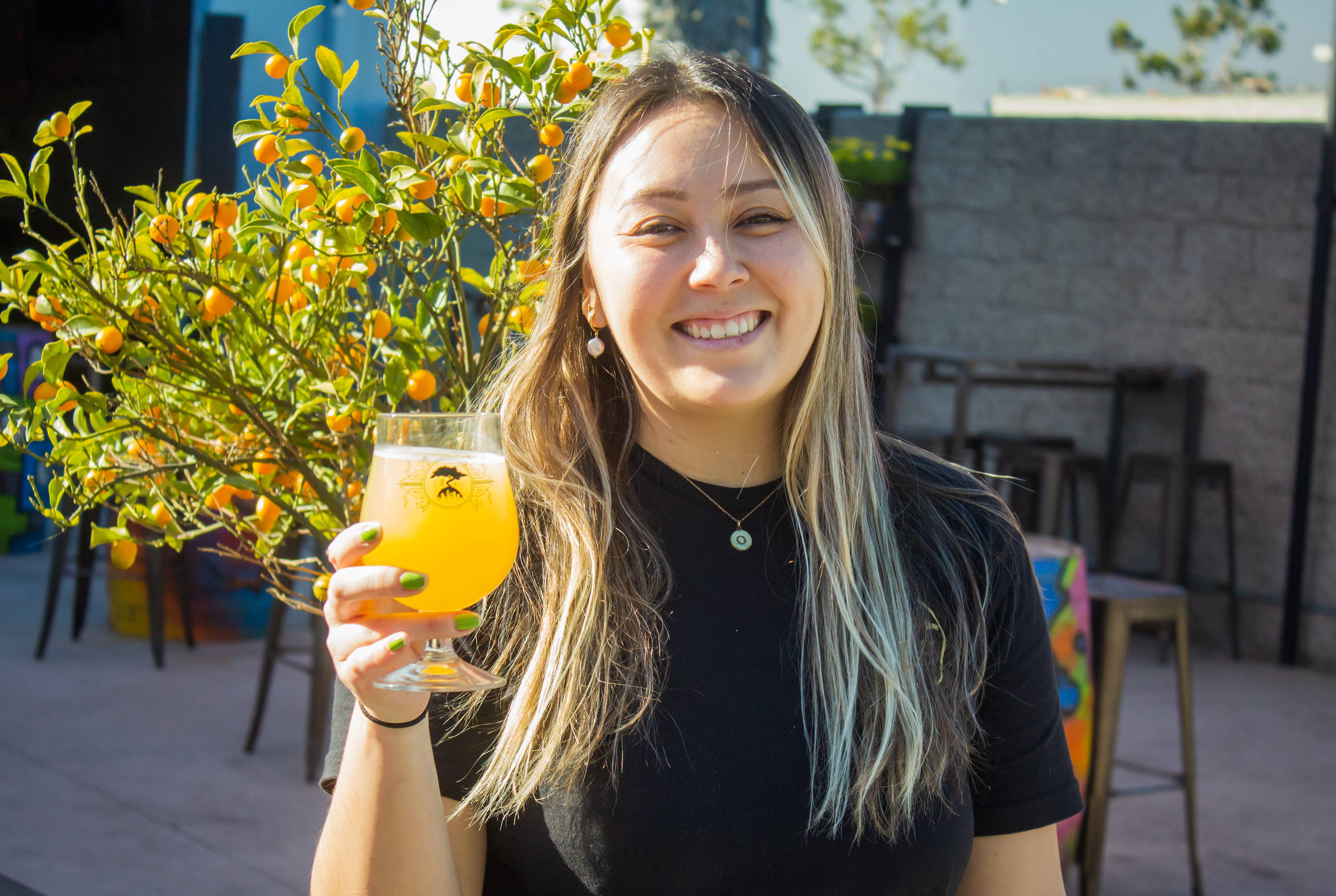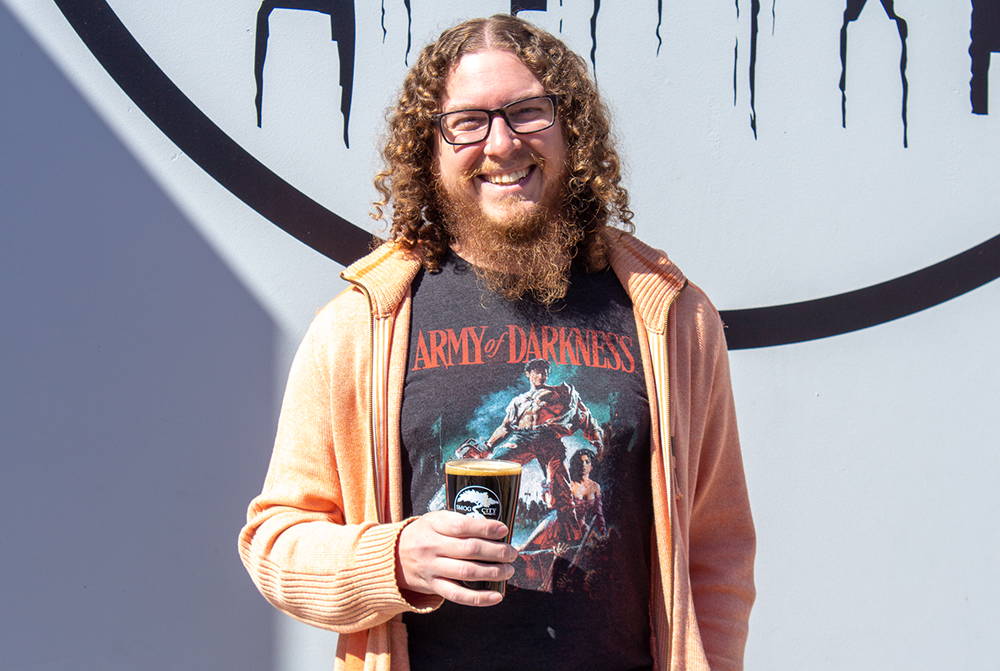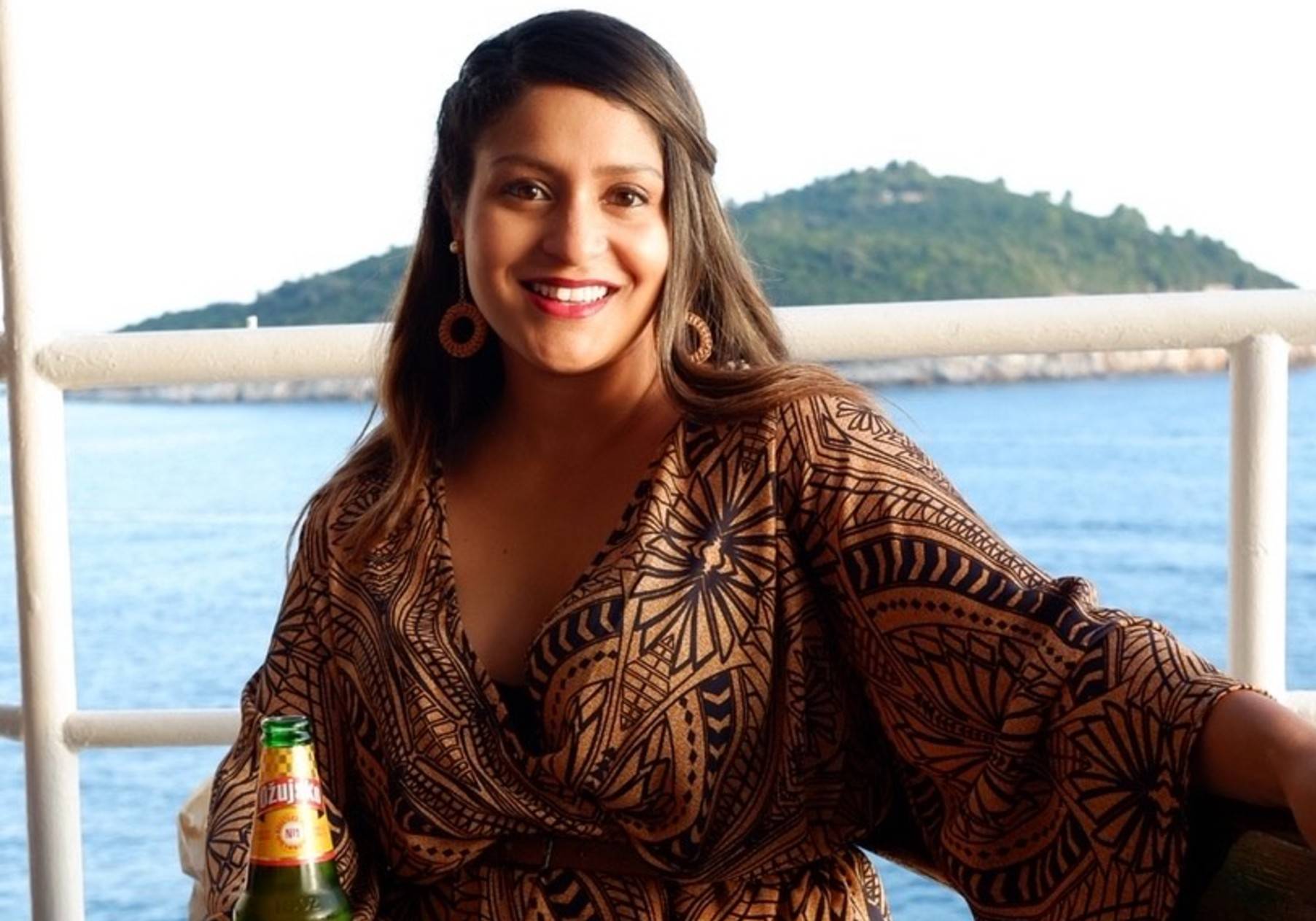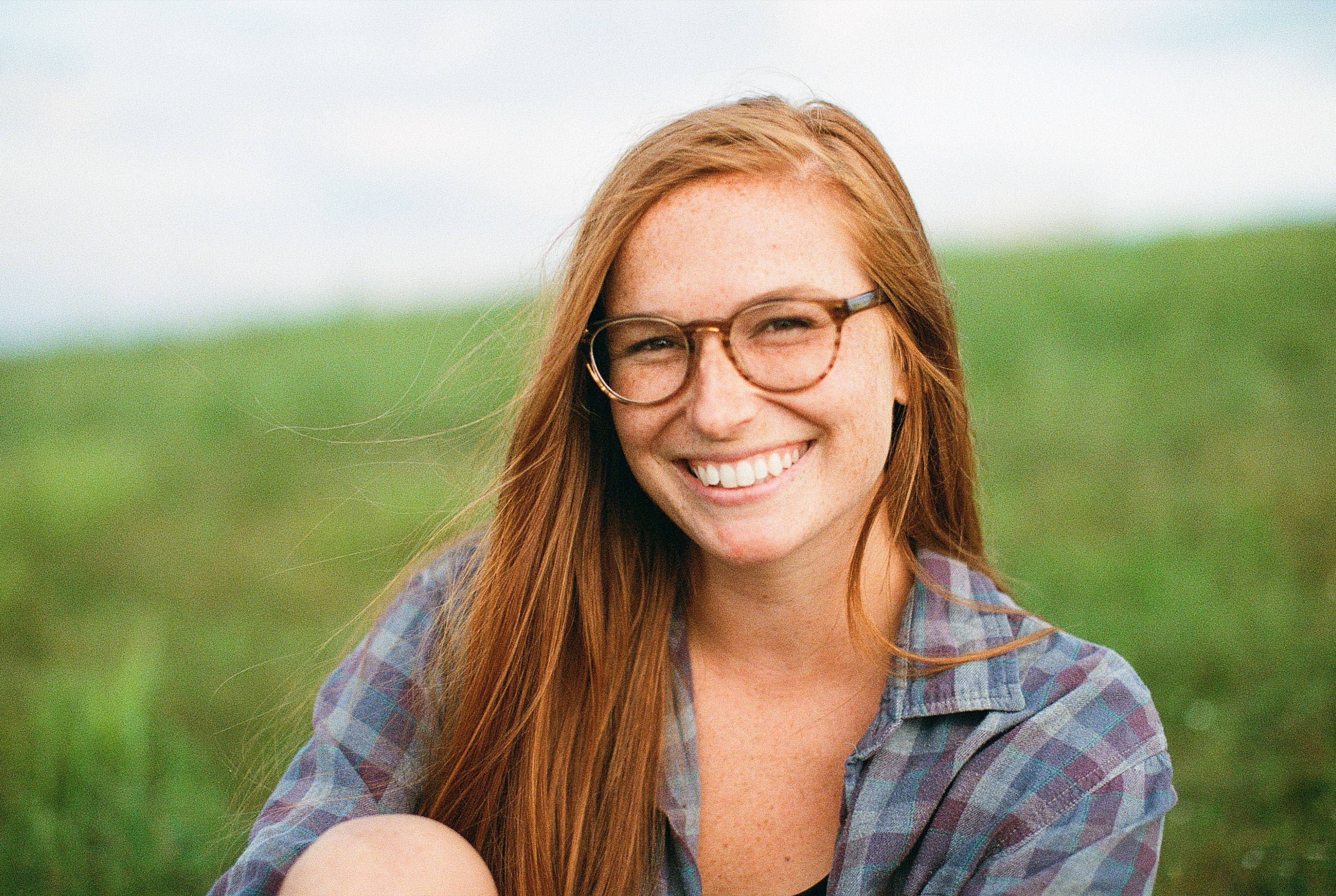 JULIE - BEERTENDER/EVENT COORDINATOR
SAM - BEERTENDER/DESIGNER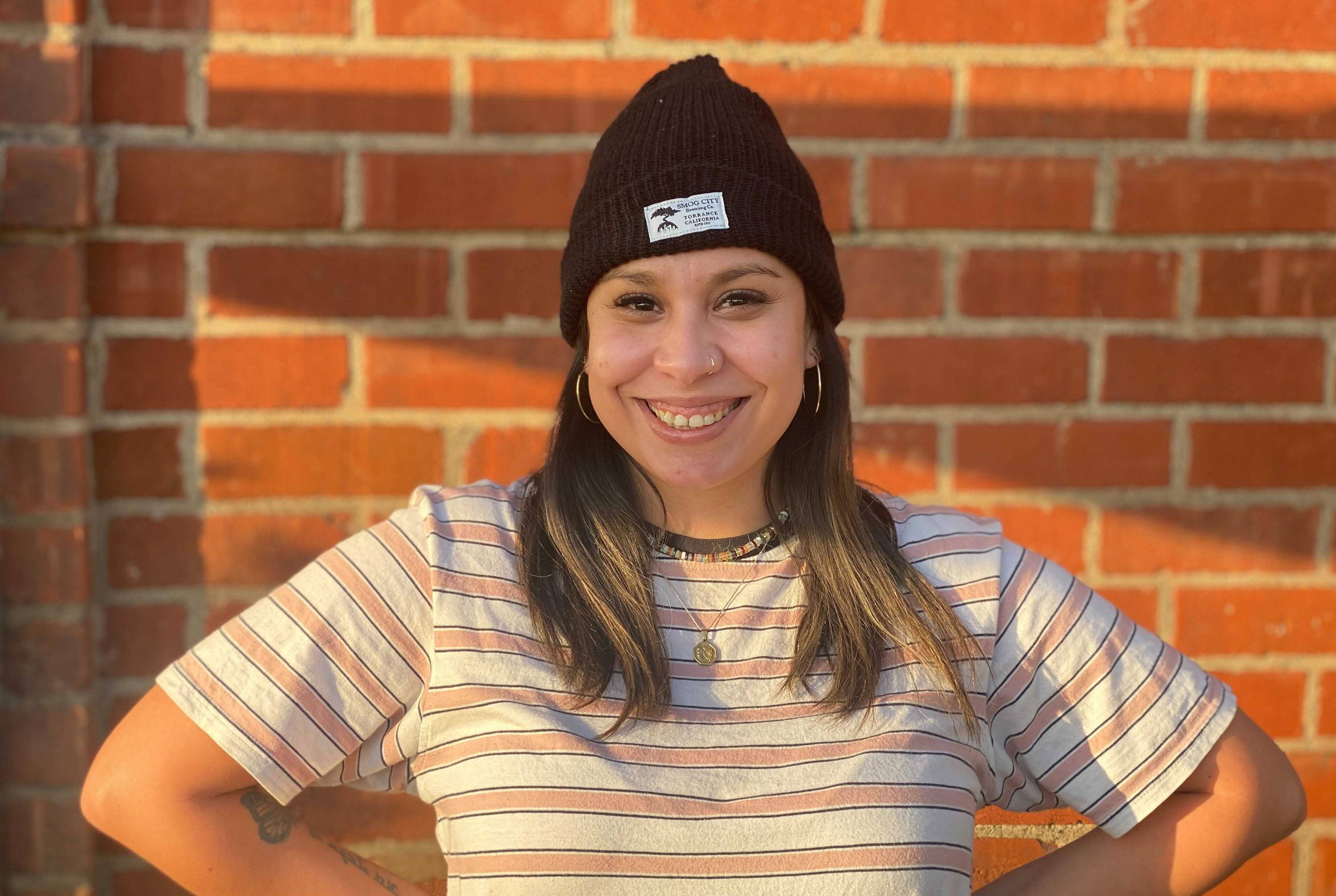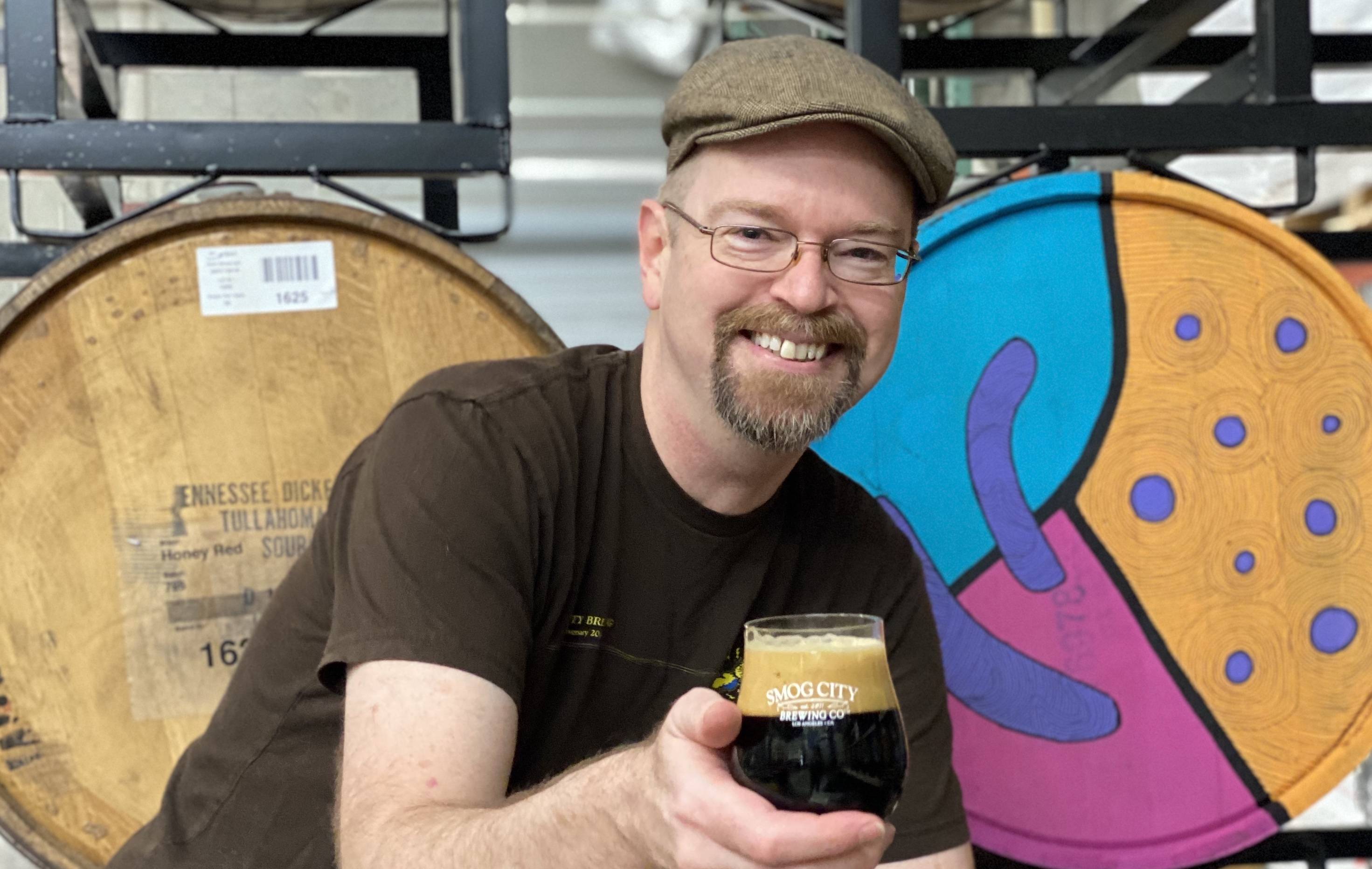 TODD- BEERTENDER/BREWERY TOUR GUI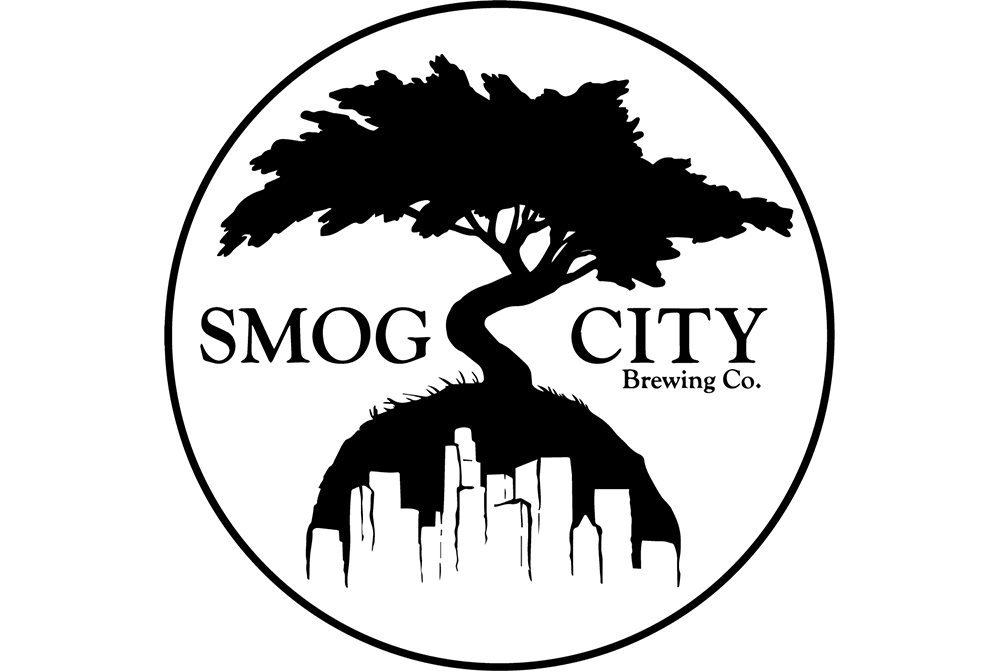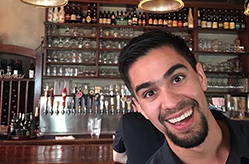 EDDIE - PRODUCTION MANAGER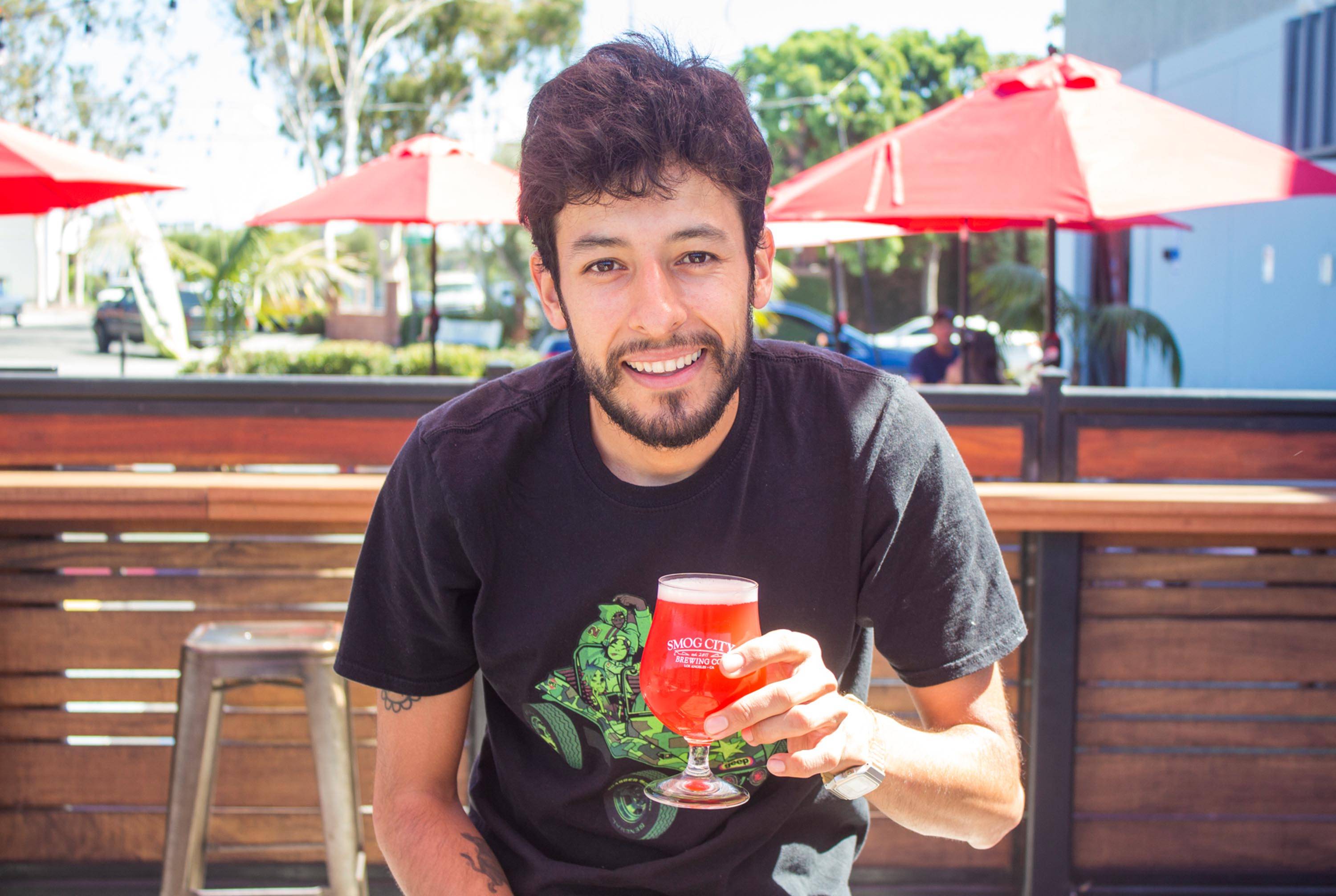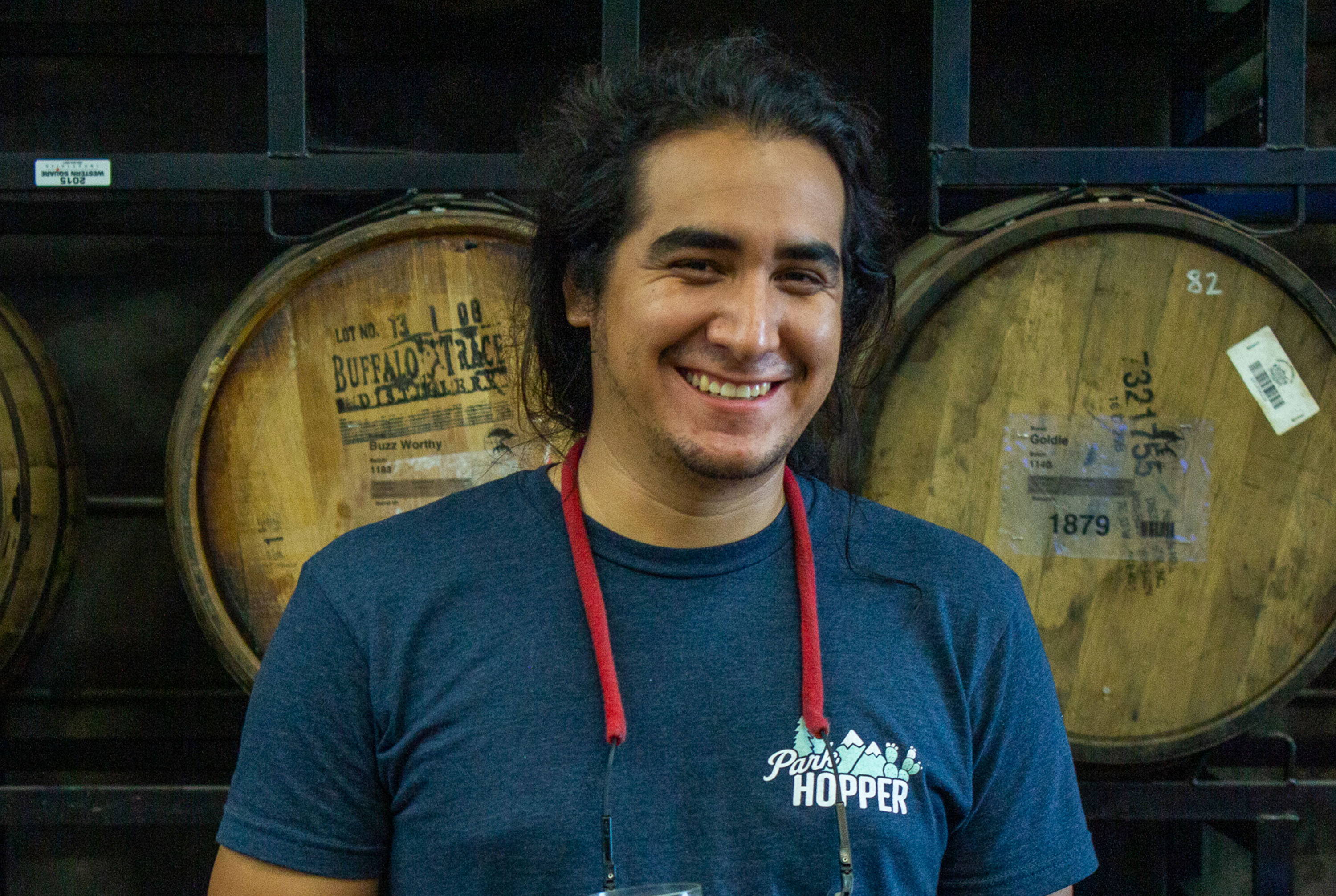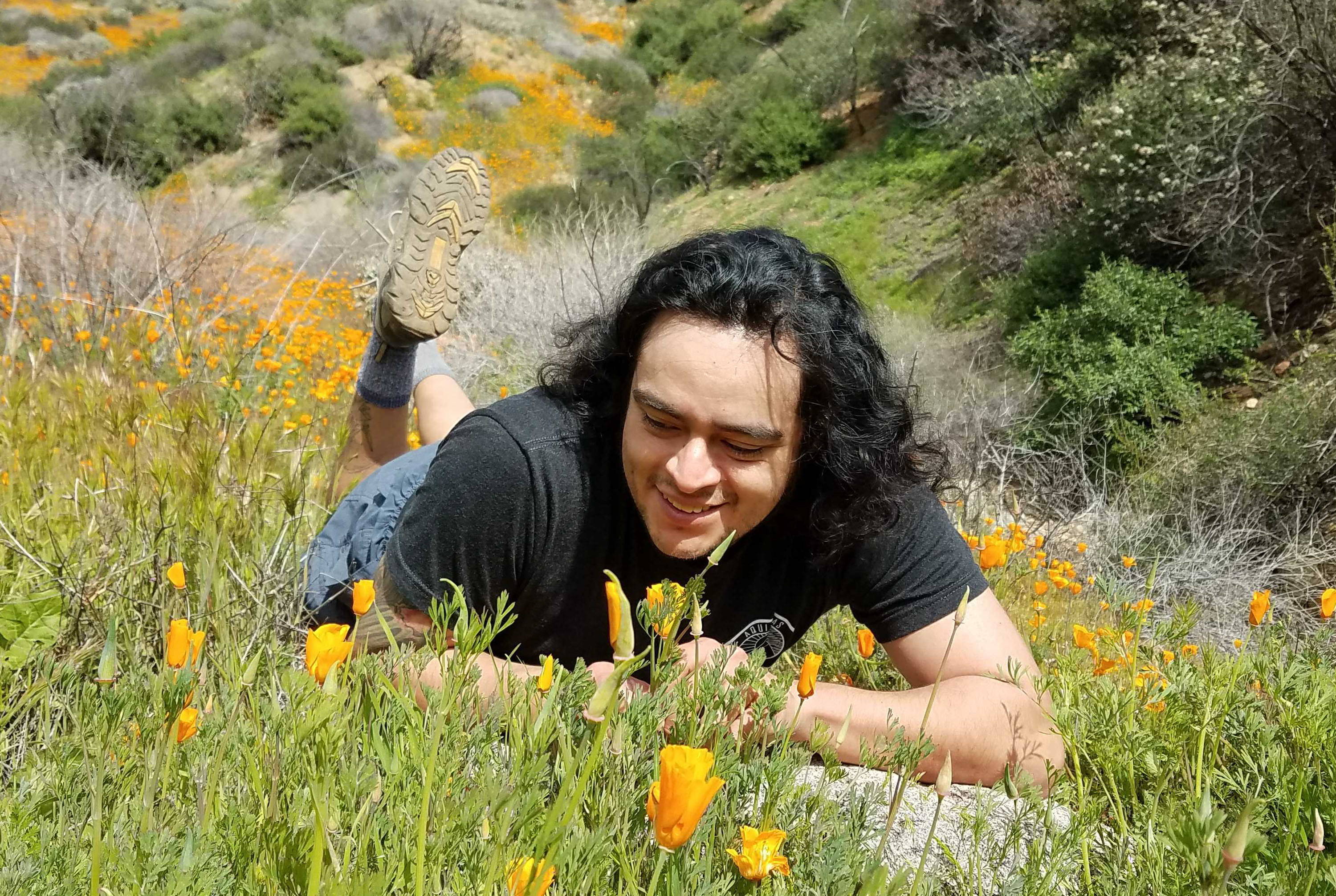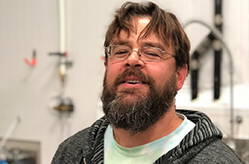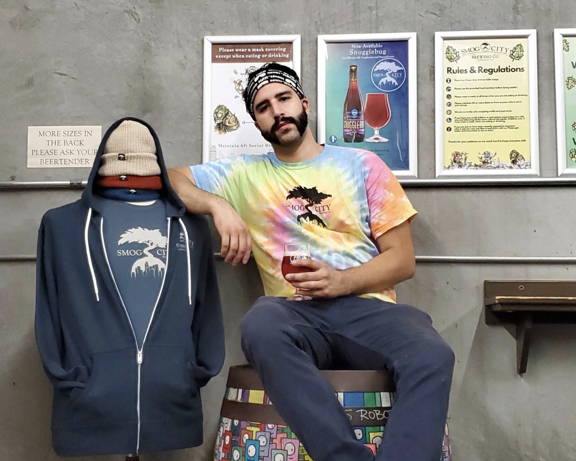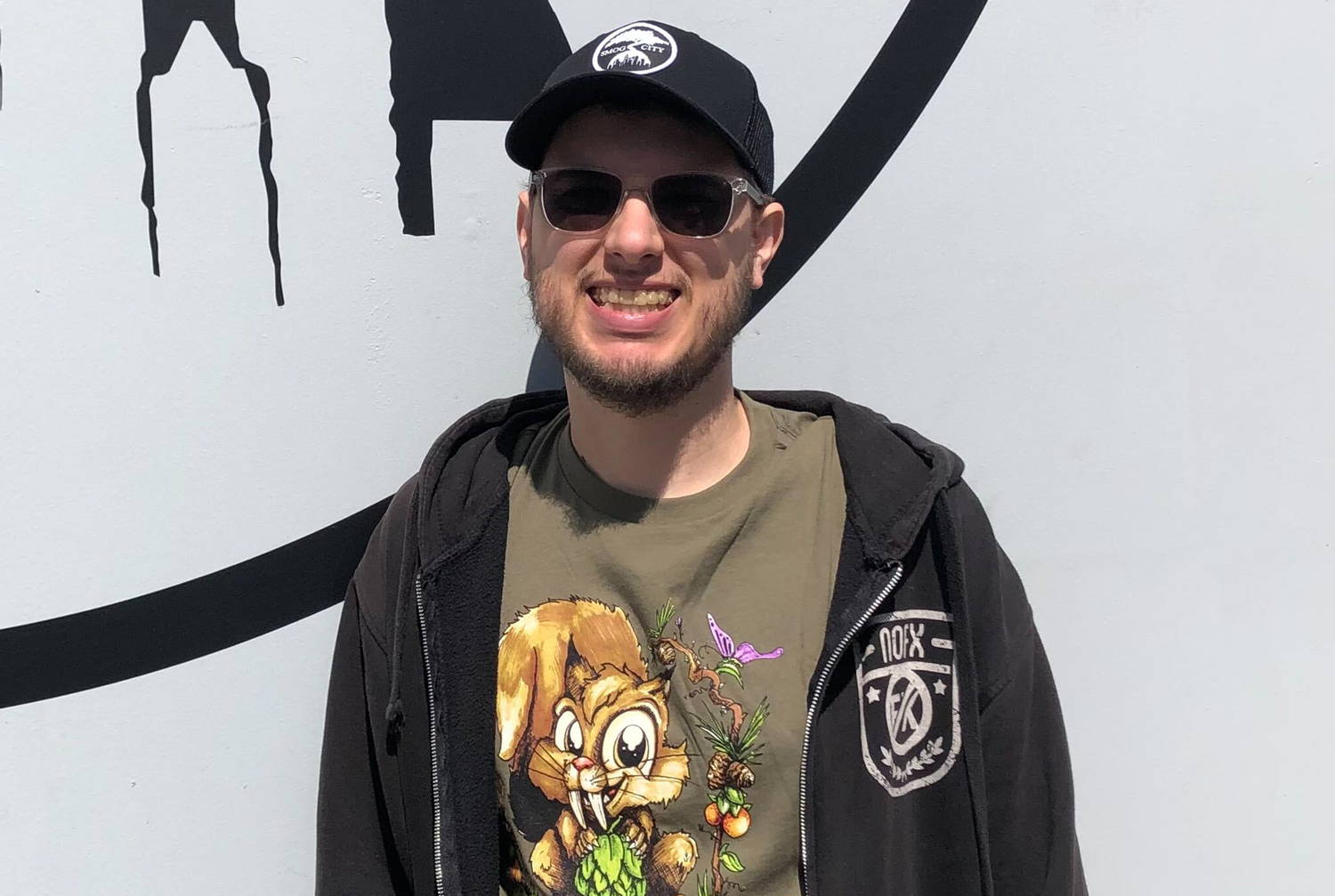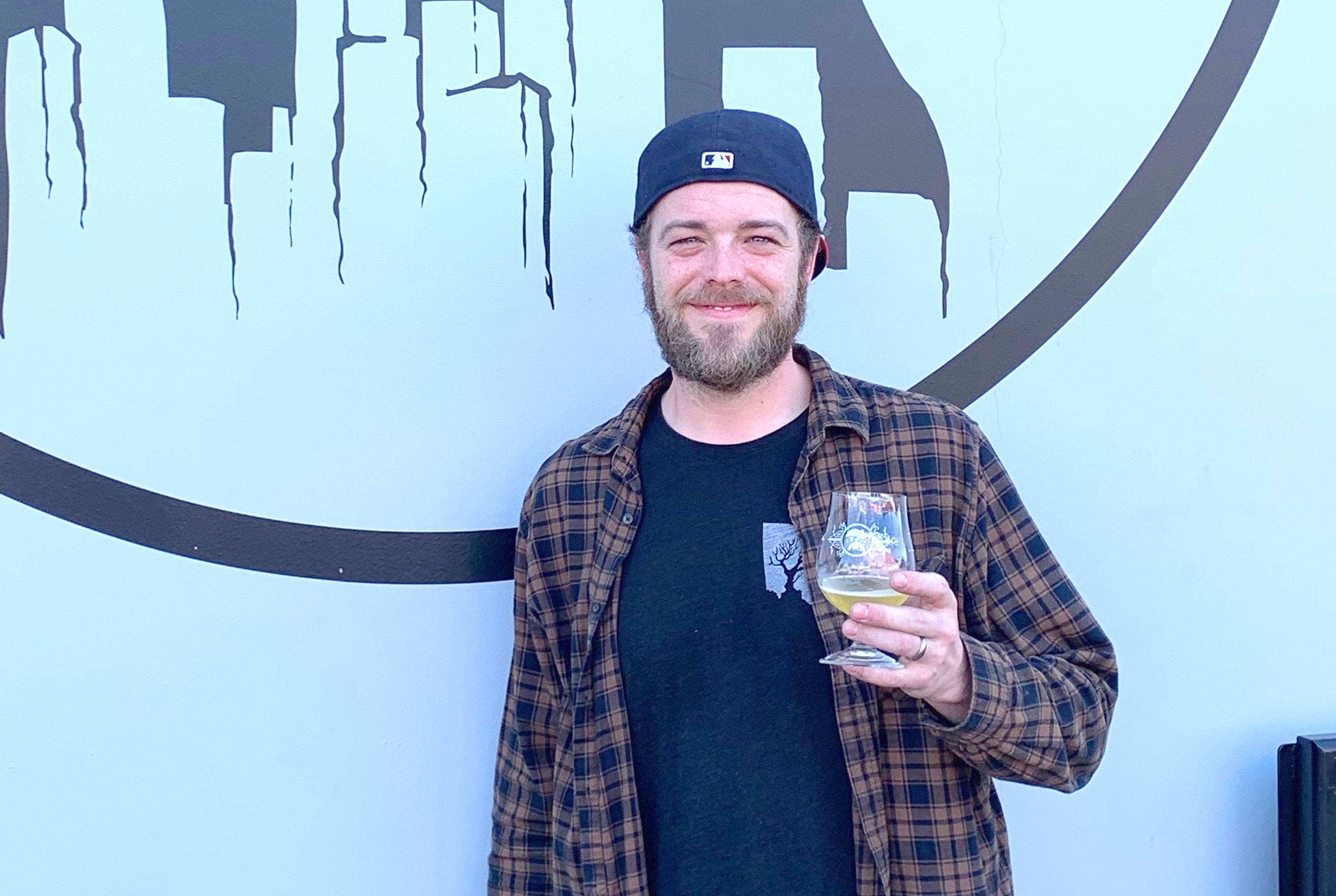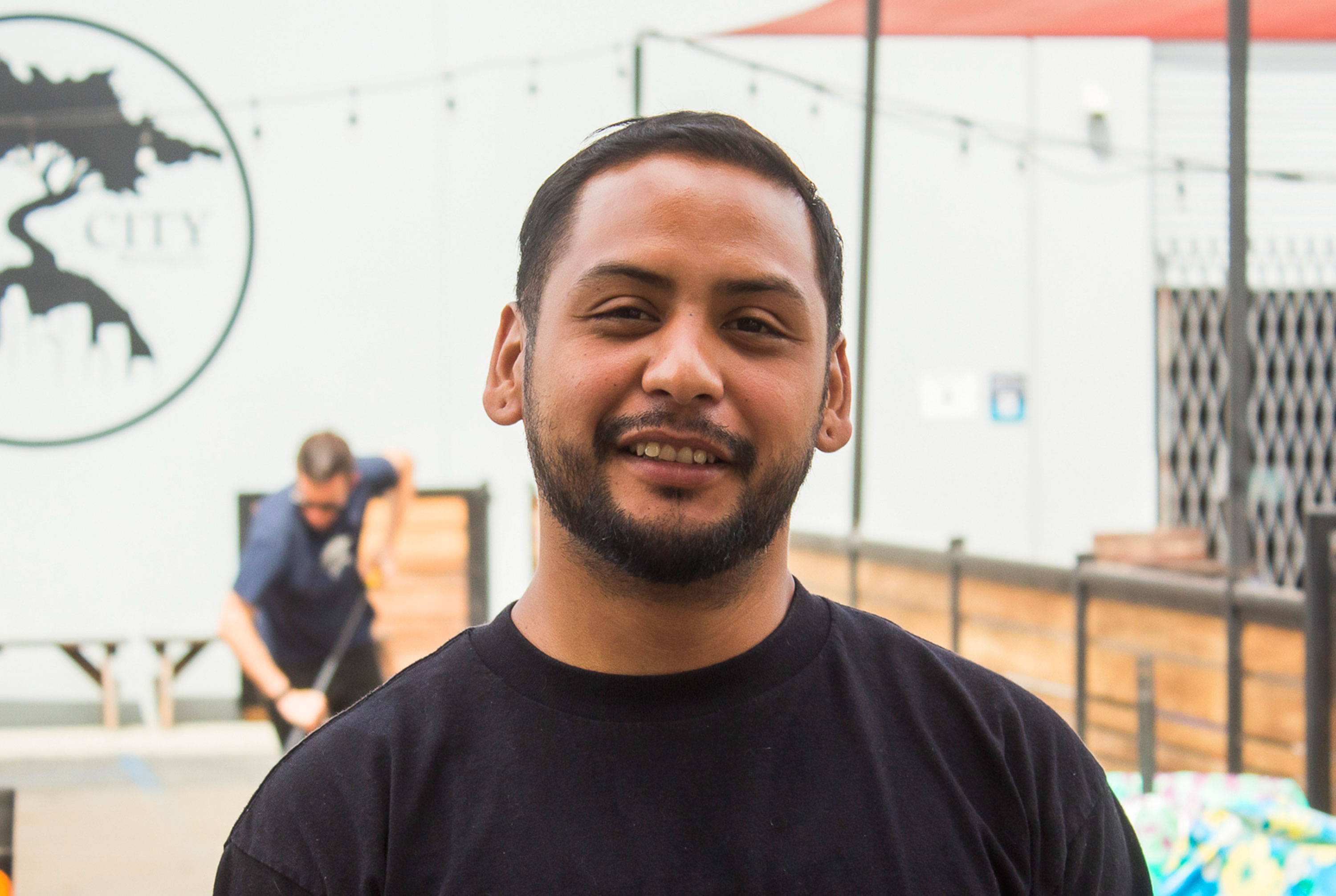 Administration/Sales Team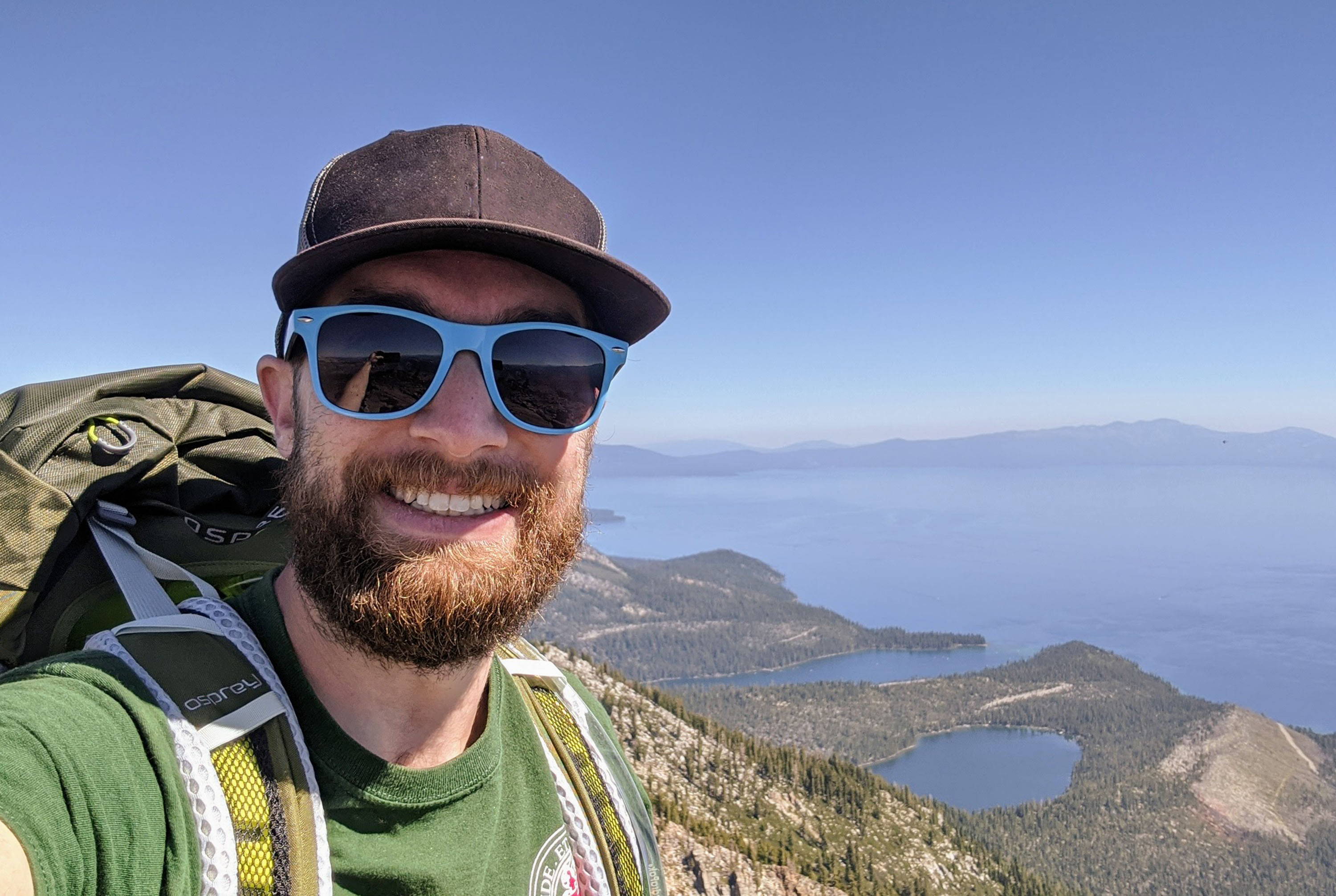 BRETT - MARKETING SPECIALIST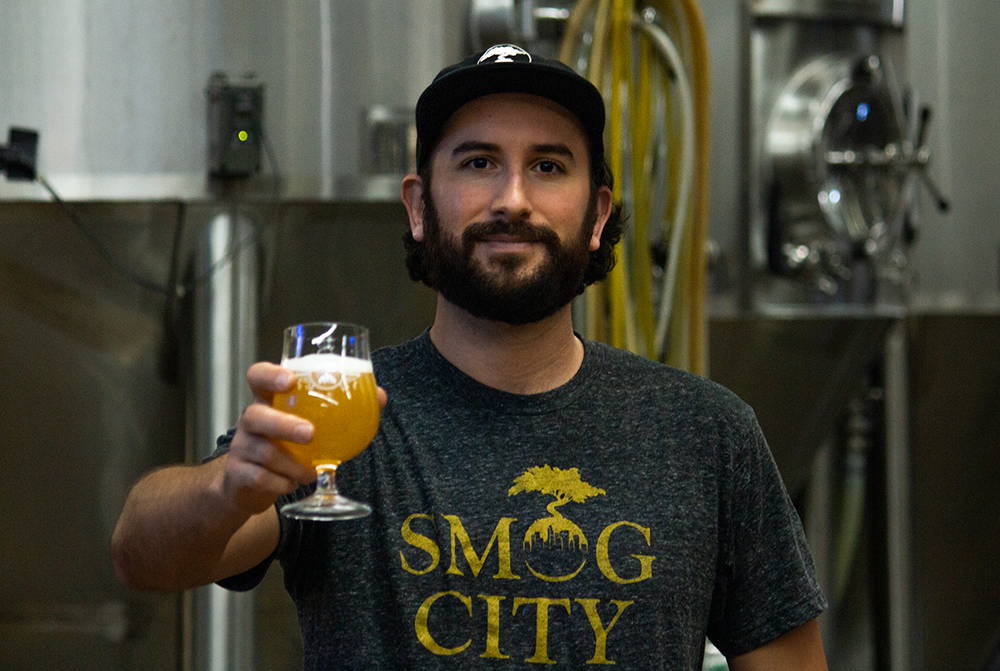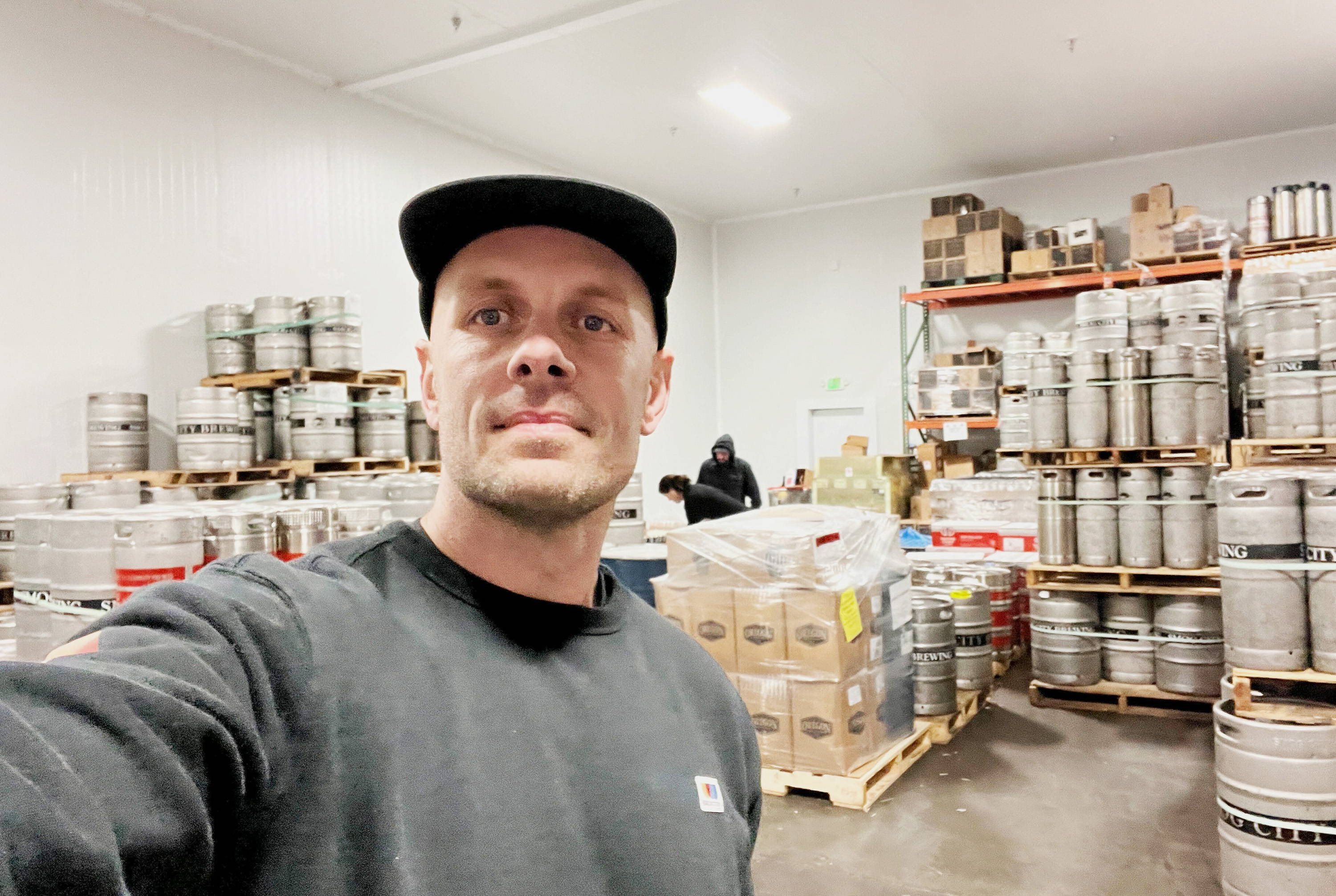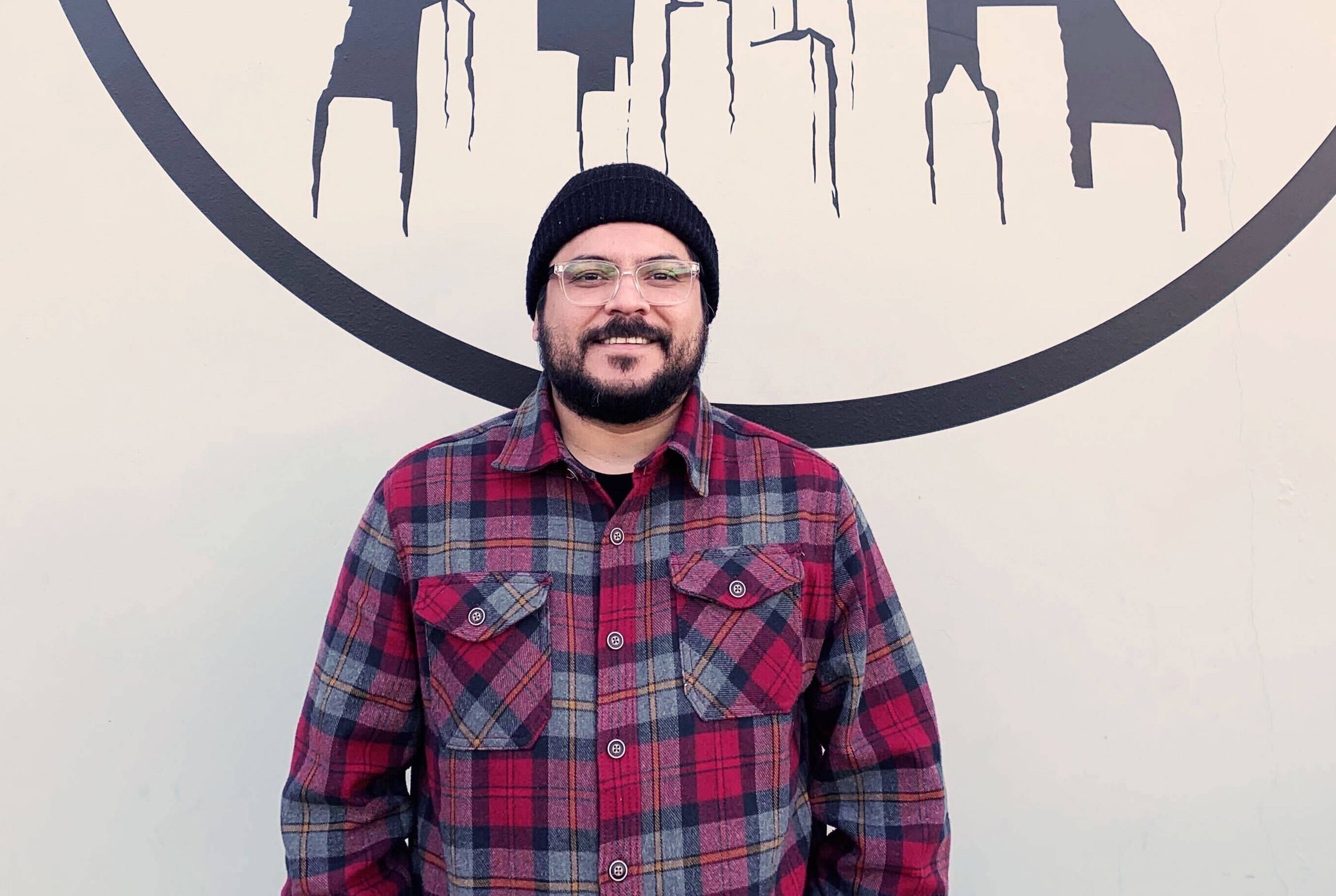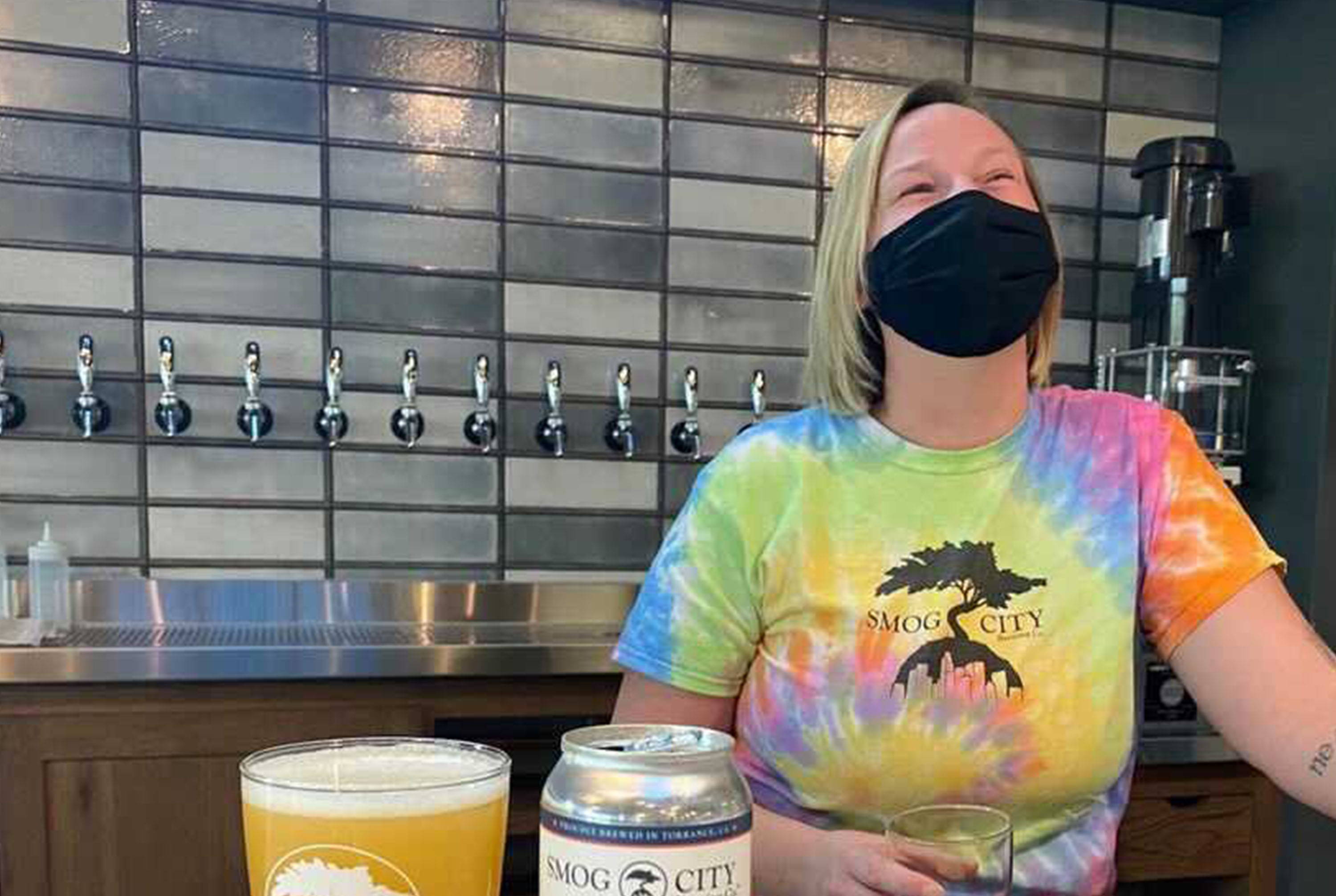 SCARLETT - TAPROOM & MARKETING COORDINATOR