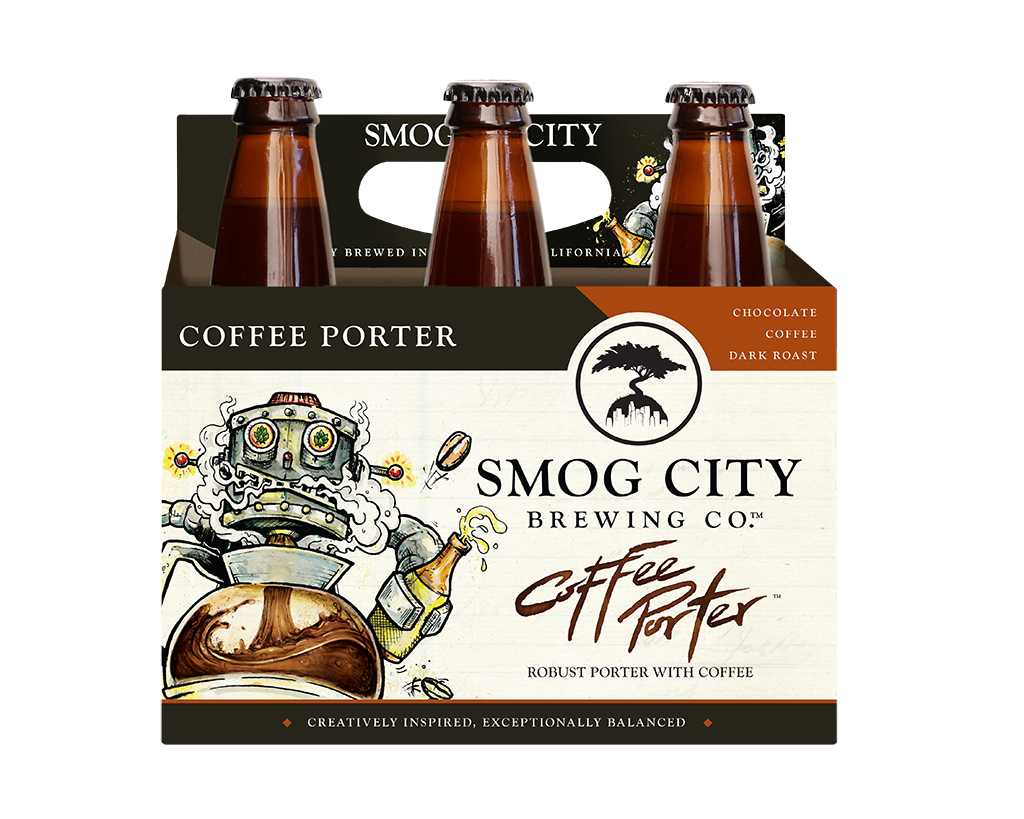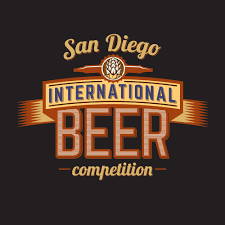 San Diego International Beer Competition 2017 BRONZE medal winner!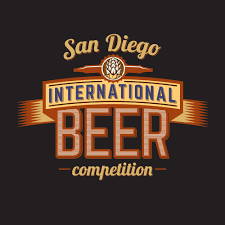 San Diego International Beer Competition 2019 BRONZE medal winner!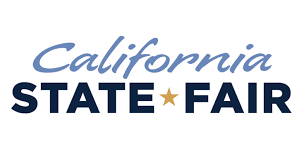 California State Fair 2019 BRONZE award winner!
Robust Porter with Coffee
6.0% ABV
Easily described as a COFFEE beer rather than a beer with coffee. This robust porter is aged on freshly roasted, freshly ground, organic Groundwork® coffee which enhances the flavors of chocolate, roasted malt, and of course coffee, already present in the beer.
Imagine a chocolate covered espresso bean…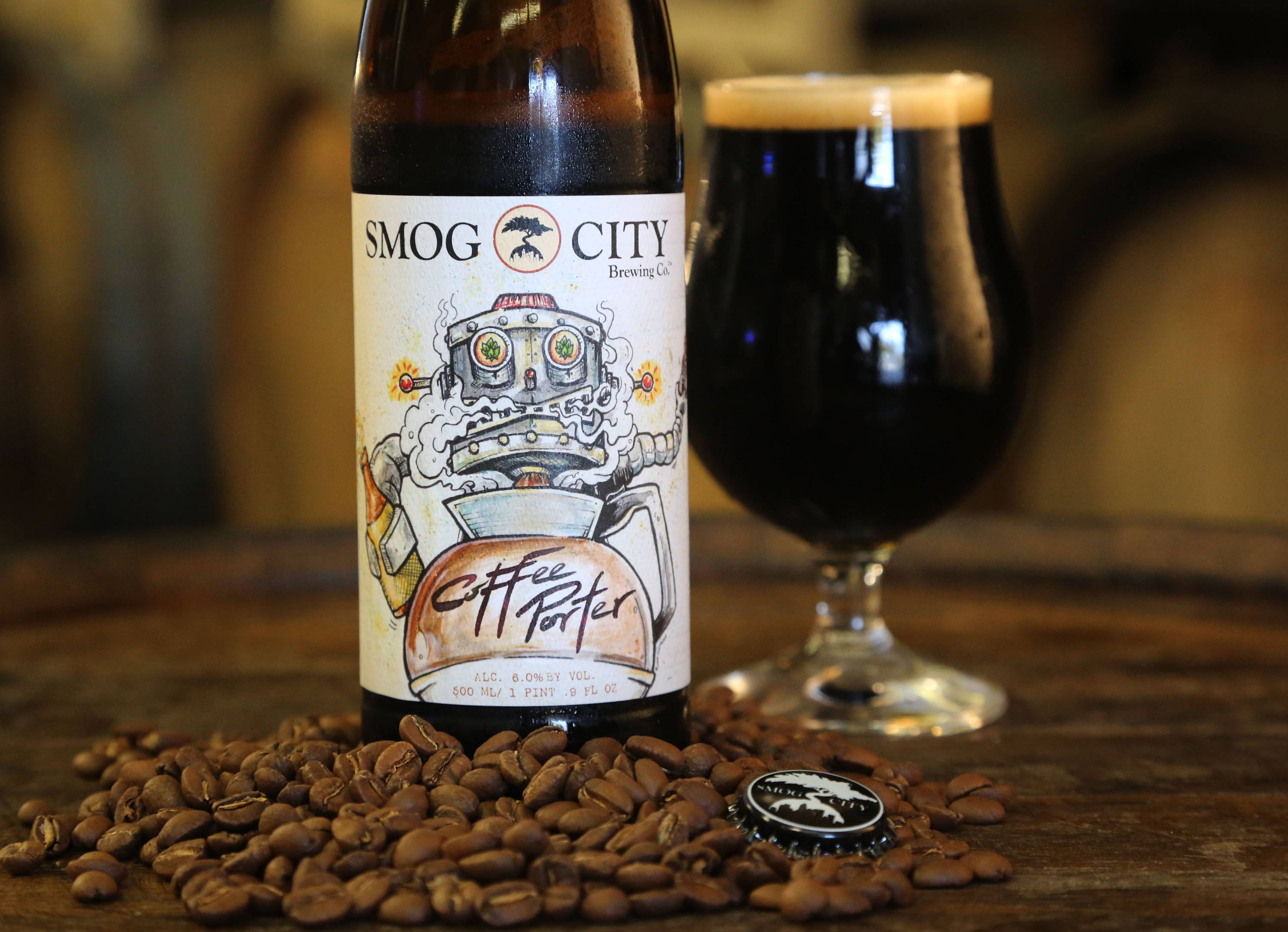 Rosebud Powers' Human Treats
What you will need:

12 oz coffee porter
1 cup heavy cream
3/4 cup brown sugar
1 1/4 cup dark chocolate, chopped
6 large eggs
1 tsp pure vanilla extract
1 tsp cinnamon (Rosebud adds extra)
Pinch of salt
6-8 slices sourdough bread in 1" cubes
Note:
Rosebud makes these as muffins. Use a silicone muffin insert, put a dark chocolate chip in each cup, fill each cup 3/4 full with mixture. Cook 12 minutes. Test with toothpick. Continue cooking at 4 minute intervals until done.
1. Pick up all non-beer ingredients prior to stopping at Smog City
2. Order crowler of Smog City Coffee Porter- the extra will not be wasted ;)
3. Set oven to 350F
4. Bring the porter, cream, and sugar to a simmer in a medium sauce pan. Stir until sugar has completely dissolved. Remove from heat and whisk in chocolate. Whisk until melted and smooth. Set aside to cool.
5. Whisk eggs, vanilla, cinnamon, and salt. Temper the egg mixture by slowly adding about 1/2 cup of the cooled chocolate mixture until smooth. Slowly whisk in the rest.
6. Pour the mixture over your bread pieces and let stand for 20-30 minutes.
7. Pour yourself the rest of the porter and relax!
8. Butter a baking dish. Sprinkle a little chocolate onto the bottom of dish and add mixture. Bake until a toothpick comes out clean from the center. About 30-40 minutes.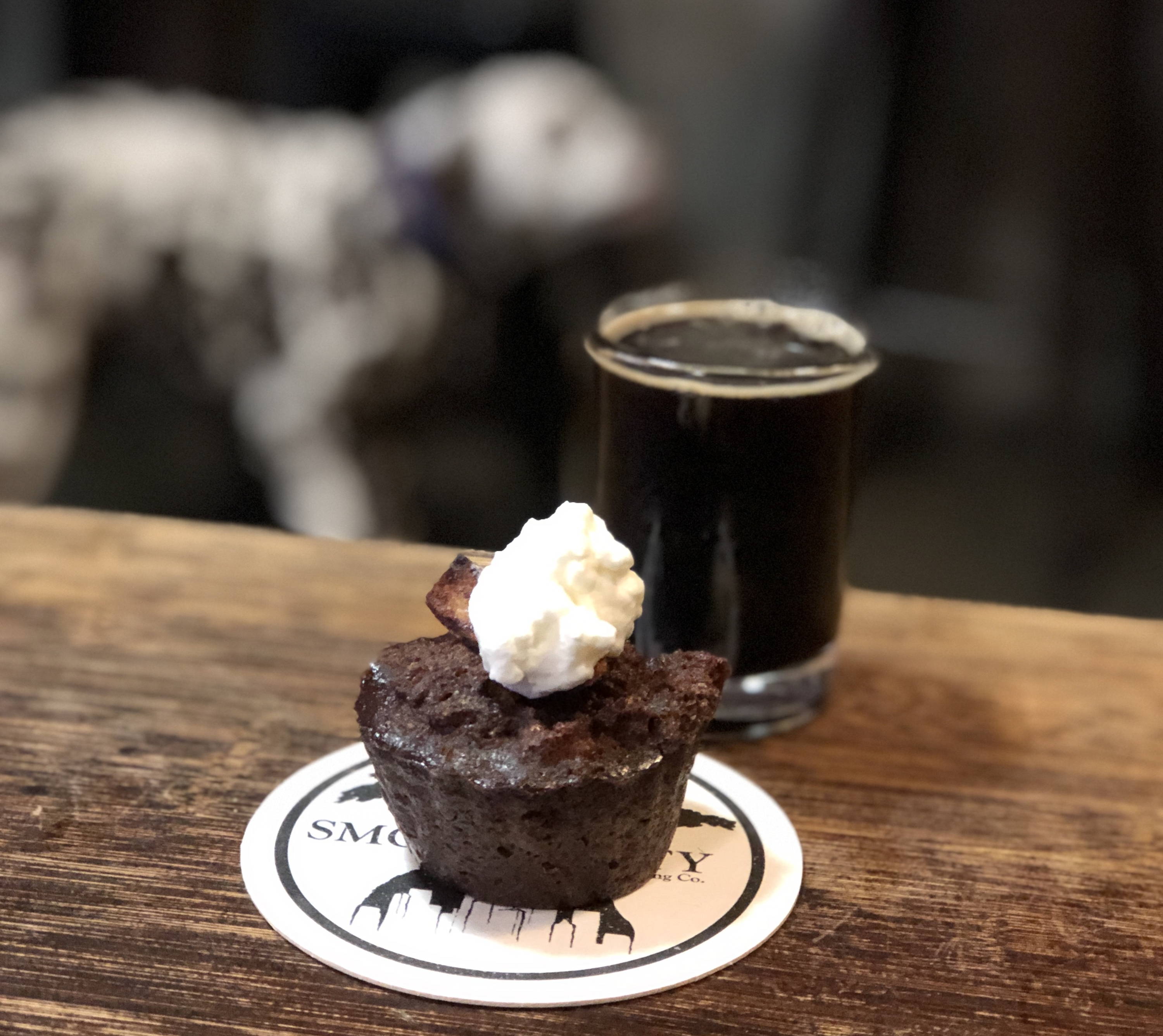 Liquid error: product form must be given a product
Liquid error: product form must be given a product